Jill Ramondo
Jill is a Customer Success Manager at Energage. A specialist at designing employee surveys and interpreting feedback, she helps Energage customers to make sense of their data and maximize the results of culture initiatives. Jill studied secondary education and business administration with a concentration in human resources.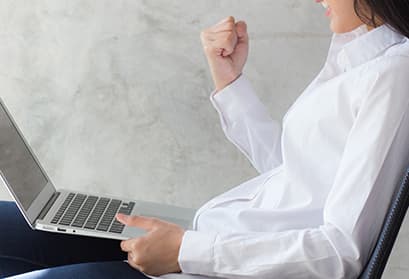 Improve Response Rate with Employee Survey Communications
A healthy response rate is key to a successful survey. After all, better participation leads to better results. So when I see organizations struggling with lackluster response rates, I immediately think about employee survey communications and how well they were executed before the survey launched. Here's what to include and how to do it.