Lisa Burke
With more than a decade of experience working with clients from the Top Workplaces program across the U.S., Lisa Burke has empowered leaders across all industries to connect to their employees in meaningful ways with real bottom-line results. Lisa has been lauded by organizations for her facilitation of groups large and small; coaching executives and partnering with HR to help achieve organizational goals.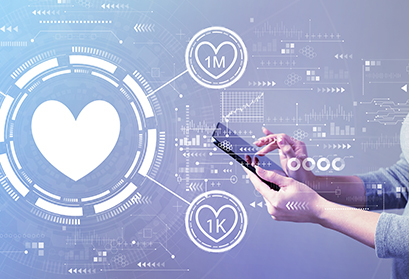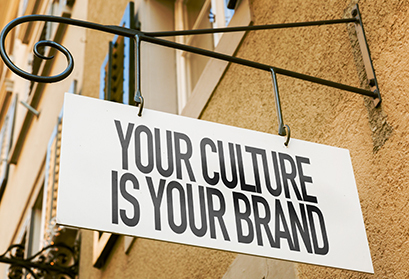 How the Pandemic Has Impacted Culture and Brand
The world of work has experienced a major pivot. So, what impact has the pandemic had on your culture and brand? And how can your organization emerge stronger? Here are our recommendations based on our 14 years of employee engagement and workplace culture research.