Rick Joi
Rick Joi is a valued innovator and visionary at Energage. He's also one of the masterminds behind the patented algorithm that drives our survey insights. Rick steps in to support some of our largest, most complex clients, prioritizing a deep understanding of their needs in his pursuit to further develop our products and services to meet them. Rick is skilled at matching innovative technology solutions with technical leadership to deliver high-impact results. Prior to joining Energage in 2007, he consulted with organizations such as American Management Systems, JP Morgan, Blue Cross Blue Shield, E&Y and Bank of New York. Rick graduated from Penn State University with a bachelor's degree in Computer Science.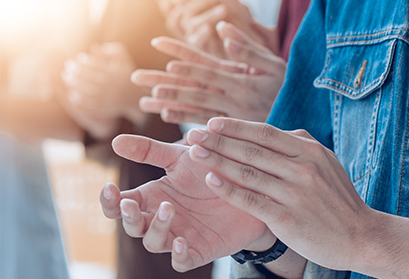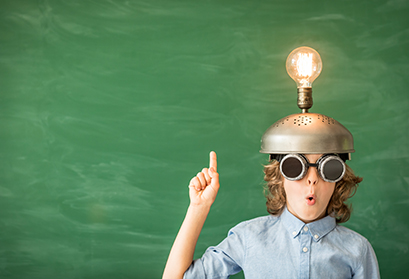 Employee Survey Results: A Revolutionary New Look
Energage is awarded the patent equivalent of a unicorn
We've been hard at work for years, looking for new, simpler ways to analyze and visualize employee survey results. We think we're onto something, and the U.S. Patent and Trademark Office agrees. In fact, they awarded us with a first action allowance. Here's the big reveal!