Understand the culture you have.
Shape the culture you want.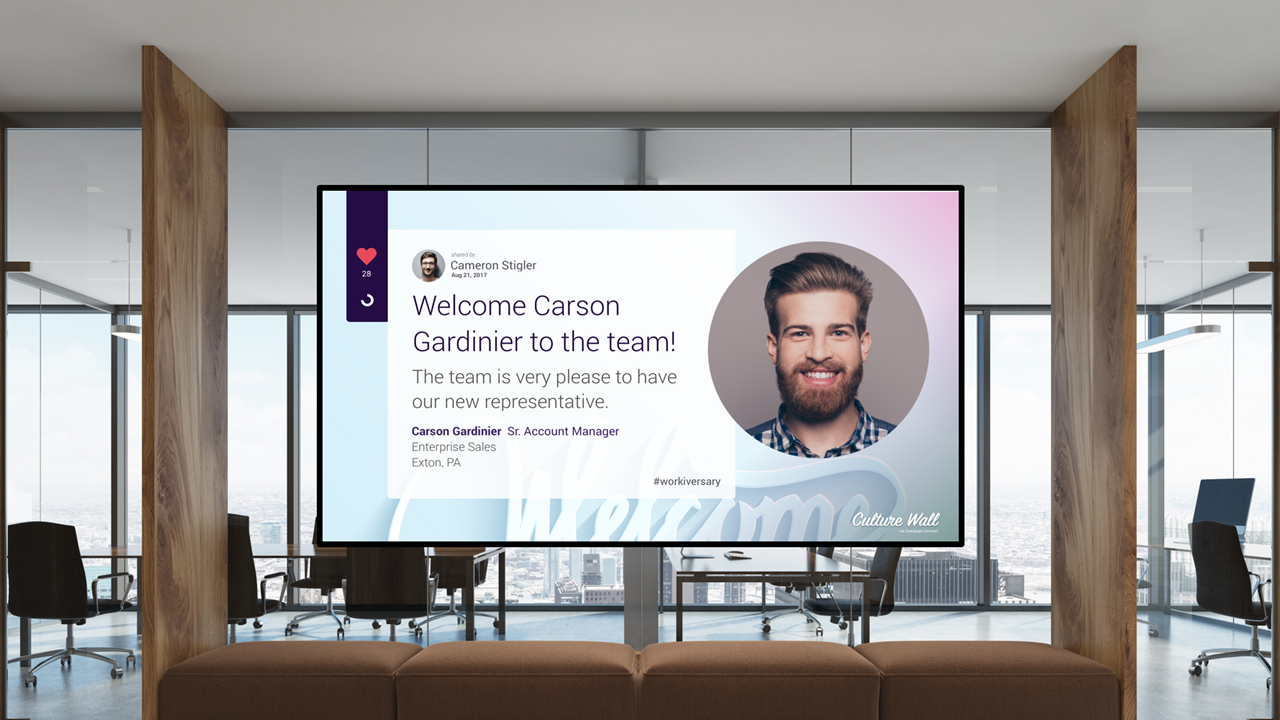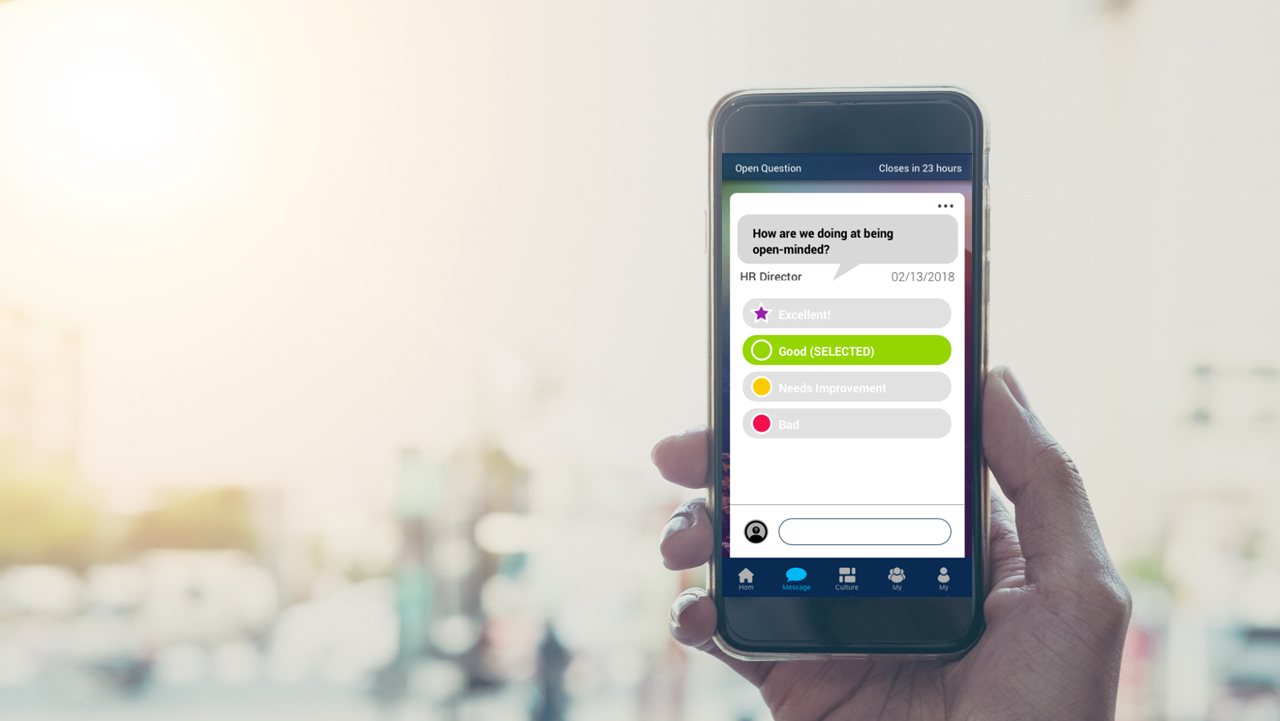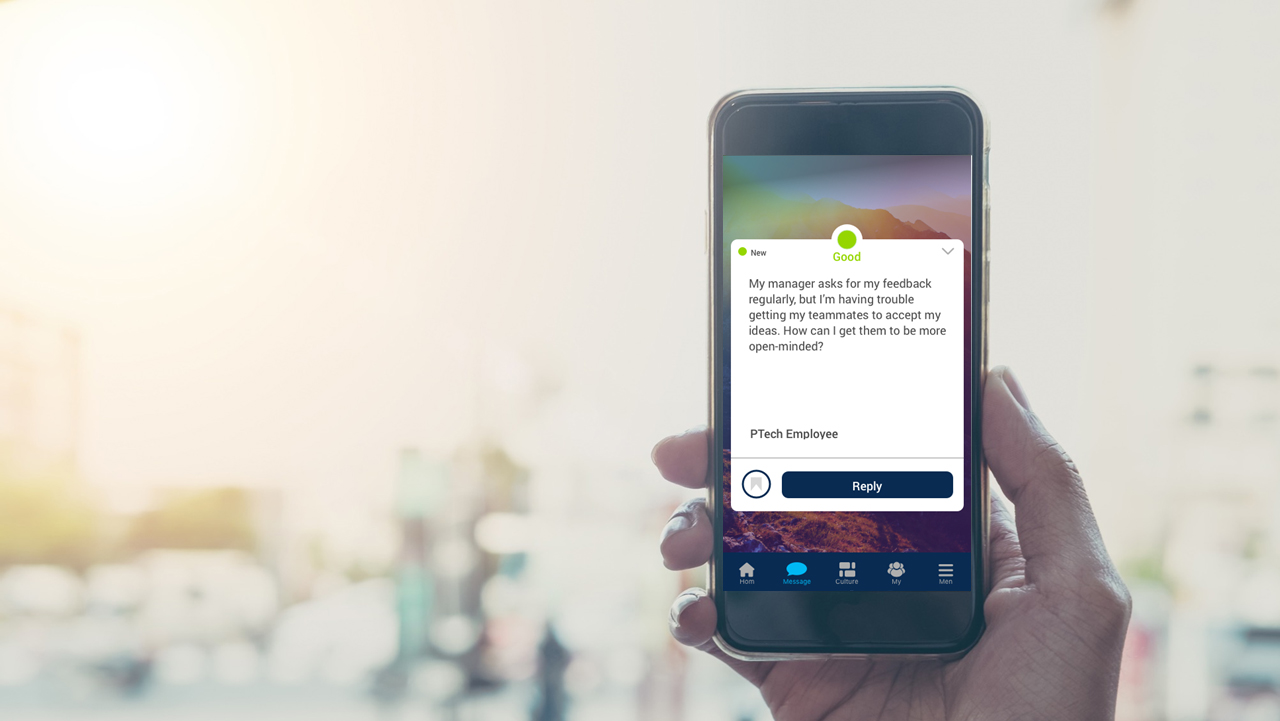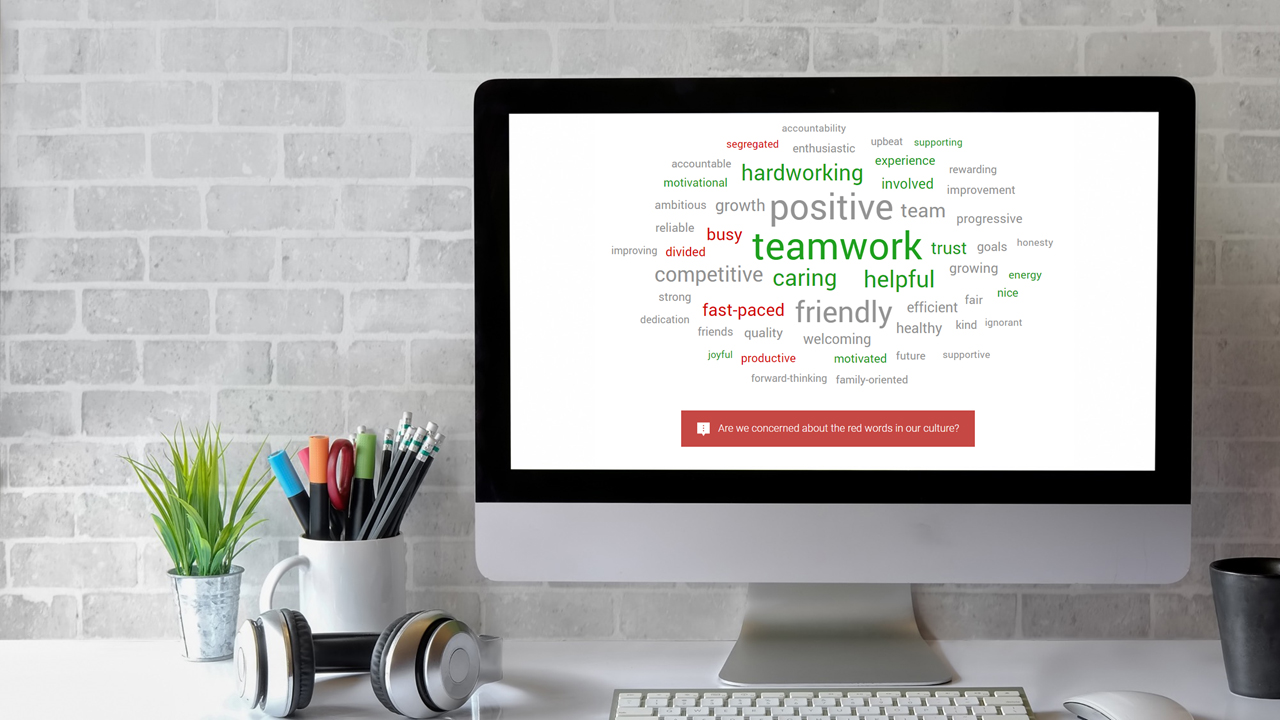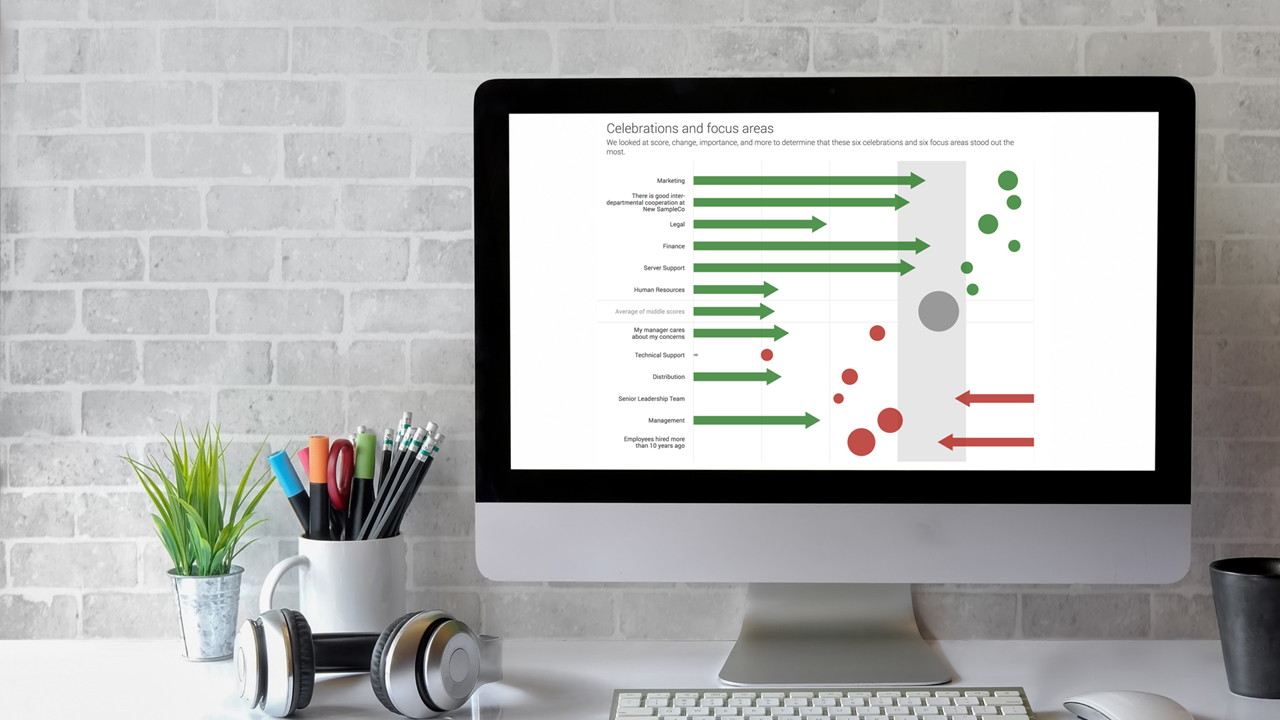 The Energage platform is the easiest way to understand your company culture today and build the culture that you want for the future.  Enact positive change to achieve your desired business results.
Instead of old approaches like town halls, suggestion boxes, open-door policies, or focus groups, Energage provides a scalable and cost-effective solution.
See how Energage can transform your organization. Schedule a demo with one of our Culture Experts today.