Amplify genuine appreciation and real-time reinforcement
Meaningful appreciation energizes quality work.
Help employees celebrate the difference they make.
What gets rewarded gets repeated, and social recognition has proven to be the most powerful reinforcement there is. Connect employees to shared values and one culture vision.
What's in the way of appreciation in your organization?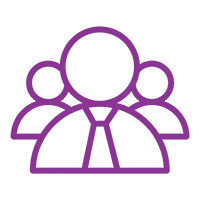 Size
Positivity and cultural alignment can be drowned out in larger groups.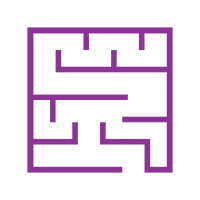 Complexity
You move fast and change fast, but appreciation seems to take time you don't have.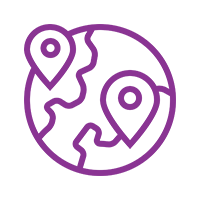 Geography
Dispersed workforces make it difficult to stay connected with each other.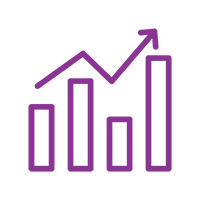 Growing Pains
Healthy growth requires alignment, but new hires can change a culture.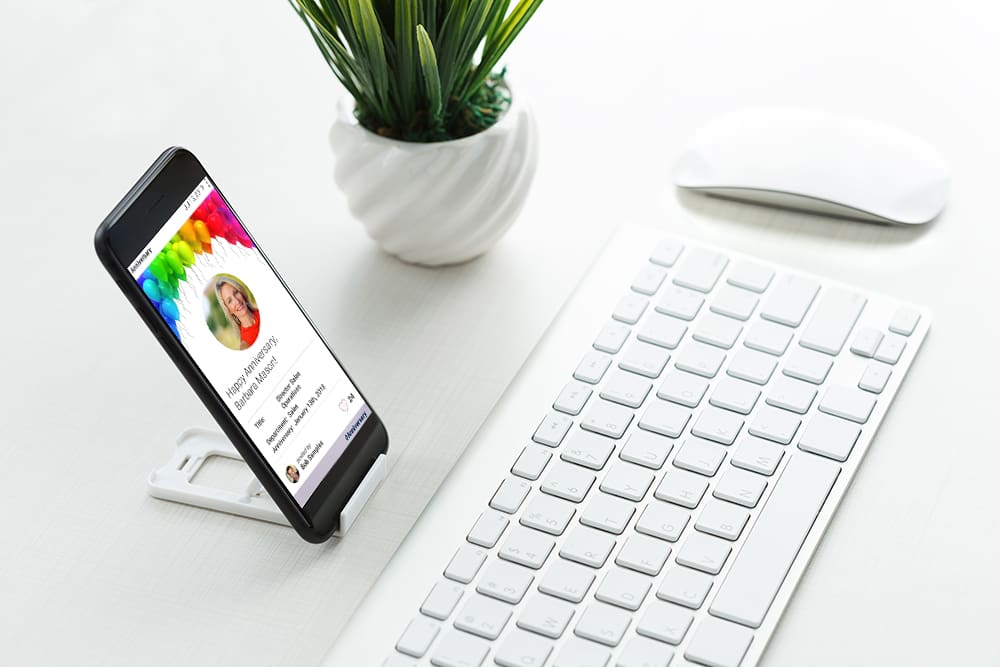 Make appreciation easy with Recognition
Unite large teams with curated and amplified examples of the culture you want

Cut through the noise with good news and announcements on any screen

Connect remote teams to your mission, values, and each other

Share positivity on the go with a quick and easy mobile experience
Have a look at culture in action!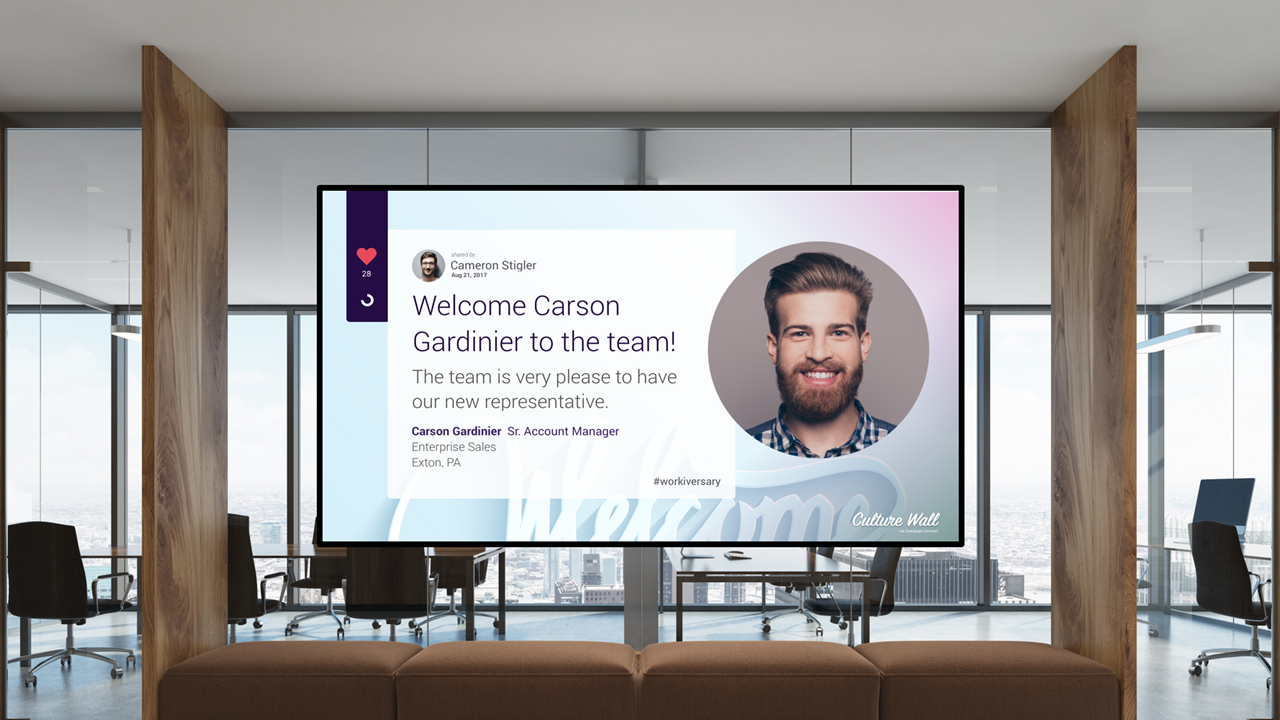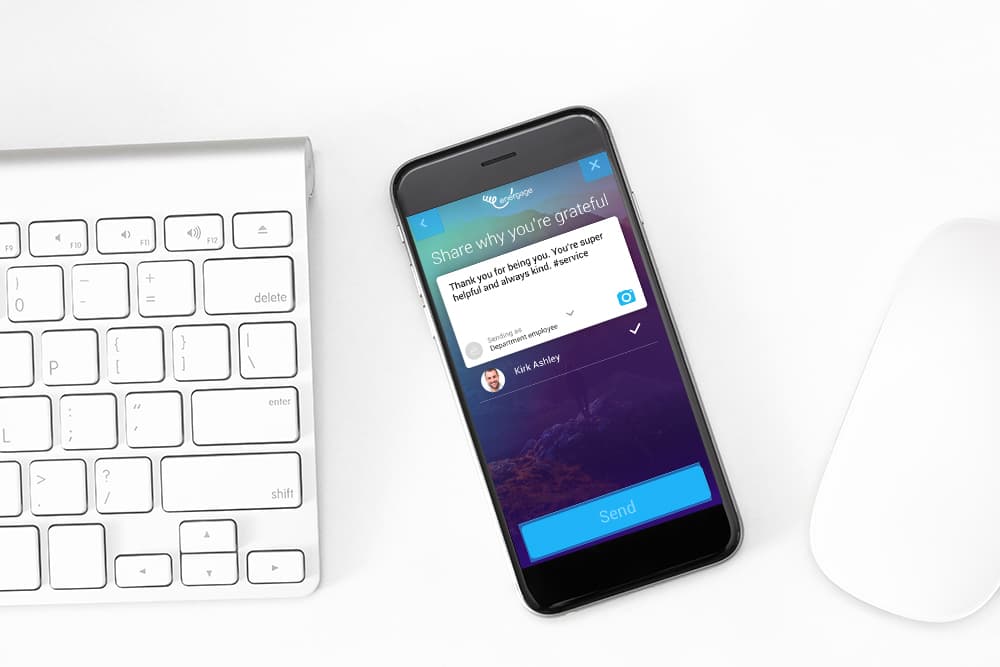 No need to slow down to say thanks with an effortless mobile experience that makes it easy to share appreciation with anyone from anywhere – while you're thinking about it.
Take your office engagement to the next level by displaying your Culture Wall along with news, weather, calendars, and more. Contact truDigital, our recommended and authorized digital signage vendor.


"What we found out using Energage Survey was that the managers really weren't managing their people. They weren't spending the right amount of mentoring time with them; they weren't giving them enough direction; …"

"Energage is the one system that consistently gives me reports that are digestible, that are asking the right questions. Because some of these surveys, quite honestly, don't ask the right questions." "Our wins are a direct reflection of our team and the great work they do every day. And frankly, it's about how accountable they hold all of us for creating a great experience for their peers, for candidates, for alumni, and for our customers."