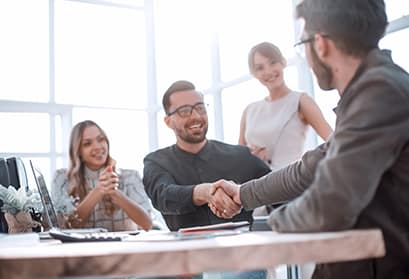 These days, recruiting and retaining the right talent is a lot like a game of finders, keepers. First, you need to find the talent. Then you need to keep them. This is especially important in today's competitive landscape because people are coming after your best employees – and your employees have more choices where to go.
So, how can you make sure you're not losing your best employees faster than you're able to attract new talent? If you don't want to be fighting the war for talent on two fronts at once, you need both a good defense and a strong offense.
Now's the time to make sure your culture is in great shape. Top Workplaces already do. Their employees are engaged, they want to stay put, and they even refer their friends. In fact, some report turnover rates as low as 14 percent.
Join us for Finders, Keepers: How to Recruit and Retain the Right Talent. We'll present our research, share best practices, and offer solutions for helping you to become the best at the game.