Expert Support
Expert guidance helps turn insights into action to drive business results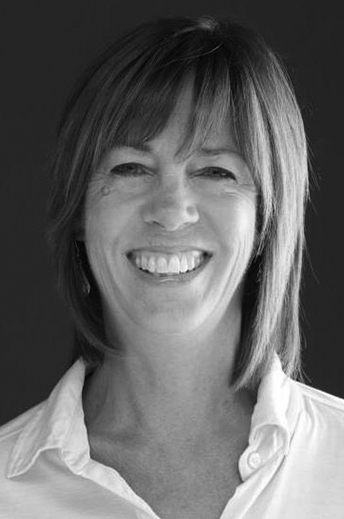 Janet Swaysland
Consultant
Janet brings expertise and passion at the intersection of people strategy, marketing and communications, applying both art and science to organizational effectiveness. She has worked as a corporate leader and a consultant for over 20 years with a strong track record in increasing understanding, aligning interests and influencing behavior among all stakeholder groups. Clients rely on Janet to help them attract and keep the best talent, move through change with minimal disruption, navigate urgent issues, and serve customers better.
She believes that creating a culture of feedback is at the heart of any successful employee engagement strategy: data-driven insights and an ongoing "voice of the employee" inform decision-making and help leaders see around corners and build trust.
Janet has served in workplace engagement leadership positions at Monster and at Iron Mountain and has extensive consulting experience, most recently as EVP in Weber Shandwick's global employee engagement and change management practice. Earlier assignments include Research Working Group Program Director for The Conference Board and project leader for a social workplace trust study with the authors of The Hyper-Social Organization and the Great Place to Work Institute. She has also held senior positions at global marketing services firms, building corporate reputation, social responsibility, and influencer relations programs for brands including Timberland, Bank of America, Hewlett-Packard, IBM, and Frito-Lay as well as numerous early stage companies. Her industry experience spans technology, insurance, biotech, retail and manufacturing sectors.
She is finding rising demand for her expertise in developing employer brand/value proposition strategies, pulse feedback programs, workshop facilitation, cross functional collaboration (HR, marketing, communications), flexible workplace strategies, and supporting leaders as engaging communicators.