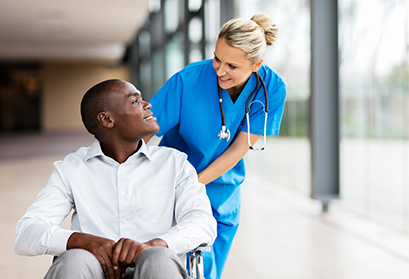 Improving the Patient Experience Through Employee Engagement
Insights from the Energage Research Desk
Healthcare employees who are passionate about their work deliver better clinical outcomes in terms of patient satisfaction. To better understand why, we tapped into our healthcare dataset to pinpoint the key culture drivers that lead to higher engagement in the industry.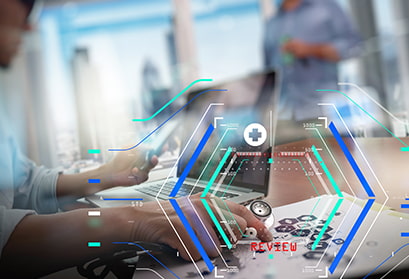 Three Key Benchmarks for Healthcare Organizations
Used properly, benchmarks can provide the inspiration and drive to achieve real growth. They'll also help you to avoid the "we'll never get there" and "they're nothing like us" vibes. Here are three every healthcare organization should consider.