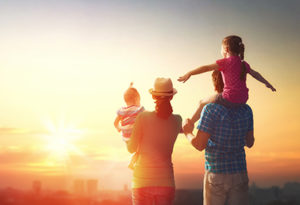 Five Ways to Honor the Employee Iceberg
How to see the "human" in human resources
When you hire employees, they bring with them their families, health, financial challenges, hobbies and even their pets. When you neglect "the worker" and everything that's part of their identity, you hit the employee iceberg. Here are five times for treating people as three-dimensional human beings.