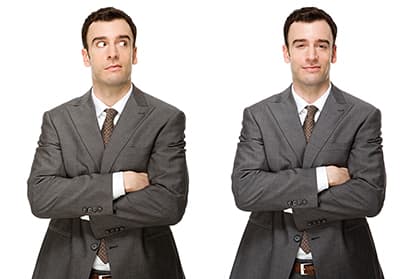 Satisfied Employees vs. Engaged Employees: How to Spot the Difference
What's the difference, and why should you care?
Talk of company culture and employee engagement is everywhere, and a majority of CEOs rate company culture as a key factor in organizational success. But not long
ago, the conversation revolved around employee satisfaction. So, what's the difference between a satisfied employee and an engaged employee?