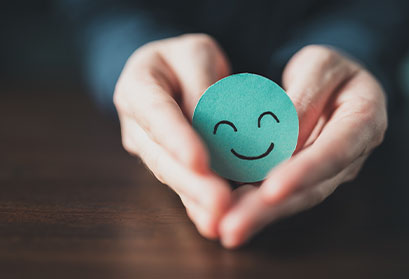 A Guide to Employee Well-Being
Employee well-being isn't just a trend. It's vital for employees, management, and senior leadership to understand how personal wellness impacts companies. Effective well-being programs boost brand reputation, company culture, engagement, and retention. Explore the benefits and importance of employee well-being programs, plus how to improve your own strategy.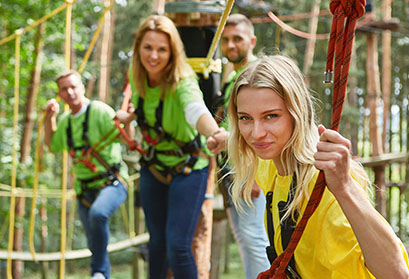 30 Strategies to Improve Employee Well-Being
Employee well-being is more important than ever. Companies with successful strategies benefit from improved productivity and better employee retention. If you want to improve employee well-being at your company, check out these 30 ideas. Here we also highlight some of the nation's Top Workplaces for Employee Well-Being.