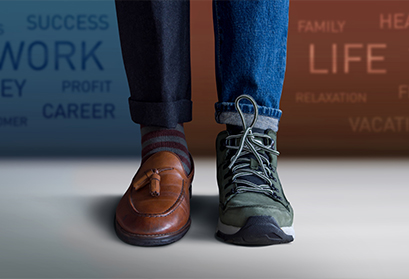 20 Best Companies for Work-Life Balance & Flexibility in 2022
A truly flexible workplace focuses on the quality and completion of work rather than where and when the work gets done. By prioritizing the employee experience, Top Workplaces out-produce, out-innovate, and out-deliver the competition. Here are 20 award-winning that recently earned accolades for their employees' work-life balance and flexibility.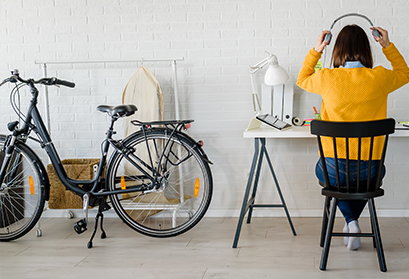 The Top 15 Companies with Flexible Work Arrangements
Companies are eager to improve employee retention by offering a better work-life balance than other organizations. Job sharing, flexible schedules, and shortened work weeks all fall under the umbrella of flexible work. Here are 15 companies ranked as the top workplaces with work-life flexibility.