Lee, the "Reluctant CEO's" trusted lieutenant, had contacted me six weeks earlier to defend his boss and object to my conclusion that their company's poor performance was directly related to the organization's poor employee engagement scores.
I asked, "If you dramatically cut the salaries of your employees—or even stopped paying them altogether—would any of them come back to the office tomorrow?" My question was received with a mix of bemused expressions. I looked at the company's CEO and his nine senior vice presidents. It was clear from their facial expressions who would show up on that hypothetical tomorrow—and who might not.
And then Lee chimed in, "So I had been butting heads with Michael for weeks about one of his projects. In fact, just before I called Dan to talk about our employee engagement survey, Michael told me that if he couldn't make any of the critical decisions then it really wasn't his project. He told me he couldn't care less what we did. And now it all makes sense."
Giving employees control over what matters most to their success
After Lee and I talked about employees' need for control, he went back and made one thing clear to everyone involved: Michael's project belonged to Michael, including all of the critical related decisions. What happened in the ensuing six weeks?  Michael's project came in on time, under budget—and with results that surpassed everyone's expectations.
Listening—really listening—to what drives your most passionate, engaged employees
Lee spent almost every waking hour listening to employees from different departments answer the question: Would you come back to work if we stopped paying you? He concluded, "Knowing what drives our most passionate and engaged employees is the most important fact we can know about our workforce. We think it is all about the money because, for some of us in this room, it is all about the money," Lee continued. "That's how we were raised. That's how we managed others. That's how we kept score. But you don't win the game just by having a score keeper."
As the economy slowly recovered from the recession, the company's customers were asking for something different. But the company had been using the same playbook—an outdated rule book.
Frontline employees dealt with this every day. They knew the game was different. They thought senior leaders either knew this and were too dumb to change—or they didn't know it and employees had no idea how to tell them.
Lee brought a sampling of employees to the conference room while I was onsite that day. Nine of them.
What employees really want—and what senior leadership needs to understand
After each employee spoke, I asked the senior leaders to repeat back what they heard and what matters most. They learned that employees want to work for a company that:
Respects everyone's contribution.
Holds everyone to the same high standards.
Gives people control but also holds them accountable for it.
Sees beyond the moment.
Lets people know where they stand—every day.
The employees wanted to be part of something successful. As the employees talked, I noticed the "Reluctant CEO" got to experience firsthand just how much his employees knew about the business—and how much they truly cared about the company. He experienced his way into thinking differently about how to enlist them in saving the company and his job.
The bottom-line impact of employee engagement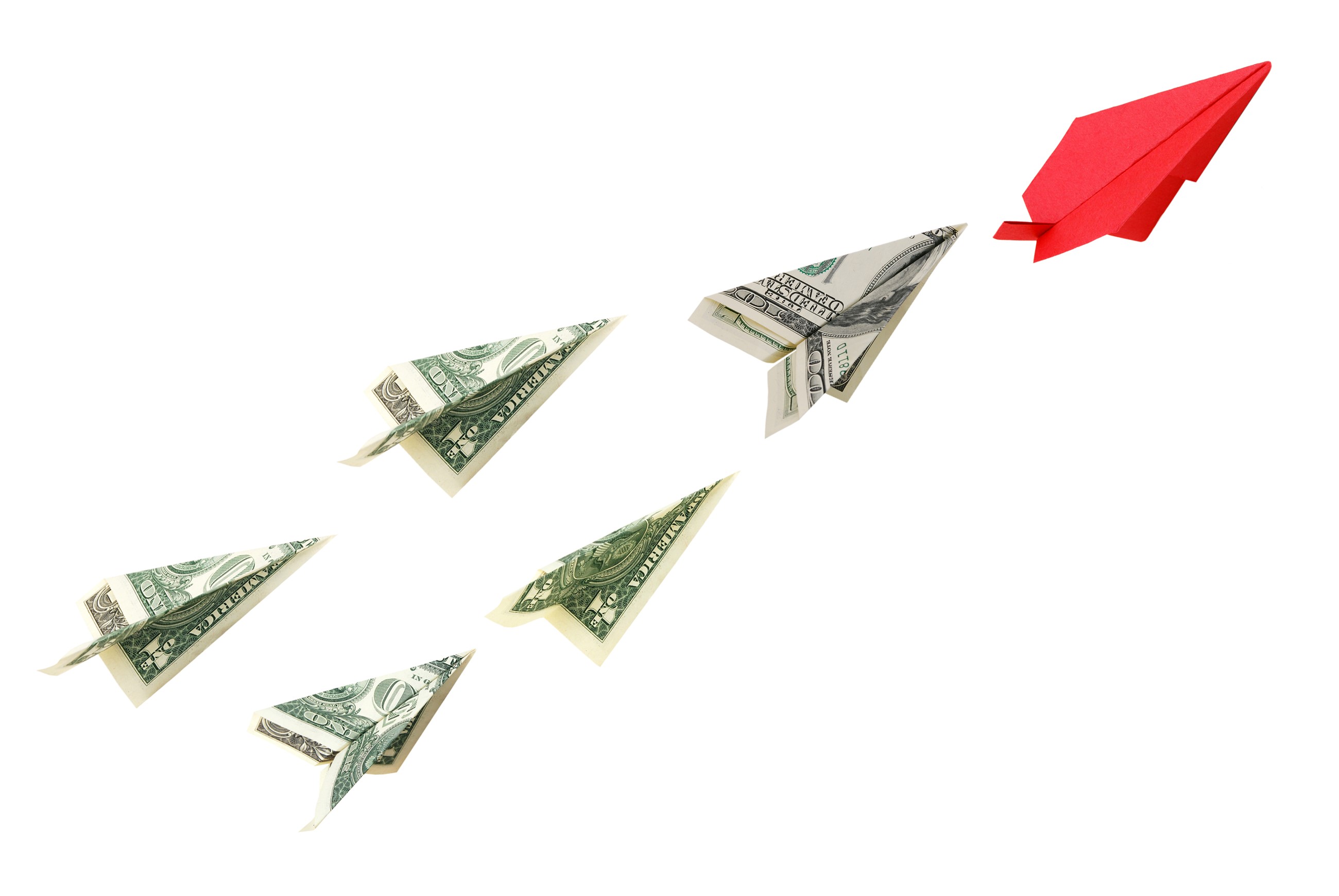 A year has since passed and the organization has another employee engagement survey under its belt:
The CEO still has his job and he makes a point of getting out of his office, asking lots of questions, and really listening to what matters to employees.
The company's year-over-year employee engagement scores are up double digits.
They have cut costs, revenue is up (admittedly not as much as they want), resulting in better margins and less turnover.
In the end, this isn't a fairy tale. The market is always changing and they still make mistakes. But the difference now is that the organization is not afraid of failure. Their success so far shows they can survive it, together.
On that point, the CEO will not budge an inch.