The CEO across the desk was reluctant to budge an inch.
"The problem, Dan, is that my people just need to grow up."
"But what is it that they should grow into?" I replied.
"Spare me the psychobabble," he said, sharply. "I know the market is tough and my people are working hard. But we're just not hitting the numbers. I can't imagine what they're confused about. I've been consistent in delivering the message. Telling them again isn't going to make a difference."
"Perhaps, we can try something different," I offered. "How about if this time you just listen…?"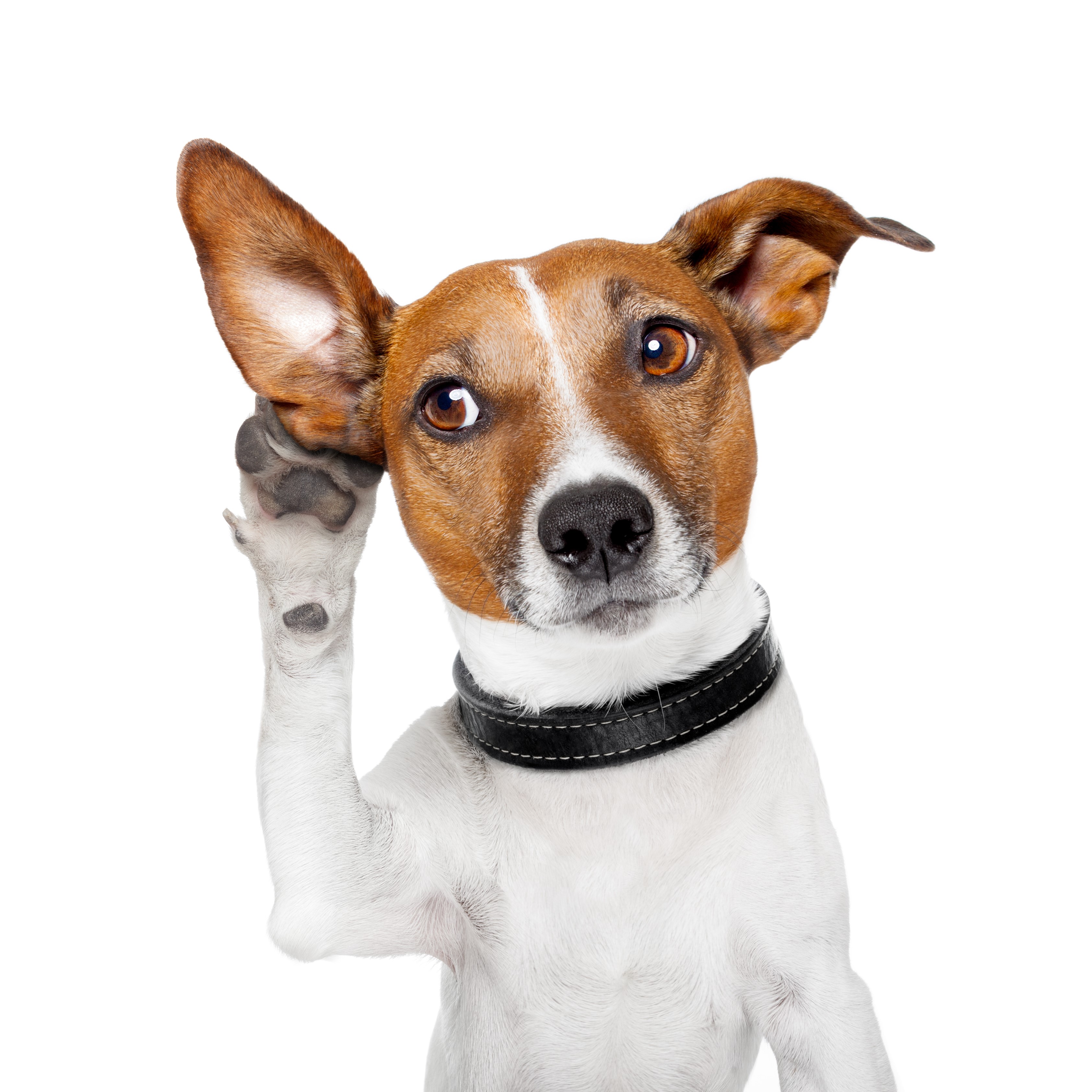 If you really want to engage employees, listen up.
As obvious as it should be, the best way to engage employees is to listen to them. But too often the benefits of listening to what employees say they need to get their jobs done more efficiently and more profitably takes a back seat to the emergency of the day.
My work with dozens of large organizations has shown me that that those who invest in training managers how to listen and engage employees experience a 5x return in savings and revenue. But the reluctant CEO made one thing clear to me—it takes numbers to get the attention of senior leaders.
But don't take my word for it—check out these recent studies:
Research by Towers Watson found that companies with low employee engagement scores had operating margins under 10%.
Companies with high traditional engagement scores had a 14% margin.
Companies with the highest "sustainable engagement" scores had an average one-year operating margin of 27%.
How do you know if you employees are engaged?
Ask them. These two workplace improvement survey statements are a good start:
I feel well-informed about important decisions.
Senior leaders understand what happens at my level of the organization.
Why? Employees know when they see—and feel—effective communication from senior leaders, and their response to these statements is a critical measure of how well a senior leadership group communicates.
Research supports the value of employee engagement
Gallup's research shows just 19% of American workers are fully engaged in their jobs. It also suggests that few organizations have made it a priority to learn and model the leadership practices known to produce high employee engagement. That could mean that you are harnessing just a fraction of the intellectual capital you are paying for.
The bottom-line impact of employee engagement
Jerome Dodson, the founder of Parnassus Investments, has the additional role of portfolio manager for the Parnassus Workplace Fund, a mutual fund that invests exclusively in large American firms proven to have outstanding workplaces.
Since the fund's inception it's had a 9.63% annualized return. This compares to the S&P Index, which has earned just 5.58% during the same period. "Treating people well and authentically listening to them does lead to far better business performance. We proved it works," Dodson said.
Another compelling statistic buried in the Parnassus prospectus: Over the past five years—at the height of the Great Recession—the average annual return on the Workplace Fund was an incredible 10.81%.
The Top Workplaces Fund, started by WorkplaceDynamics in October 2008, tracks companies that rank among the highest in employee engagement in the United States. To date, the fund dramatically outperforms the S&P 500.
Investing in employee engagement has bottom-line benefits.
Investing in organizational health and workplace culture makes common sense. Bad habits become business practices that lock you in place; poisoned relationships create bad decisions; paper-thin internal support winds up costing you external customers.
Compared to investing in new equipment, software, or continuous improvement programs, investing in your people's ability to solve their own problems and settle their own conflicts is cheap. As the statistics show, the return on investment is positive—and better yet, it is measurable.
So, was the CEO swayed by the numbers? Stay tuned…I'll let you know next time.