Mitch Codkind
Chief Financial Officer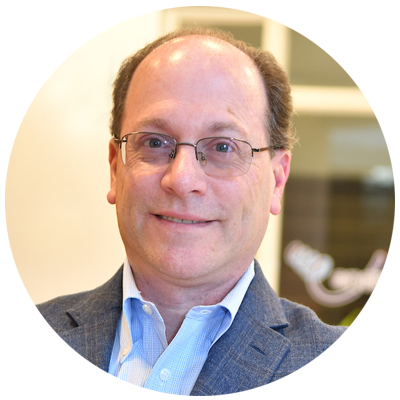 Mitch is an accomplished finance and operations executive with over 30 years of progressive business experience in fast growing companies, both private and public. By holding various positions over his career including Chief Financial Officer, Vice President of Business Operations, Vice President, Corporate Controller and Chief Accounting Officer, he has played a major role in working with successful teams (both management and Boards) for several organizations resulting in substantial top and bottom line growth.
Mitch has been the key player in over 25 strategic acquisitions and integrations and played a leading role in the successful sale of Primavera Software to Oracle in 2008. Throughout his career Mitch has lead a number of capital raising campaigns in support of corporate development activities. In addition, Mitch has been either the project manager or Executive sponsor on a number of business automation implementations over his career including Financials, CRM, SFA and Business Analytics resulting in driving higher levels of revenue per headcount.
Mitch began his career in Public Accounting and is a CPA. He holds an M.B.A. with a concentration in management from Hofstra University and obtained a B.S. degree in accounting from Long Island University, C.W. Post Center. Mitch is a Trustee and the Treasurer at AIM Academy (aimpa.org), a school for kids who learn differently. Mitch resides with his wife, two children and dog (Hunter) in the Philadelphia area.