Employer Branding
Uncover your hiring differentiators.
Recruit and retain the right talent.
Here's what Employer Branding can save you
*Cost-per-hire estimates based on figures reported by SHRM.
Recruiting savings up to
Employer branding cost
Lower my recruiting costs
Employer Branding statistics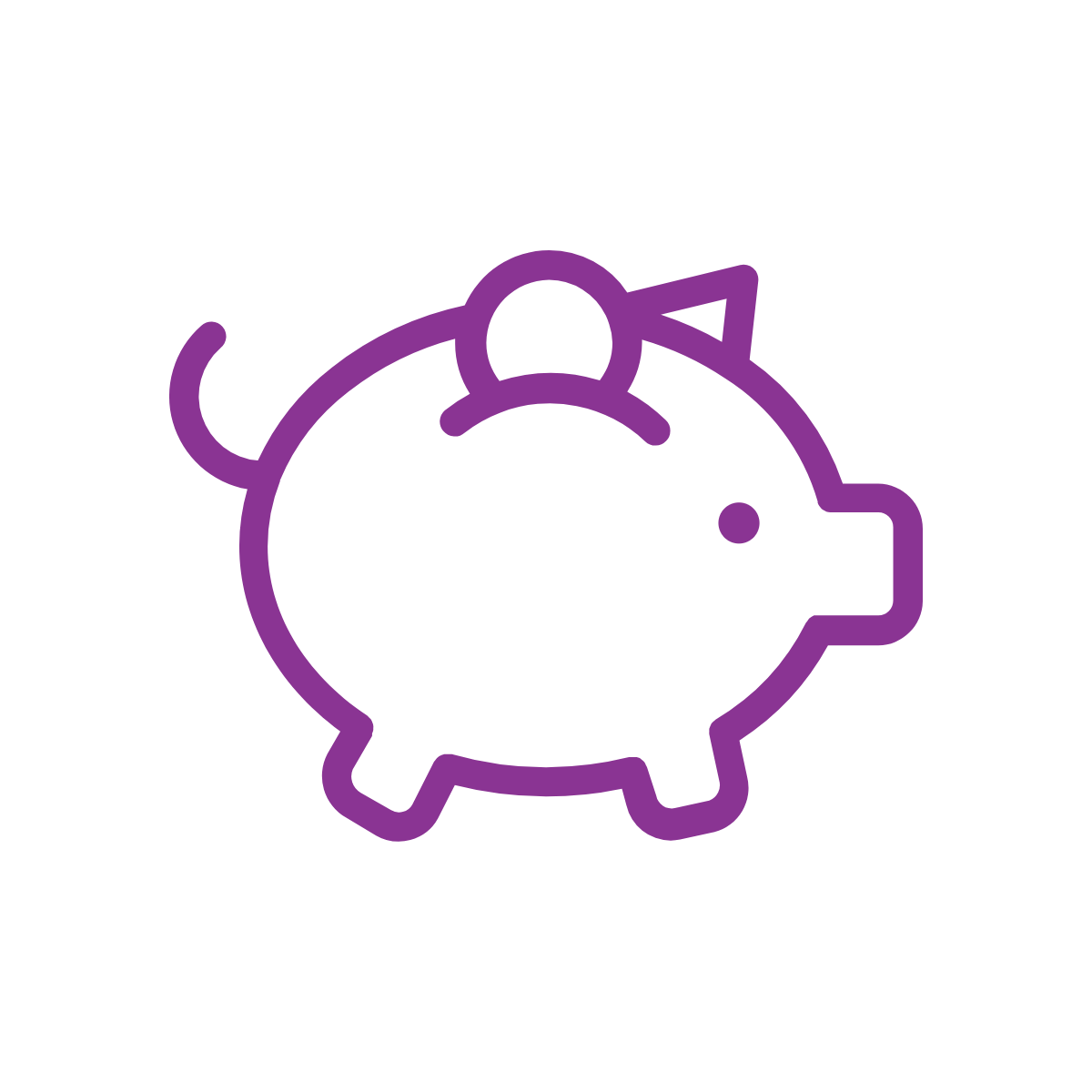 Cut your cost-per-hire
in half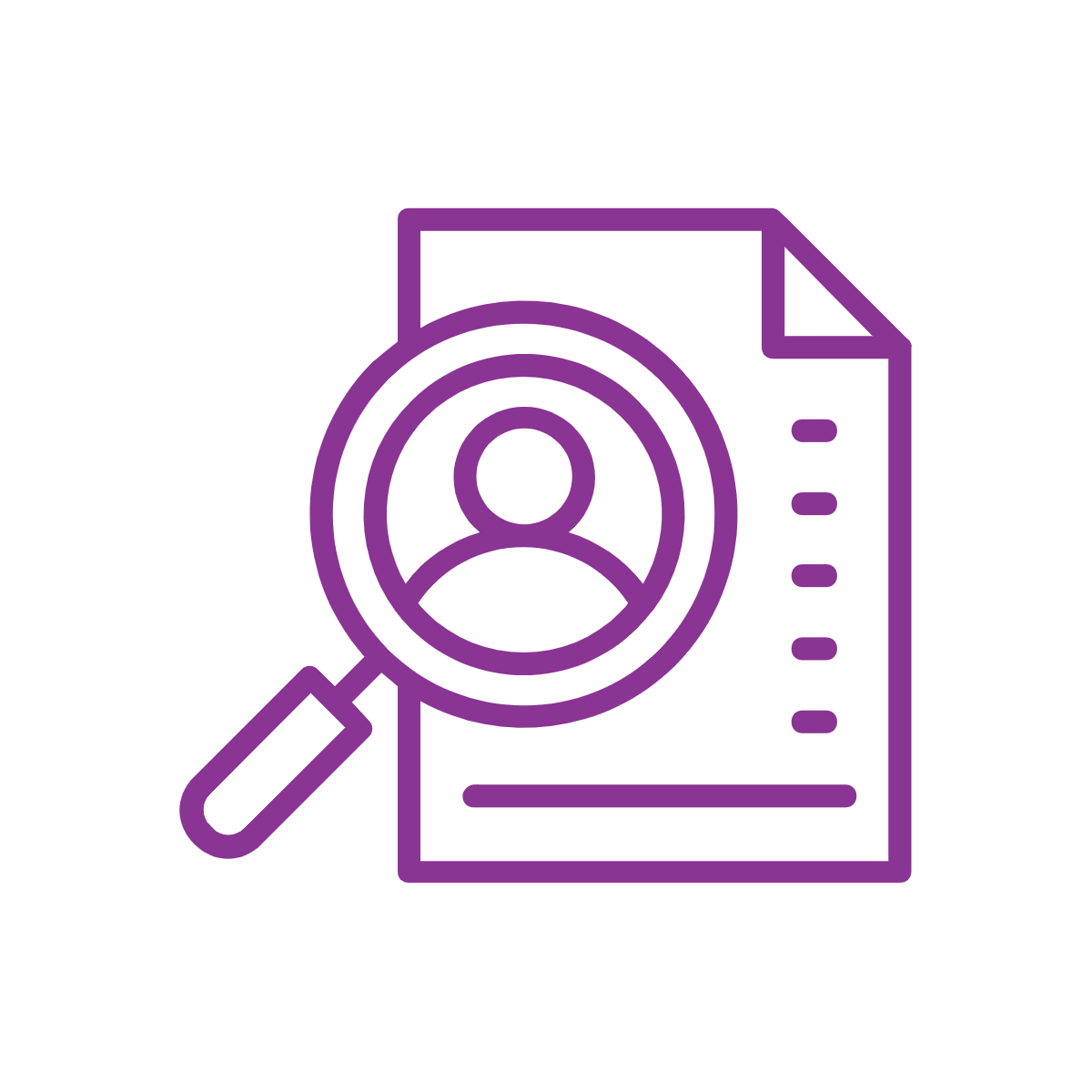 Attract 50% more
qualified candidates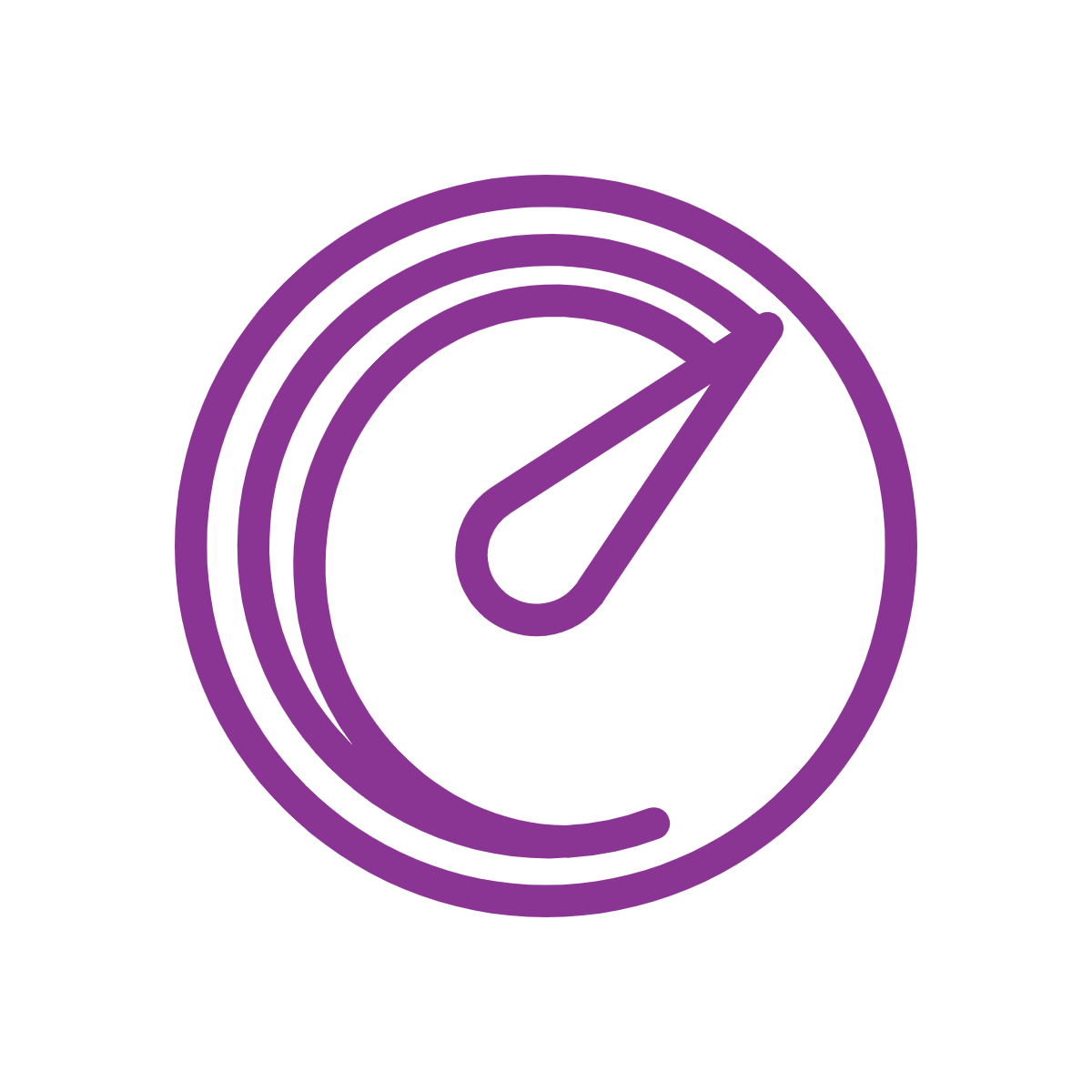 Increase your hire
rate by 2x
Be a talent magnet
Good help is hard to find.
You want to find the right talent for your organization — talent that aligns with your organization's values. But in a competitive market, standing out is harder still.
Do something better — and far more authentic.
To attract the best talent, use the one thing that no competitor can copy: your workplace culture. Show candidates what it's really like to work for you through the voices of your employees.
Employer Branding helps you fill the funnel with potential talent. You'll build candidate trust, accelerate the journey, reduce recruiting costs — and ultimately, be most effective at making the right hires.
Recruit from a position of strength
Attract talent that shares the same passion and purpose
Culture Facts
Showcase employee sentiment to get the attention of candidates.
Show third-party verification of your culture strengths
Culture Badges
Prove to candidates where your organization really excels.
Enable employees to amplify and endorse your culture
Employee Advocacy
Expand your network and widen your recruiting reach.
Stand apart with an employer value prop
Recruiting Insights
Differentiate your culture from the competition.
How Employer Branding works
1. Take a snapshot
Employer Branding by Energage starts with a culture snapshot — a 24-item employee survey that can be completed by your workforce in less than 10 minutes.
2. Get your results
The AI-powered engine combines employee sentiment with patented analytics to uncover key strengths and build a third-party certified, authentic culture story.
3. Share your story
Publish culture highlights on your sites, job postings, career pages, and more. Then equip employees with advocacy content to expand your reach even further.
Thrively hooks another star with Employer Branding
Watch Kimberly become the heroine of HR when she finds the secret to attracting the right talent while cutting recruitment costs in half. Plus, Tim gets back his mojo when he finds a new stapler — and a company that aligns with his passion.
See Employer Branding in action
The Community Health Centers careers page highlights Culture Facts to attract the right new talent.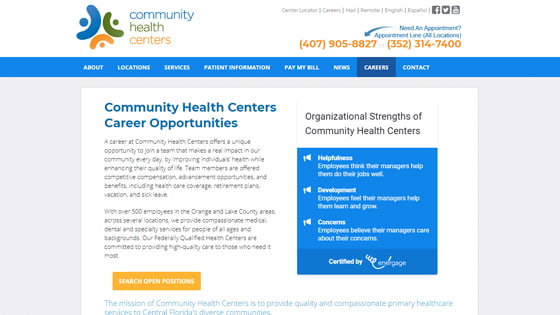 UNMB uses its Culture Badges on social media to showcase their certified culture strengths.