Recruit and retain the right talent
Want to recruit the right talent?
Uncover your hiring differentiators and show candidates what makes your culture unique.
Build your employer brand

Employer branding shows potential talent what it's really like to work for your organization through the voices of those who know it best: your employees. You'll gain a competitive advantage and lower your recruitment costs too.

You've already taken the first step …

As a Top Workplaces participant, you recently completed your employee engagement survey. That means everything you need to highlight your culture differentiators and build an employer brand is already available to you with just a few clicks.

Now share your story

Use your employer branding data to showcase what makes your culture unique. Feature Culture Facts and Culture Badges on your career pages, job postings, and more. Then equip your employees with advocacy content to expand your reach even further. You'll recruit candidates who share your passion and purpose.

Amplify what makes your culture unique and attract the right talent to your organization. Talent that stays, performs, and grows.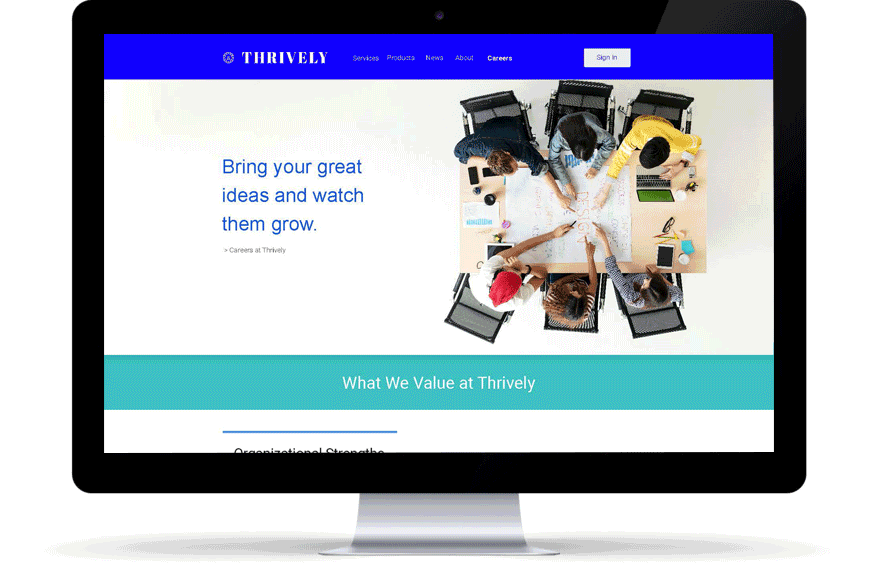 The most credible way to showcase an authentic employer brand
Schedule a free 15-minute demo