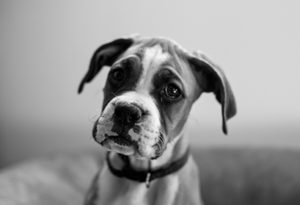 Effective Employee Performance Reviews and Feedback Approaches
Five tips to break the stinky habit once and for all
Complaints about performance evaluations are nothing new. Employees think the process is demeaning. Managers and supervisors find them burdensome and ineffective. Lawyers tell us the forms work against us in court. Here are five tips for transforming to a future-focused, employee-centric coaching mindset.