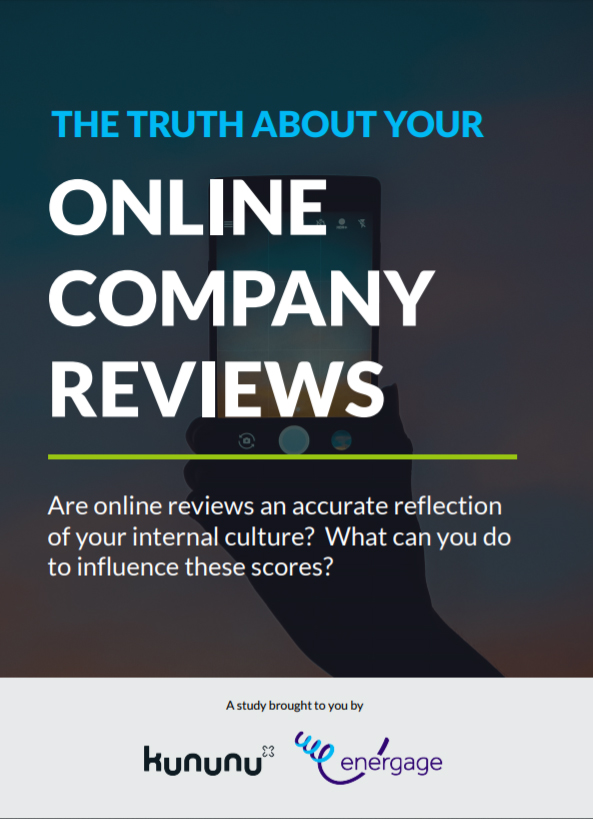 Our 2017 research about online review sites shows that organizations ought to pay close attention to their online reputation on review platforms, as online reviews do reliably reflect the reality of their workforce's experiences. HR leaders and brand management professionals have historically dismissed review sites as reflecting only the opinions of disgruntled ex-employees…and yet, the influence of online review sites is growing.
A good reputation will allow you to attract top talent, and a strong internal culture of engaged employees will allow you to retain and grow the talent you have.
We discuss the best way to create a good online reputation. As the competition for talented workers continues to grow employers should look to apply the recommendations we put forwards to more effectively manage their organization's online reputation.