Energage Survey:
A Revolutionary New Way to Get your Team to Insights, Faster
"Energage Survey is the best and most accurate solution to help you tell the story of your organization's culture and identify strengths and areas of improvement."
Be a Culture Rock Star.
Skip the tedious analysis. Get to insights in minutes not weeks. Enter the boardroom with confidence.
Energage survey takes a radically different approach which:
Is hands-down the most accessible way to understand the survey results.
Eliminates tedious analysis, therefore getting you to conversations and action quicker.
Arms you with new, more effective ways to share survey results.
Avoids people getting caught up in the statistics and rather focuses the conversation on the people.
---
This is only possible due to the massive database of survey answers Energage has built over the last 13 years, and the help of super smart analytics.
---
This approach is so original that it was recently awarded a patent from the US patent office. No other survey company can deliver such precise results to your organization.
From the C-suite to the shop floor, your teams can now hold insightful conversations informed by, but not dominated by, the survey results. The whole company can move quickly from survey to action.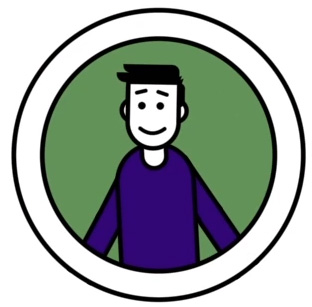 A better approach to benchmarking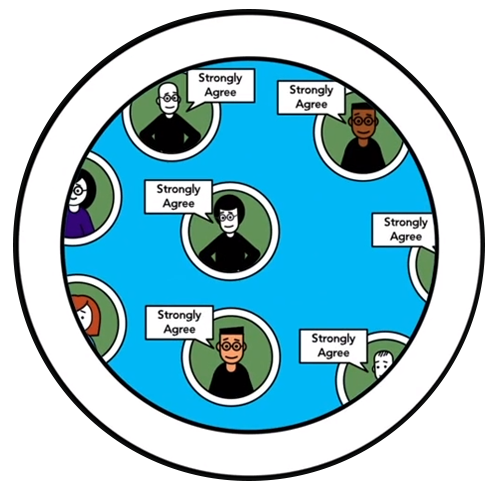 With Energage Survey, we don't simply compare your whole organization to a group of others. Instead, each responder is individually compared to similar responders in similar companies – that's thousands of recent surveys from the same size and subsector. We call this "individualized benchmarking" – a benchmark fully customized to you and your employees, rigorously tested to find the perfect fit.
For this, we use math inspired by the high stakes testing industry. This means that the survey calls out insights that other survey providers miss entirely. It does in minutes what would take an experienced analyst weeks.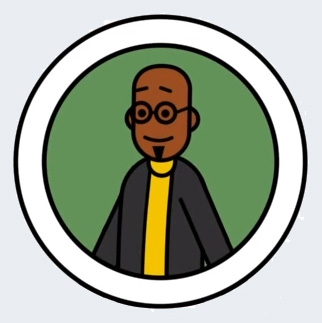 About "High Stakes Testing"
Some tests in life have major consequences. They determine if a student gets a degree or not, if a drug gets approved or not, if a job candidate gets an offer or not. We believe the stakes involved in getting your workplace survey right are also high. This is why Energage is the only company to apply the rigorous scientific discipline of high stakes testing math to the conclusions of your employee survey.
New results visualization
Energage Survey also takes a different approach to looking at your results, using charts that we call "dot plots." These do a much better job than traditional charts at telling the story in your results:
A) The charts provide a mid-range of where we would expect your results to be, based on your individualized benchmark and predictive analytics. This sequences your conversation to focus on the strengths and improvement areas.
B) Circles represent your scores (low to high, horizontally) and importance (small to large, based on strength of tie to employee engagement and size of the group). This draws attention to extreme and important scores.
C) Arrows represent year-over-year change: green for noteworthy increases, red for decreases and grey for changes that are less significant. This straightforward color scheme helps keep the conversations focused on what is changing the most.