Top Workplace TMNA Shares Perspectives on Success
As we examine what creates great workplace culture in Top Workplaces, so much comes down to attitude that is cultivated, learned, and practiced. That's certainly true at TMNA Services, LLC, an insurance services provider based in suburban Philadelphia.
Here are just three great perspec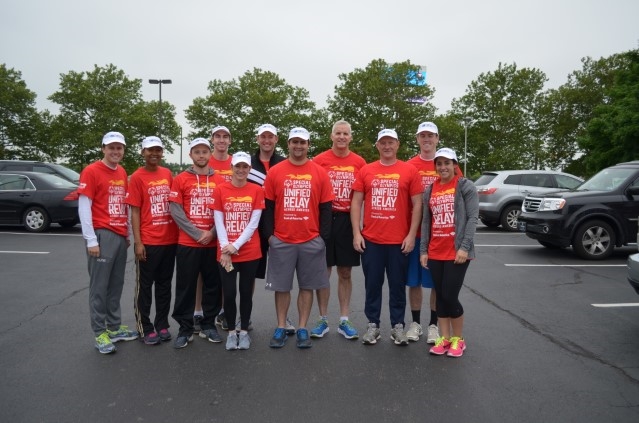 tives on workplace culture from TMNA worth considering, as shared by Sarah Naraghi, its director of human resources:
Treat the workplace like a garden: It needs constant tending. If you get to the point where you think everything is going well, don't expect it to be perpetual. The work never stops. 
It's everyone's job: A healthy, high-performing workplace is the responsibility of everyone, not just a few people. 
Don't celebrate too long: While it's certainly great to enjoy success, organizations don't benefit from resting or celebrating too much. "We do take time to celebrate what we do very well, but we don't do that too long before we look at how we can do better," Naraghi said.
Delivering Strong Results
For 2016, TMNA ranked No. 8 among midsize companies among Top Workplaces in Philadelphia. The company employs approximately 350 people in Pennsylvania. Organizationally, TMNA Services is unique. It was established in 2012 as the shared services company to Tokio Marine North America, Inc. TMNA Services supports TMNA Group Companies, including Philadelphia Insurance Companies, First Insurance Company of Hawaii, Tokio Marine Management, and its insurance companies. The support includes a breadth of disciplines: legal, internal audit, actuarial, IT infrastructure, facilities, finance and accounting, and human resources.
[bctt tweet="Three great workplace culture takeaways #workplaceculture @TMNASrecruiting @topworkplaces" username="WPDynamics"]
Internal Customer Service Focus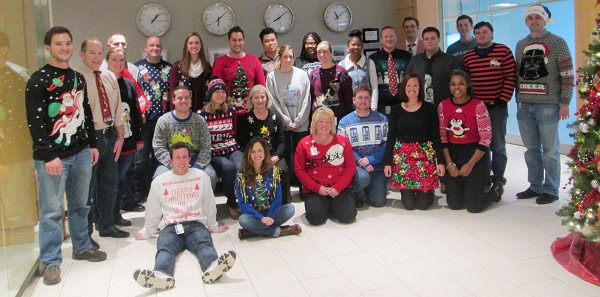 So it's no surprise TMNA focuses on high-quality internal customer service in order to deliver efficiencies and cost savings. For them, it's all about streamlined processes.
TMNA far exceeds business services industry standards for employee engagement and having a positive workplace. Employees say they feel appreciated, are well-informed, work at their full potential, and feel as if they are contributing to something meaningful.
As one employee put it: "I have the opportunities to drive change, my ideas are heard and valued, and my managers openly express that my work is valuable to the growth of the company."