Top Workplaces
Show the Nation You're an
Employer of Choice
Elevate recruitment, boost retention, outshine competitors
Get recognized as an employer of choice.
Attract job seekers and expand your recruitment reach.
Retain talent and minimize unwanted turnover.
Strengthen your online reputation and employer brand.
Position your company as an industry leader.
Boost employee pride and morale.
Featured in 60+ media publications across the United States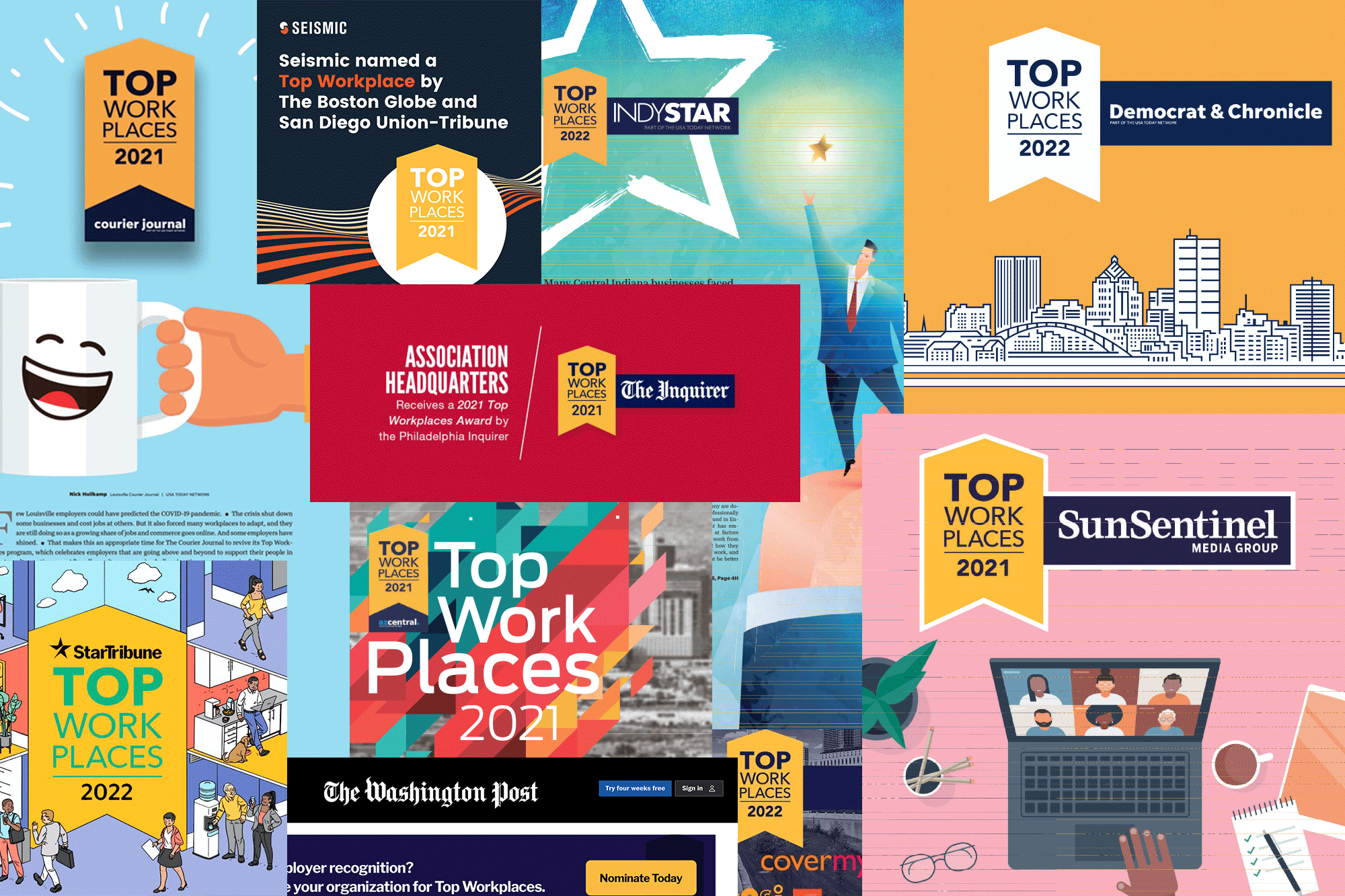 The gold standard of employer recognition, driven by employee feedback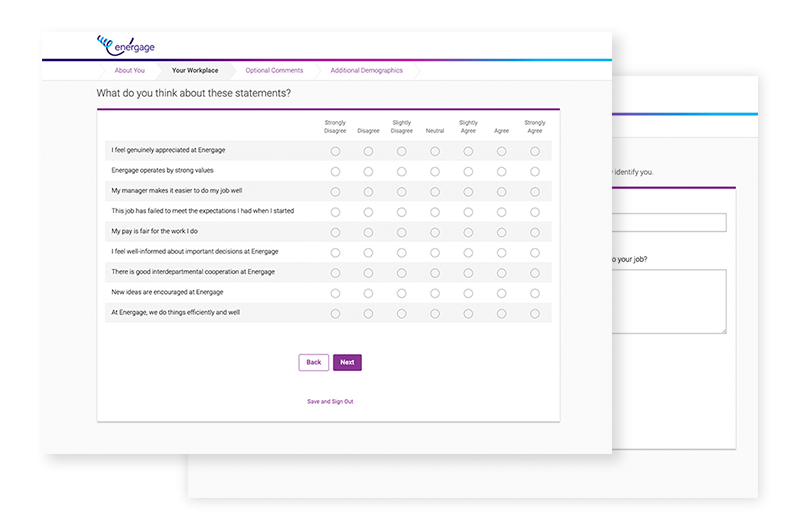 Top Workplaces begins with the Energage Workplace Survey.
Results are based on Workplace Survey data, not self-serving essays or a panel of judges.
The survey used to identify Top Workplaces stands alone or complements an existing one.
If survey fatigue is a concern, consider this:
77% of employees want to provide survey feedback more than once per year, Qualtrics reports.
When employees trust their feedback will be heard, survey fatigue dissipates.
Top Workplaces includes a free survey summary for easy communication and quick action.
There are no downsides to participation
There are no downsides to participating in Top Workplaces. The program is based on confidential employee feedback, and only the names of winning companies are made public. By taking part, you have two possible outcomes, both of which are beneficial: either your organization is awarded, or you gain valuable insights on how you stack up.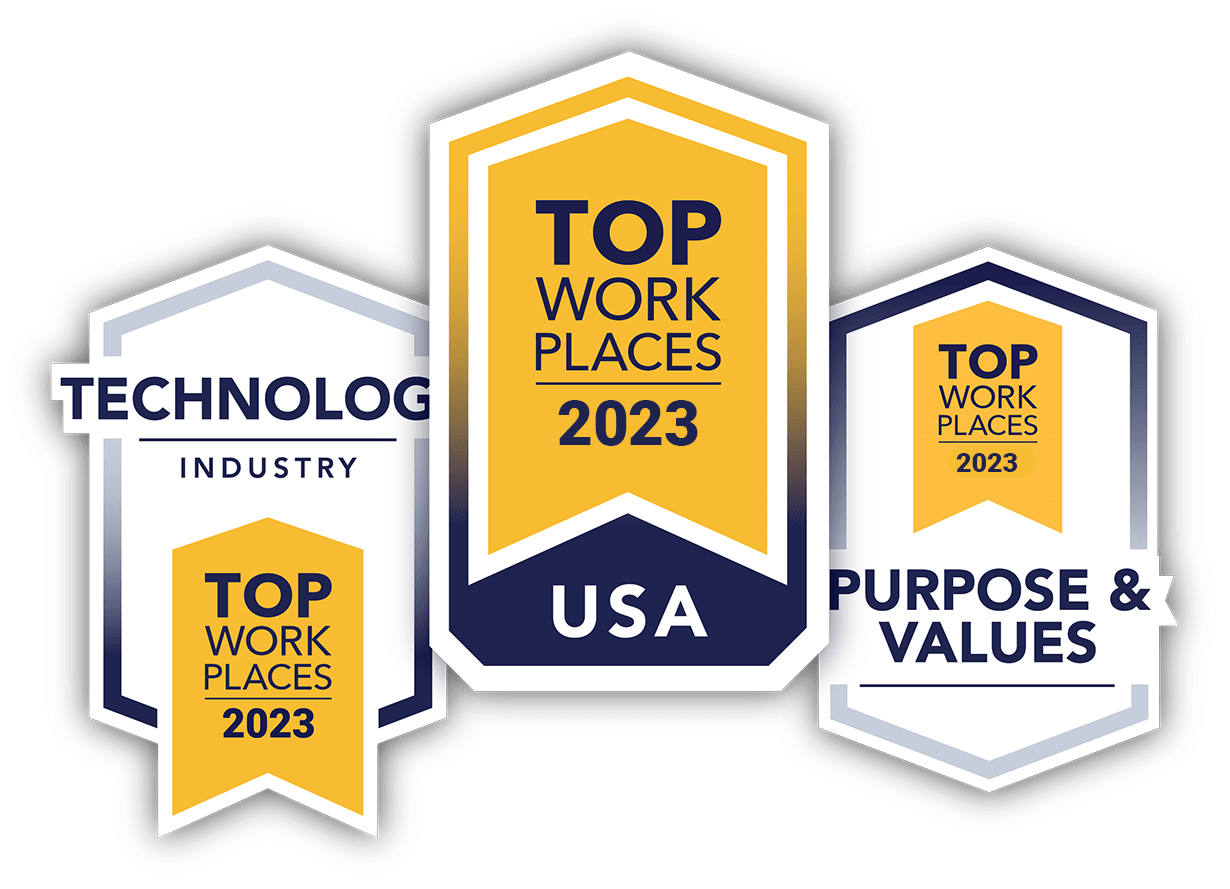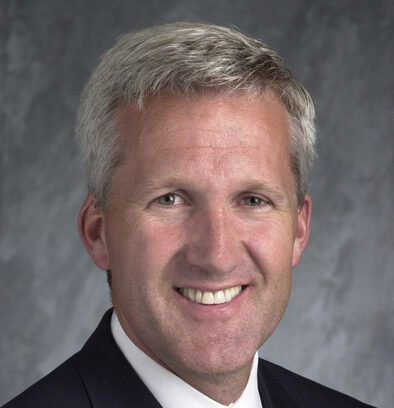 "Top Workplaces helps us continue to recruit amazing talent. It's a differentiator that sets us apart from our competition. It's a critical component of our promotional strategy."   
Tom Goris
Managing Partner, Northwestern Mutual 
The Top Workplaces Process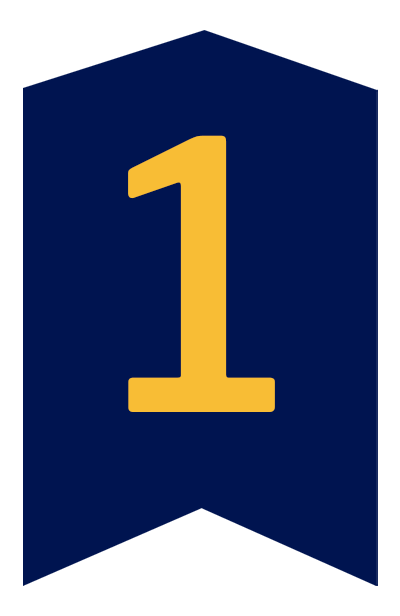 Participate
Nominate your company and provide basic information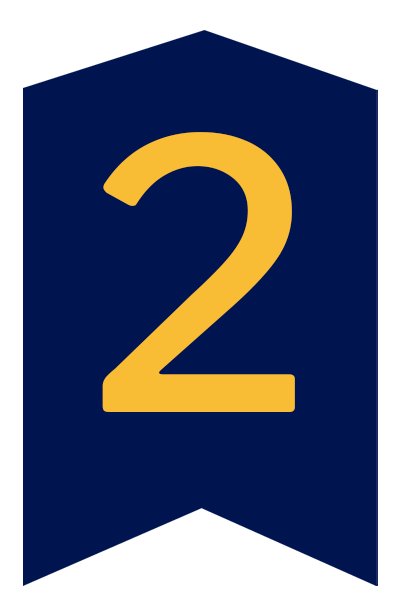 Survey
Launch the 5-minute employee engagement survey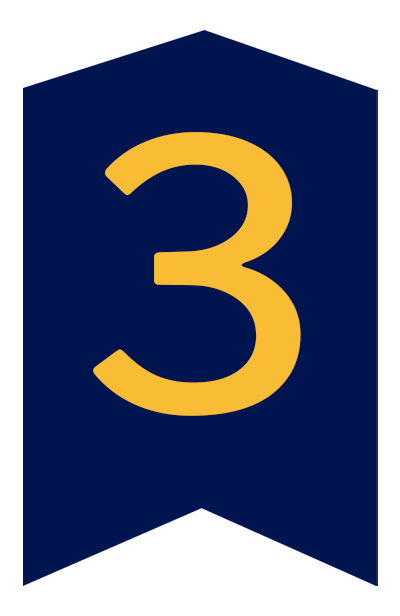 Results
Get insights and begin building your employer brand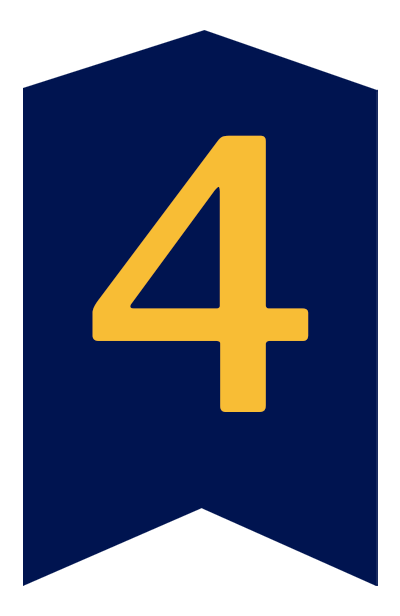 Notification
We contact you with your Top Workplaces outcome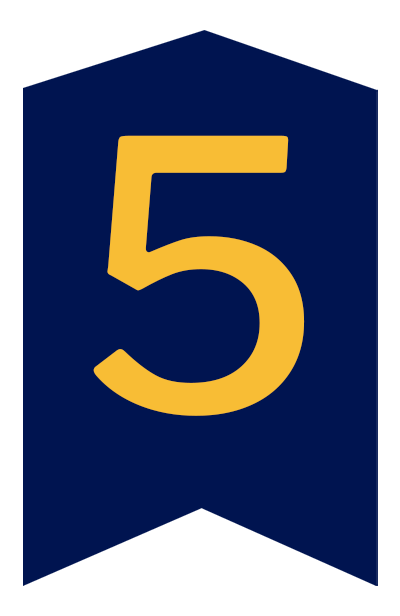 Spotlight
Award list is published and promoted
Start building and branding your workplace as an employer of choice