So it's all about the perks at healthy organizations, right?
I get this question all the time.  Espresso machines, massage chairs, and free yoga classes. Surely this makes the difference between a top workplace and just an average workplace. Not so fast.
Back in 2006, we set out to determine what truly matters most to employees in the workplace, what engages them, and what sets healthy organizations apart from the rest. Since then, we've surveyed more than 33,000 organizations representing well over 11 million employees across the United States. We'll survey at least another two million this year alone.
What did we discover—and what has our research proven time and time again?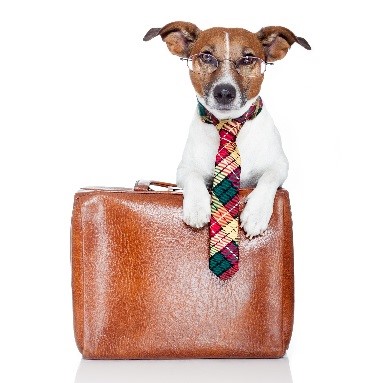 It's not about bring-your-dog-to-work day. It's not about great benefits.  Or your manager, the training you've received, or even your work/life balance. These are what we call the "Me" factors. And while the WIIFM bucket—the what's-in-it-for-me—is important and necessary, it's simply not enough to create a top workplace.
If it is not all about Me, then what is it?
Healthy organizations know it's the "We" that matters most. We're talking about:
Alignment
Execution
Connection
In other words, the We is about cultivating an environment where employees know where the organization is headed, how it will get there, and a strong belief that everyone is in it together.
[tweetthis]What's at the heart of organizational health. #EmployeeEngagement #WorkplaceCulture @WPDynamics [/tweetthis]
Combined, these are the We factors and they're at the heart of organizational health.
Patrick Lencioni, keynote speaker and best-selling author of The Advantage writes that, "Organizational health will one day surpass all other disciplines in business as the greatest opportunity for improvement and competitive advantage."
Our Top Workplaces research supports the same. We tracked the stock performance of the healthiest public companies (ones employees score highly in the We factors) and found that these organizations outperformed the S&P 500 by 48% over the course of our four-year study.
So how do you know what matters most to your organization's employees?
Ask them. A reliable, anonymous employee engagement survey that asks the right questions, will pinpoint where your organization excels, where it falls short, and where you can make an immediate, positive impact on employee engagement. There isn't a more accurate way to gauge what's really happening in your organization—and what truly matters most to your employees.
And I can guarantee… it's not all about the perks.