It's April Fools' Day. It also happens to be the day Energage turns 13. But just because it's our birthday doesn't mean we're taking the day off.

We started on a mission to make the world a better place to work together way back in 2006. Since then, we've surveyed more 19 million employees at well over 57,000 organizations. We've built the largest database of employee feedback and identified the 15 drivers of workplace culture. We've done a heckuva a lot of research, and we're still at it.

Workplace culture is the sum of every employee experience
Building a culture that delivers results is serious stuff. After all, it's the sum total of each and every employee experience. And if you want to build a great culture, you've got to pay attention to each one.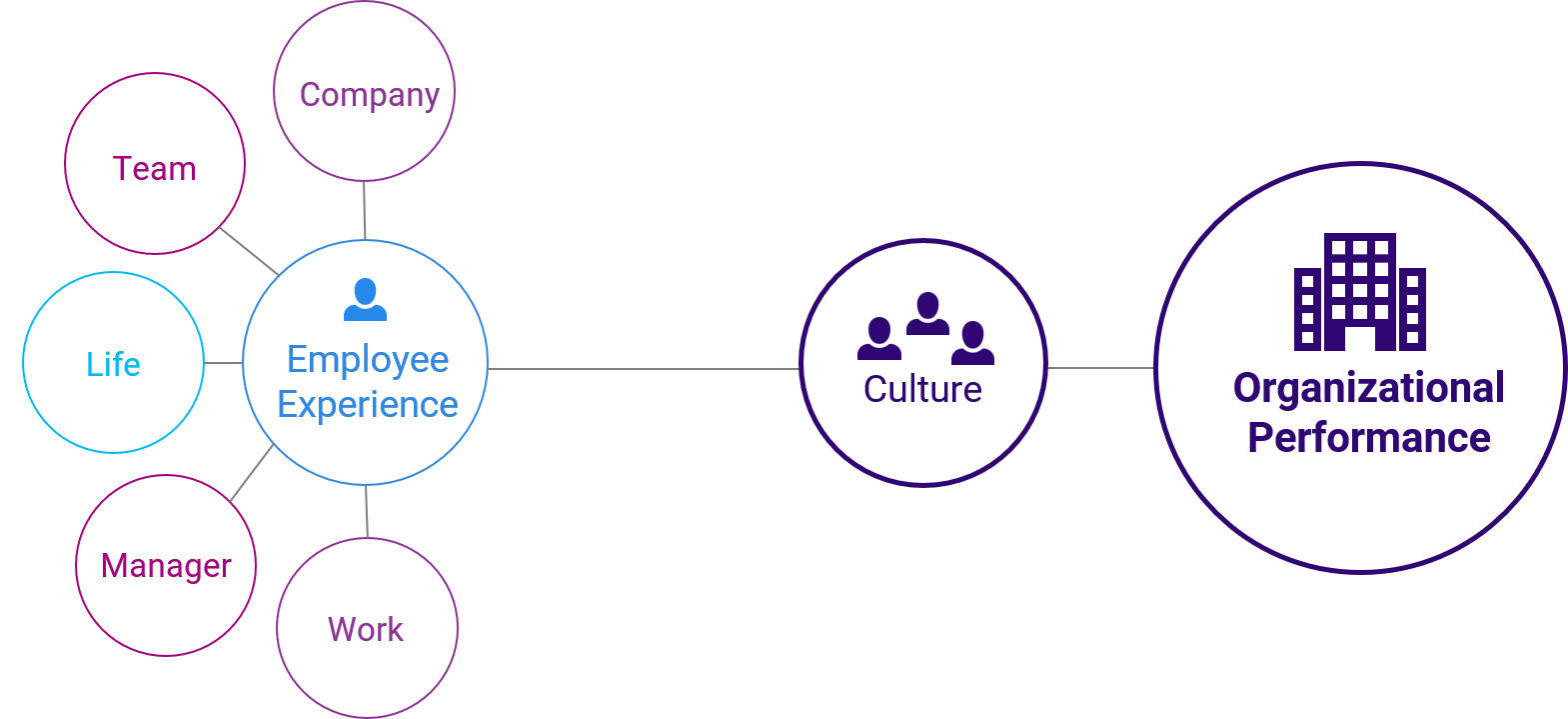 That's why we're working hard to improve and expand upon an Employee Experience platform that unlocks the potential of your organization. Here's what it can do for you:

Survey: Measure your culture by asking the people who know it best — your employees.

Insights: See your existing culture and visualize your future story.

Connect: Power a culture of trust and appreciation with meaningful connections.

Coach: Catalyze a culture that sparks both employee and organizational growth.

Branding: Share your culture story and celebrate its greatness.

Every stage of the employee lifecycle touches your culture
From candidates and new hires to trusted workers and beyond, every stage of the employee lifecycle touches your culture. When you're intentional about shaping it, you'll reap the benefits of better alignment, more referrals, higher retention, and improved performance. And that's no joke.

So, join us. Let's keep making the world a better place to work together.