Unleash the boundless energy of working better together
It's time to start your journey
Every organization can fix engagement, including yours. It won't happen overnight, but just remember: You can create a culture where individual passion drives shared success. And now with the secrets you've learned from Top Workplaces, you're ready for that climb to the Summit of Sustainment.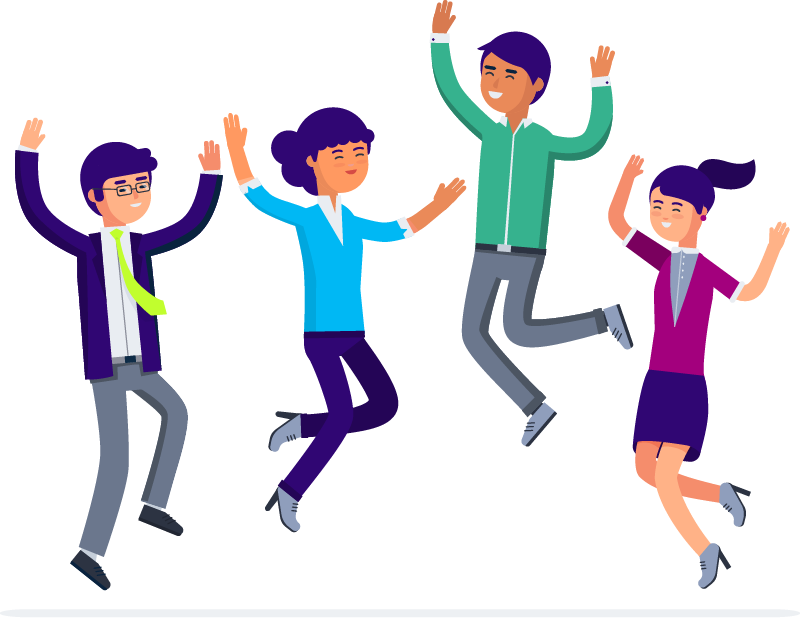 Insights and guidance to help you take action
Energage helps you understand where you are today and take the simple steps needed to move forward. Using a combination of cutting-edge technology, Top Workplaces research, neuroscience, and expert guidance, we get you the insights needed to inform your organization.
You won't have to become an expert or invest days in running the process, either. With streamlined administration tools and great in-person support, we guide you every step of the way.
The Energage CultureTech platform provides a suite of solutions to support the employee-centric approach you need for success.
Energage Survey
Energage Connect
Energage Coach
… all backed by our Energage Expert Support team
Employee feedback only comes to life when insights lead to real action. With the Energage platform, you'll learn from your people, take action, and spark meaningful conversations. Together, you'll move from "us and them" to "we."
Reach out below — we'll connect you with one of our experts who can get you started on your employee engagement journey.