About Energage
Making the world a better place to work together
You believe in your people, and you want to create a strong, engaging workplace culture that unlocks potential and inspires performance. At Energage, our employee engagement platform combines HR technology, reliable insights, and expert guidance to transform your workplace with an employee-centric approach.
47,000
Organizations Surveyed
16 Million
Employee Voices
History
We continuously refine and perfect our solutions with proven neuroscience and robust benchmarking data. And with more than 16 million employees surveyed, our experience is unmatched, providing you with the most trusted solution for empowering your organization to work better together and achieve amazing results.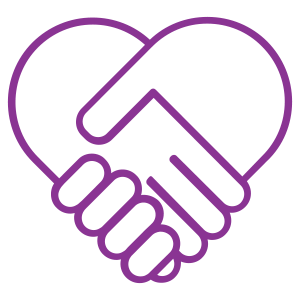 Helpfulness
We focus on making things better for others. We value helping both individually — and as an organization. We value helping in the moment and increasing our capacity to help in the future. We value being constructive and being part of the solution.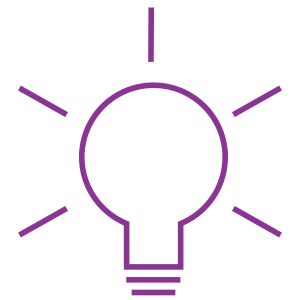 Open-Mindedness
We are open to there being a better way. We value looking at things from other people's perspectives. We value receptiveness to new ideas. We value the graceful acceptance of feedback. We value the willingness to improve.

Teamwork
Together, we can accomplish far more than we can individually. We value understanding and accepting each other's strengths and weaknesses. We value constructive conflict, followed by a commitment to group decisions. We value holding each other accountable and we value building trust.
Impact
Energage's engagement platform helps organizations to unlock the potential of their people. Since we started in 2006, we've impacted the lives of more than 16 million individuals from 47,000+ organizations across the United States. And we're proud of that.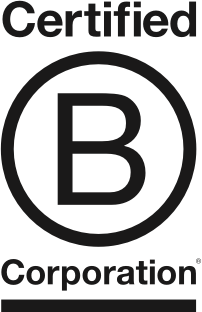 Certified B Corporation
By voluntarily meeting higher standards of transparency, accountability, and performance, Certified B Corps distinguish themselves by offering a positive vision of a better way to do business.
Energage became a founding B Corp in 2007 with the goal of helping leaders make a valuable impact on organizational health, the working lives of employees, and society overall.
Since then, more than 2,000 businesses in 50 countries have joined the B Corp community, encouraging all companies to compete not just to be the best in the world, but to be the best for the world. When you support a certified B Corporation, you're supporting a better way to do business.