The World's First CultureTech Employee Engagement Platform
Unlock the potential of your workforce to create a winning culture
Create a better workplace by putting employees at the center, creating powerful connections, and adopting a growth mindset.
It does no good to identify problems you can't solve. With Energage CultureTech, you get personalized insights and clear next steps. We've got the experts and technology to help you become intentional about your culture and achieve greater business results.
We support your culture and engagement efforts all year long by combining cutting-edge artificial intelligence (AI) technology, Top Workplaces insights, and expert guidance.
Use the parts of the platform that make sense for you today. The rest are there when you need them: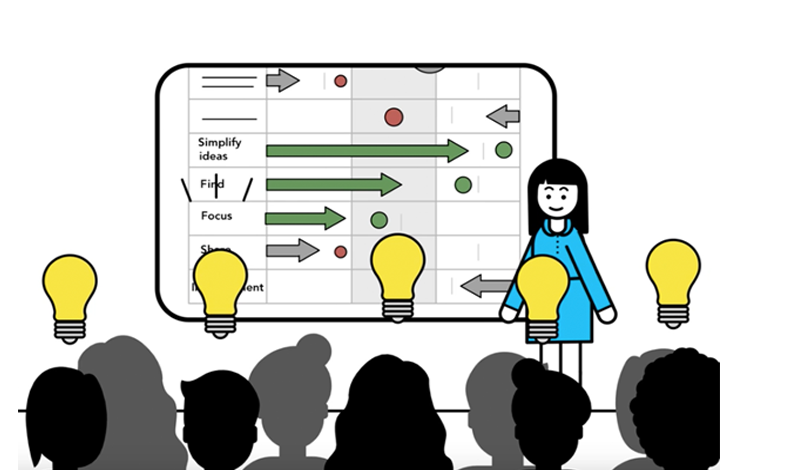 Survey
Create a winning culture by putting people first. Measure your culture by surveying the people who know it best — your employees. Use the insights to start meaningful conversations, and then turn them into year-round action across your whole organization.
Connect and Build Trust
Create connections and the kind of trust that power your culture. Surface employee concerns with confidential questions and conversations. Then easily address them through feedback, recognition, and alignment.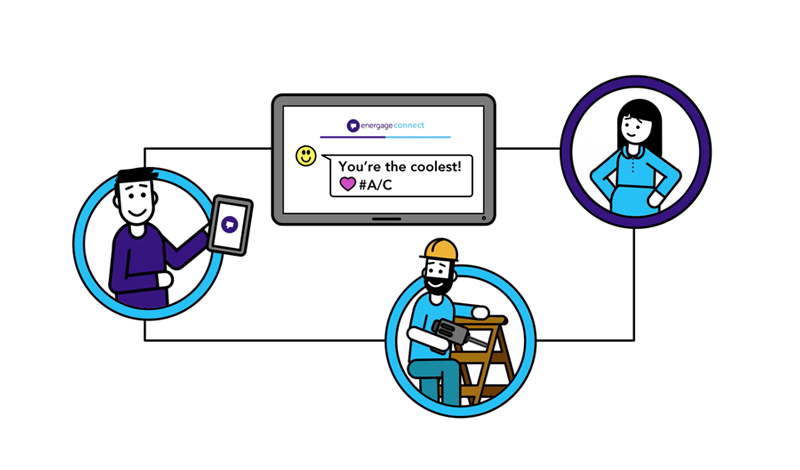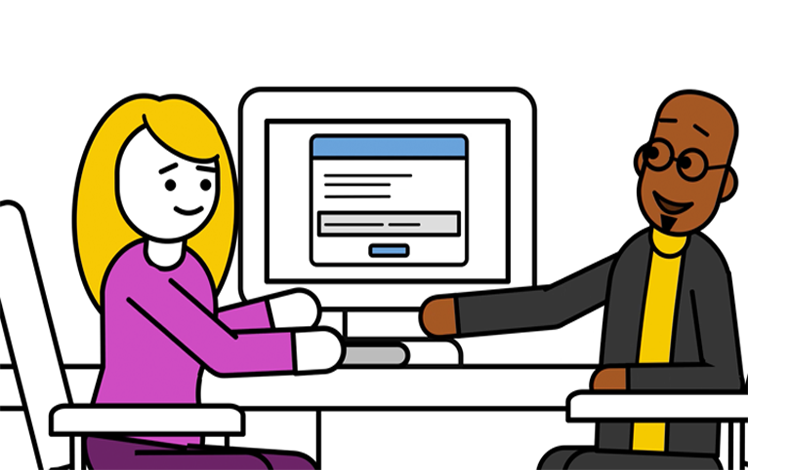 Coach
Create a culture of performance by fostering a growth mindset among managers. Unlock employee potential with catalytic coaching conversations that align personal goals with organizational needs.
Expert Consulting
You can rely on our experts to help you tell the story of your culture, share results and spark action. The Energage team will help you rapidly move from insights to action to forge a culture that supports your business goals.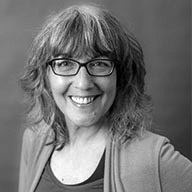 "Energage focuses on employee engagement research and we benefit from their experience. They ask good questions of our people and if we have questions about the survey or the survey process they're very helpful. I feel they're well-respected."
Jill Patterson, The RMH Group Inc.