Actionable insights to improve business outcomes
Focus on people first: what matters and what can you impact?
We focus the conversation on what matters most, and make the results accessible and understandable by all. The 15 Culture Drivers we have identified have been proven to help improve culture and drive business results.
Unparalleled, individualized benchmarking
With 19 million responses and growing, we provide the most robust benchmarks. By comparing apples-to-apples at a responder level, you now have the right precise benchmark to trust your results.
More accurate results than anything out there
Our use of advanced analytics helps eliminate traditional demographic bias.
Benchmark your culture against the best
Our benchmarking is customizable, robust, and fresh. We now have more than 13 years of data from 19 million surveys with 57,000 organizations — 7,000 organizations in the last year alone. Our Top Workplaces program allows us to provide a better survey solution, going far beyond standard benchmarks. You can compare against your industry's best-in-class and your competition to identify blind spots and competitive advantages.
Tell the story of your culture through focused insights
Spend less time digging through survey data and more time making a difference. Spot strengths to celebrate and focus areas in need of attention — all within minutes of receiving your results.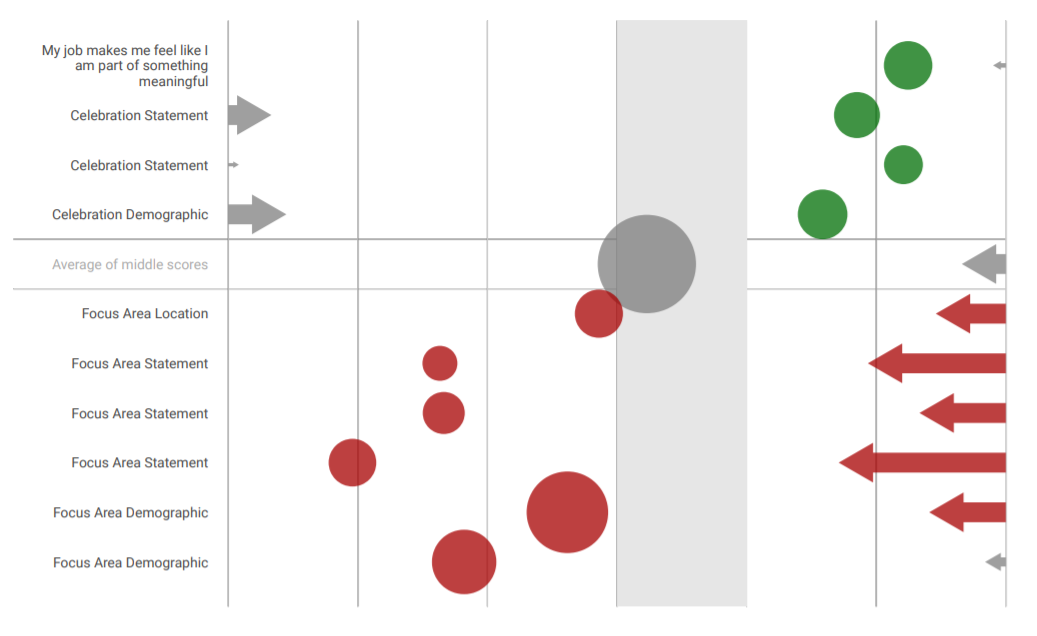 Equip your leaders to lead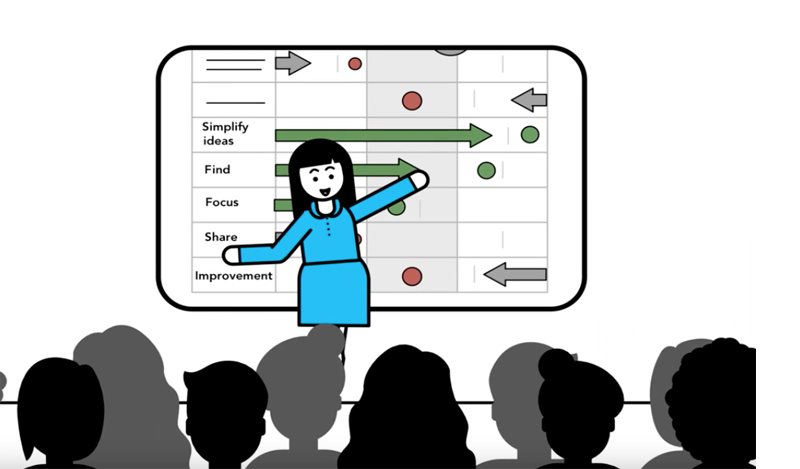 Empower leaders to steer your culture with confidence with an executive summary of pivotal survey outcomes.
With 13+ years of data from 19 million surveys, you'll know what stands out in your organization compared to industry peers and year-over-year survey results.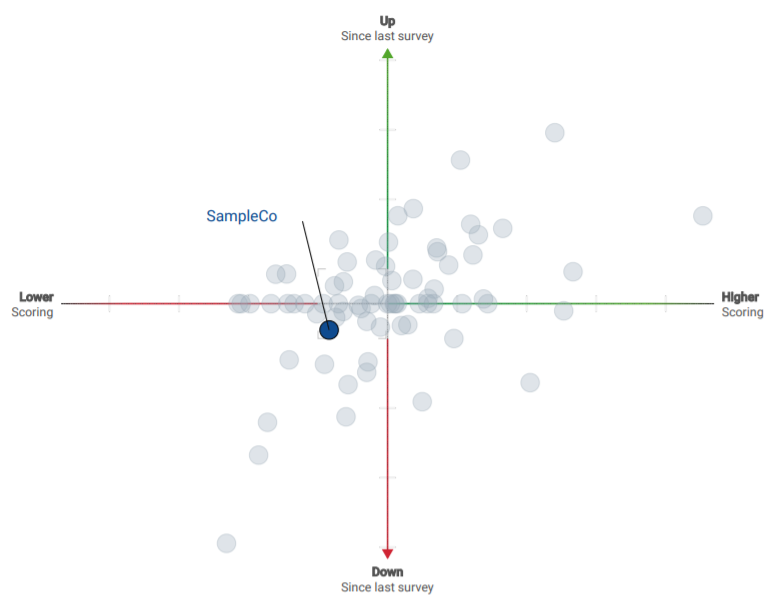 Action tracking made easy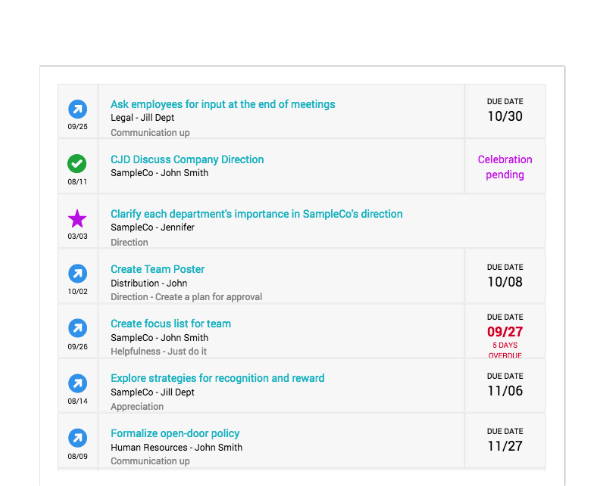 Act on your culture by connecting employee engagement and the 15 culture drivers that impact business results.
The best culture depends on collective efforts. Effortlessly distribute actions to employees and managers in every corner of your organization. Then watch and celebrate as your people take steps together to improve your workplace.