Take the guesswork out of survey results data so you can move the needle on culture.
See how culture is impacting your business with the most powerful, AI-based engine for employee feedback
Make data-driven decisions
Reduce risk by making data-driven decisions informed by employee feedback
Identify blind spots and bright spots
Know what areas are of greatest concern and success for your culture against a true competitive set
See which results really matter
Uncover business-critical nuances with patented comparative analytics that consider contextual factors
Take action with intelligence
Access refreshed intelligence after each survey event for continuous visibility into your culture
Insights delivers analysis on what's helping and hurting your organization so you can: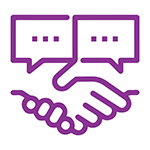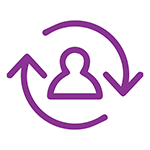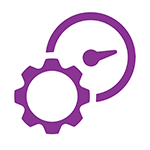 Affect positive change
Improve and reinforce desired culture values by selecting prescriptive, recommended actions.
Share employee survey analysis results strategically based on Smart Manager Sharing recommendations.
Empower employees by assigning and tracking ownership of culture initiatives across departments.
Launch the annual workplace survey and utilize the pulse survey tool as often as needed to measure the effectiveness of initiatives and then allocate resources accordingly.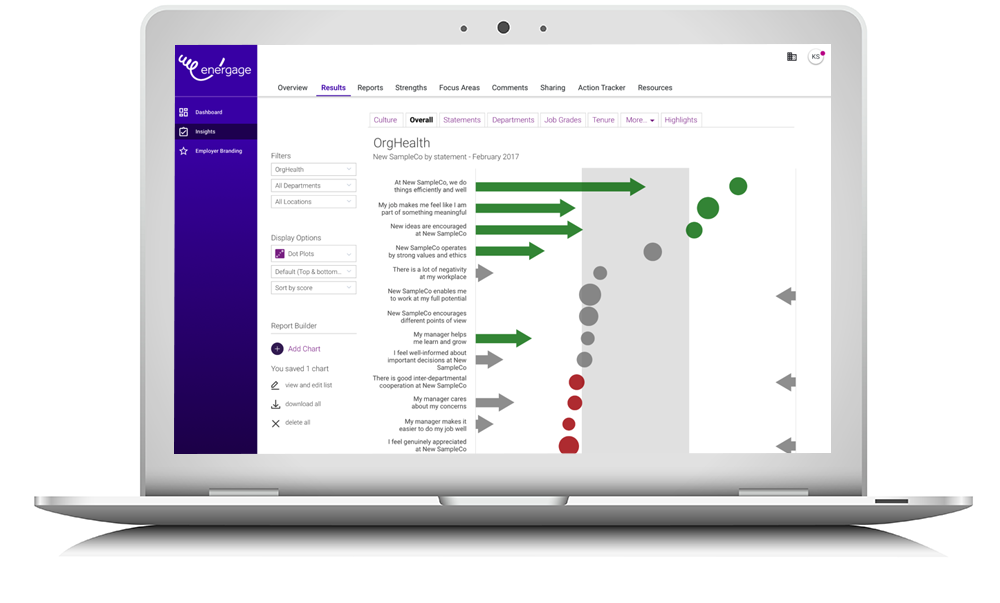 "The information collected is extremely valuable insight on our employees and the presentation of data is easy to use. The service provided by the Energage team is outstanding." Financial Services Organization (NPS)
AI-based algorithms powered by the industry's most robust benchmarking data
Our benchmarking is customizable, robust, and fresh. With more than 15 years of data from 23 million surveys with 70,000 organizations, you can compare your survey data against your industry's best-in-class and your competition to identify blind spots and competitive advantages.

23+ million
employee voices

> 70,000
organizations participated

15 years
research behind Top Workplaces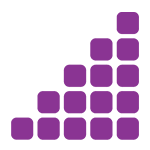 15 drivers
research-based culture blueprint
Why comparative analytics are a must-have for your engagement survey
Take the guesswork out of employee survey data so you can move the needle on culture with Energage Insights. Tapping into our database of 23+ million employee surveys, our AI-driven, comparative analytics give you instant access to what's truly meaningful and what's useless noise. With Insights, you'll move quickly to smart decision making and real change.
Diversity, Equity, and Inclusion Offering
Organizations that prioritize diversity, equity, and inclusion experience higher performance, increased revenue, and better recruitment and retention rates. Energage can help you ask the right questions, identify gaps so you can focus efforts to have direct impact, and put you on a path to diversity, equity, and inclusion (DEI) success.
Start uncovering your organization's celebrations and focus areas

"The deeper analysis of the data gave us a better overall understanding of where the issues were. That allowed us to engage where we needed to make changes in a more focused way."

"Energage is the one system that consistently gives me reports that are digestible, that are asking the right questions. Because some of these surveys, quite honestly, don't ask the right questions." "Our wins are a direct reflection of our team and the great work they do every day. And frankly, it's about how accountable they hold all of us for creating a great experience for their peers, for candidates, for alumni, and for our customers."