Attract and recruit the right talent for your organization
Attract and recruit the right talent for your organization
Use Energage's Employer Branding solution to showcase the voice of employees so job candidates know what it takes to thrive and succeed in a unique culture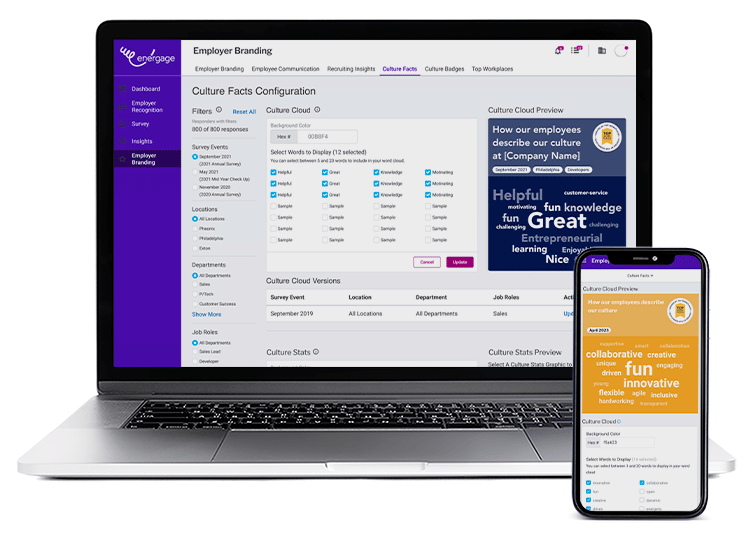 Uncover your hiring differentiators
Share an authentic culture story with Culture Badges and Culture Facts.
Gain a competitive advantage
Inform your Employer Value Proposition with recruiting intelligence
Attract candidates who share your passion and purpose
Stand out in a competitive market
Highlight and share what makes your culture unique
Employer Branding statistics
*Statistics based on research from LinkedIn & Glassdoor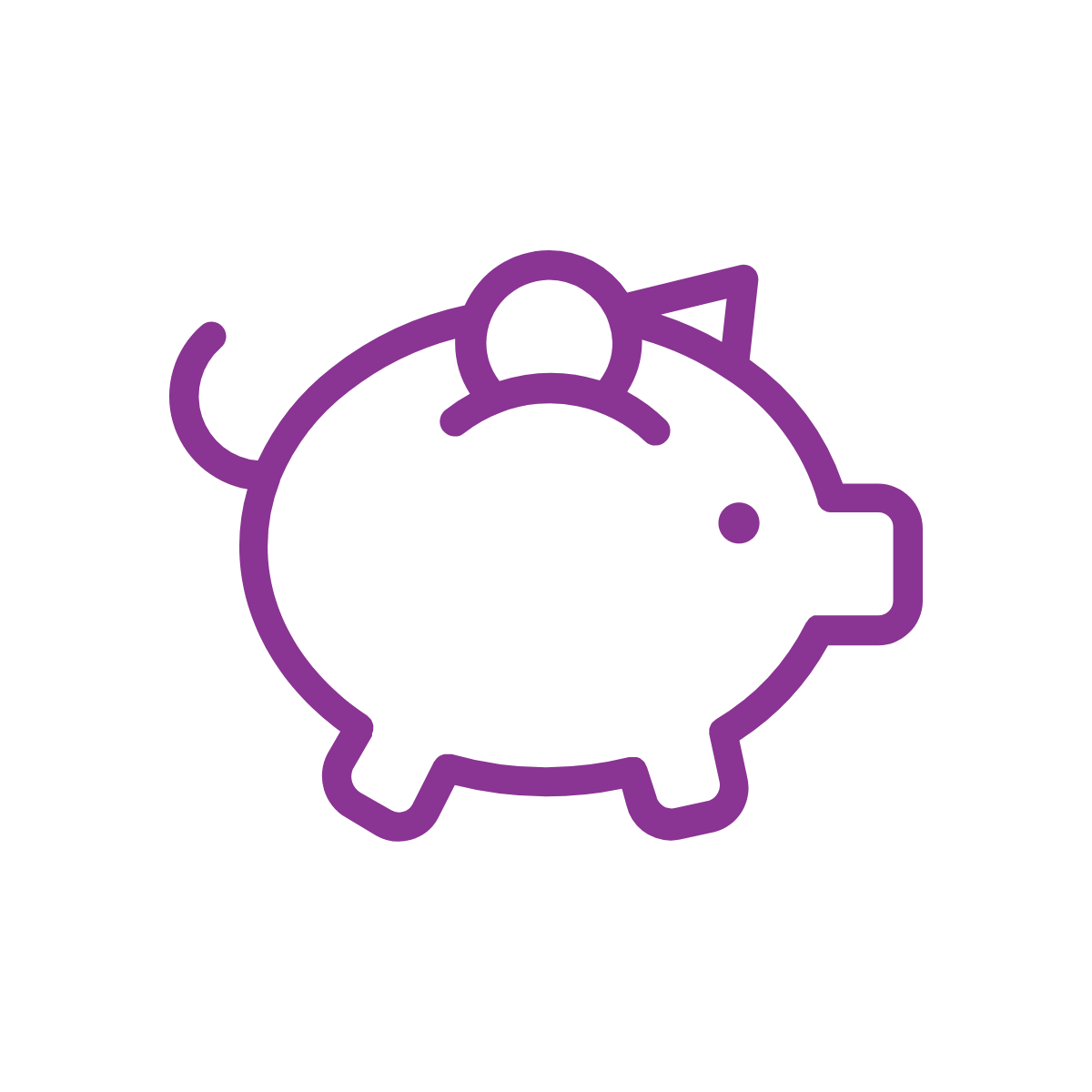 Cut your cost-per-hire in half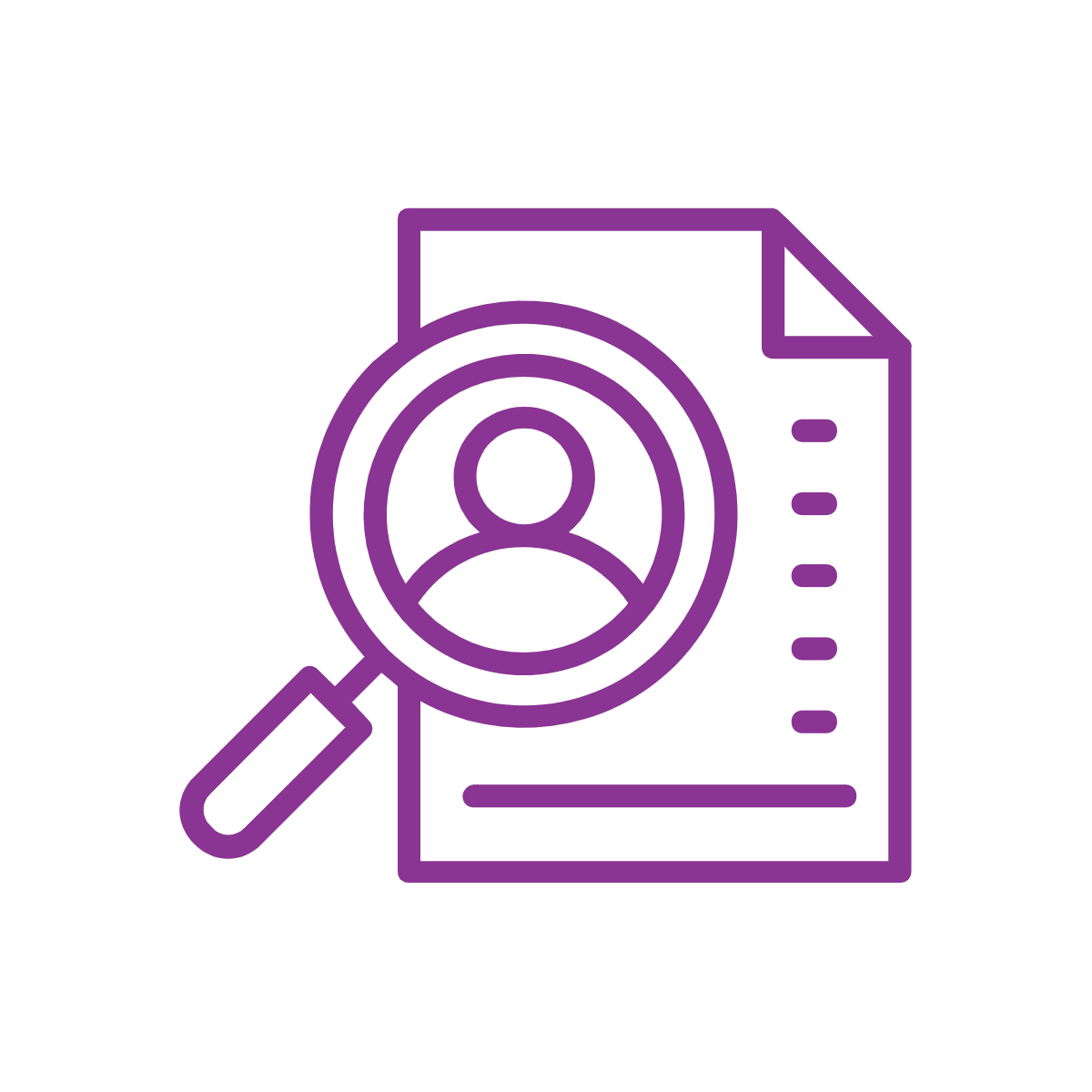 Attract 50% more qualified candidates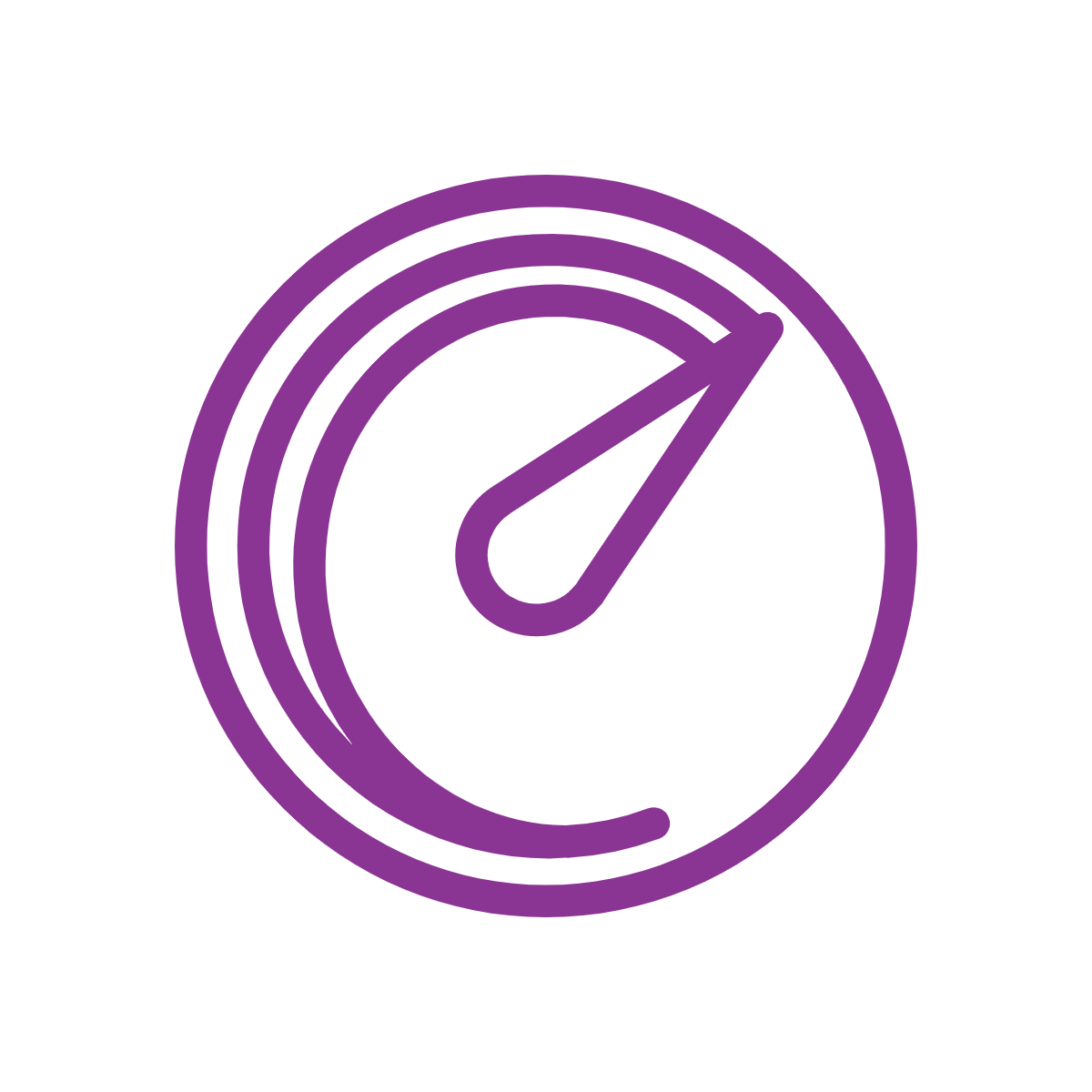 Increase your hire rate by 2x
Build a credible employer brand
Culture Badges and Culture Facts are just two of the Employer Branding tools found in the Energage platform. They make it easy for you to build a credible employer brand, showcase your hiring differentiators, and give job seekers a glimpse at what makes your culture unique.
How Employer Branding with Energage works
Employer Branding by Energage starts with a culture snapshot — a 24-statement employee engagement survey that can be completed in less than 10 minutes.
AI-powered engine combines employee sentiment with patented analytics to uncover key strengths and build a third-party certified, authentic culture story.
Publish culture highlights on your sites, job postings, career pages, and more. Then equip employees with advocacy content to expand your reach further.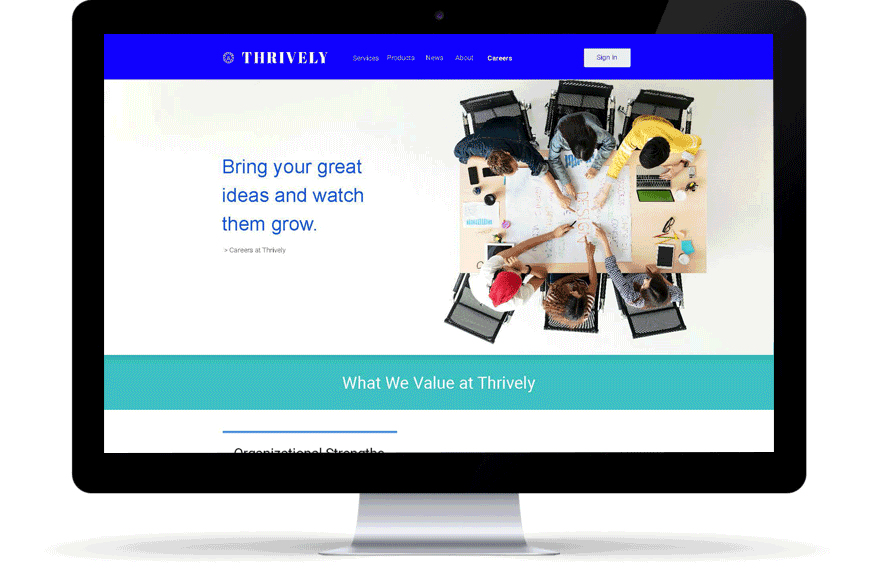 See how your organization's data can help attract and recruit top talent