Employee Experience Specialists
Unleash the potential of your workplace with employee-centric technology






3 Steps to Forging a Winning Culture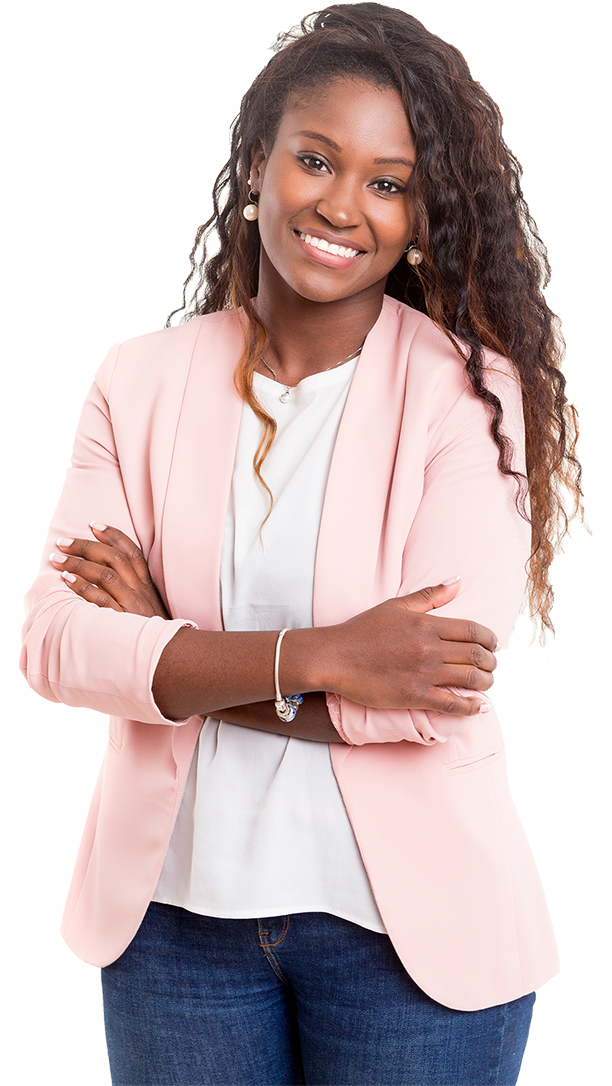 1. Place employees at the center of your thinking
This simple change in mindset is the first step in forging a winning culture. Your people are ready to step up, engage, and give you their full commitment – if you let them.
2. Build trust and connect at scale
For employees, the barrier is fear. It's just part of human nature. Help people feel safe and recognized. Drive productive dialogue and connection – up, down and across the organization.
3. Adopt a coaching mindset
Traditional performance evaluations don't work. Adopting a coaching mindset does. Managers at Top Workplaces adopt a coaching mindset, raising alignment and productivity on their teams.
Energage Employee Experience Platform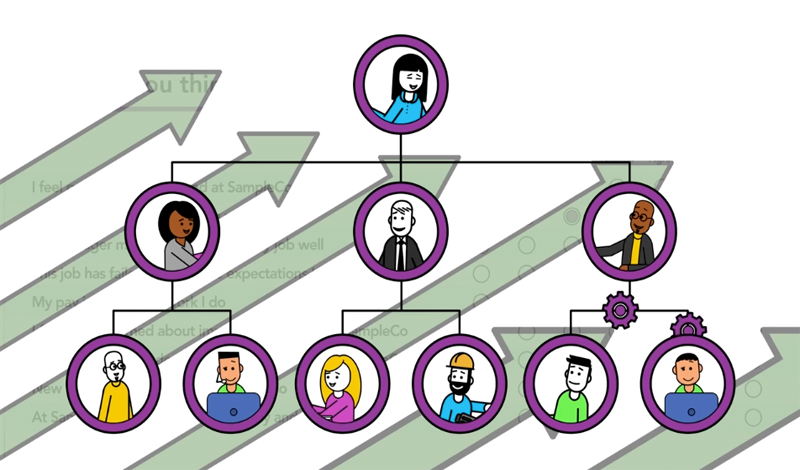 Learn, understand, and act on employee insights to align and equip leaders, allow employees to get engaged, and inspire action that makes a difference.
eBook
Traditional Performance Evaluations Don't work
Lightpaper
Your Guide to the Top
Infograph
Beyond Pulse Surveys
Humanim on Connect
Energage Connect gives me data that is meaningful – data I can do something about. Before, we knew there were issues or areas of concern, but for the most part, we couldn't dive into it. Now we can dig deeper. Employees feel like, "Oh, wow, I really do have someone's ear, and they really are listening to me." Our management team is really impressed with it. They love getting the feedback about their program areas that isn't generic.
Bob Causer, VP of Human Resources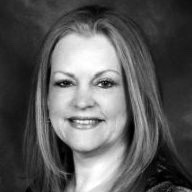 Debbie Diessroth
Kennedy Health
"I want to express how pleased we are with the level of support and analysis. In the four years we have been working with Energage, this is the deepest and most insightful level of information we have received. "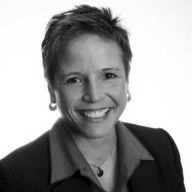 Dee Sendrowski
Fidelity Bank
"The survey itself elicits the kind of feedback from our employees that is helpful in shaping the way we engage our employees. Our Account Manager was very helpful, coaching and guiding us through the whole process."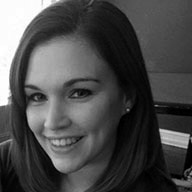 Erin Echols
United Way of Greater Atlanta
"In focus groups, there can be one person that leads the conversation. People tend to follow the lead of that person rather than expressing how they feel individually. Energage Connect gives them an opportunity to express how they are feeling without being influenced by others."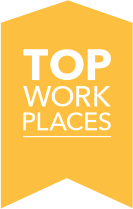 Top Workplaces Research
Energage employee experience solutions are informed by the Top Workplaces research, a deep body of research that has helped us identify the 15 culture drivers that are critical to success in any organization. Surveying and studying over 57,000 organizations since 2006 means we know what a great culture looks like — and we know how to get you there.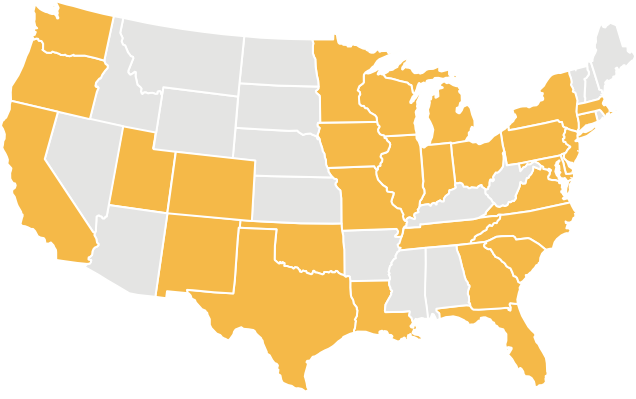 57,000
Organizations Surveyed
---
19 Million
Employee Voices
---
50+
Media Partners
---
15
Culture Drivers
Best-in-Class Confidentiality, Privacy, and Security
You and your employees value confidentiality; we do too. That's why we follow industry-leading security and privacy standards, including ISO 27001, NIST, and GDPR, in order to ensure the privacy and confidentiality of your data.