Trust and Security at Energage
Since 2006, organizations large and small rely on Energage to help build and support winning cultures and workplaces. Trust, confidentiality, and security are at the core of what we offer.
At Energage, security is at the heart of what we do. We invest in the security technology, tools, and resources so you can be confident that your organization's data is always secure.
How is our data protected? Does Energage have an Information Security Management Program? Find answers to our most frequently asked security questions. Read the FAQ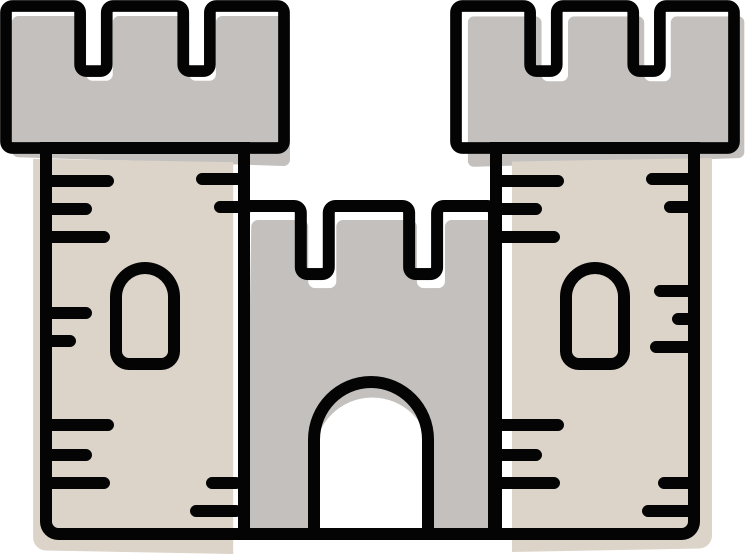 Confidentiality & Privacy
It is our duty to protect the confidentiality and privacy of you and your employees. Energage is committed to protecting our clients' data from unauthorized access.
To see how we handle Survey Confidentiality, please view our Frequently Asked Questions on Survey Confidentiality. 
To learn more, please read our Privacy Policy.
To see how we use cookies on our websites, please read our Cookie Policy.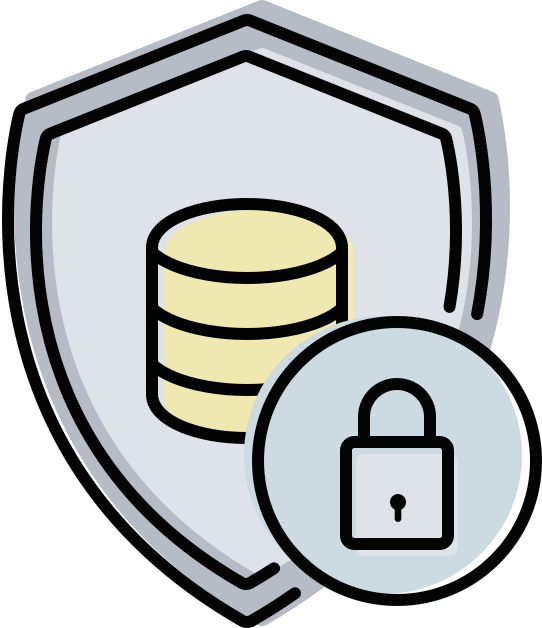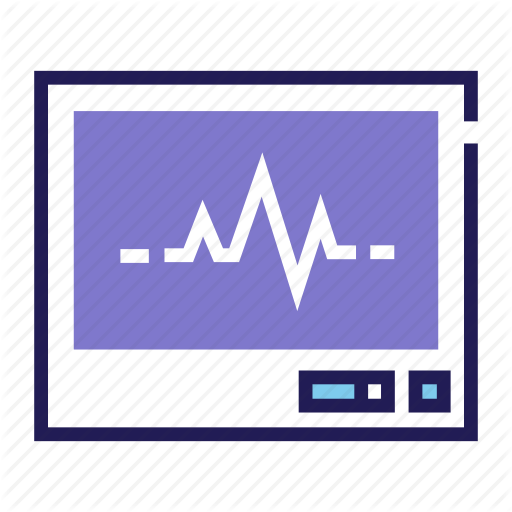 We are committed to safeguarding our customer's data and keeping our platform secure.
For an up-to-date report on the health of our systems, please visit our System Status page.
Have additional questions about security at Energage?