Measure your culture and give employees a voice
Measure your culture
Ask the people who know your culture best: your employees. Use their insights to guide your decision making and inform next steps.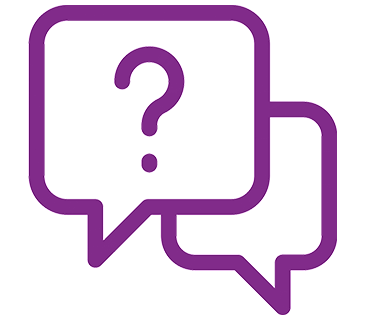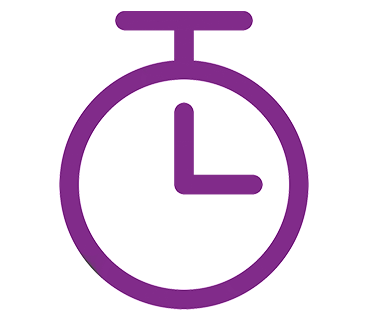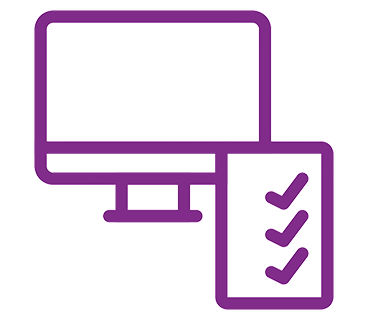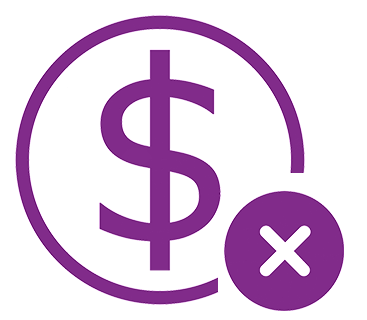 Get opinions where they count
Our AI-driven algorithm quickly and accurately analyzes survey responses instantly and then asks employees to offer additional feedback. They feel heard and appreciated; you get an accurate picture of what matters most to your employees.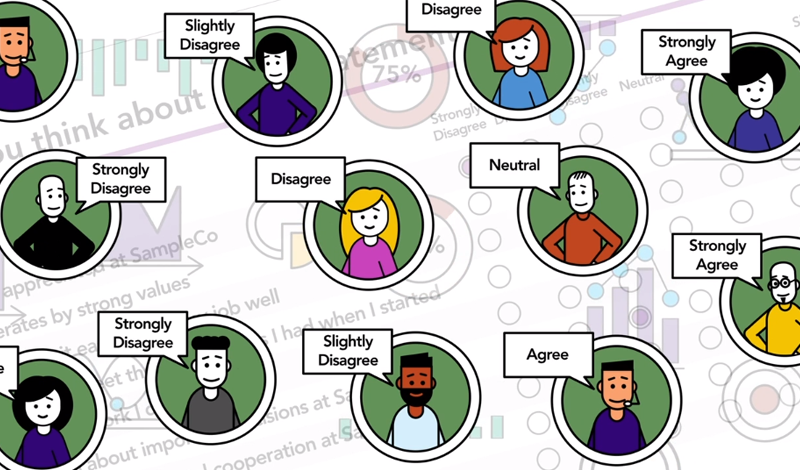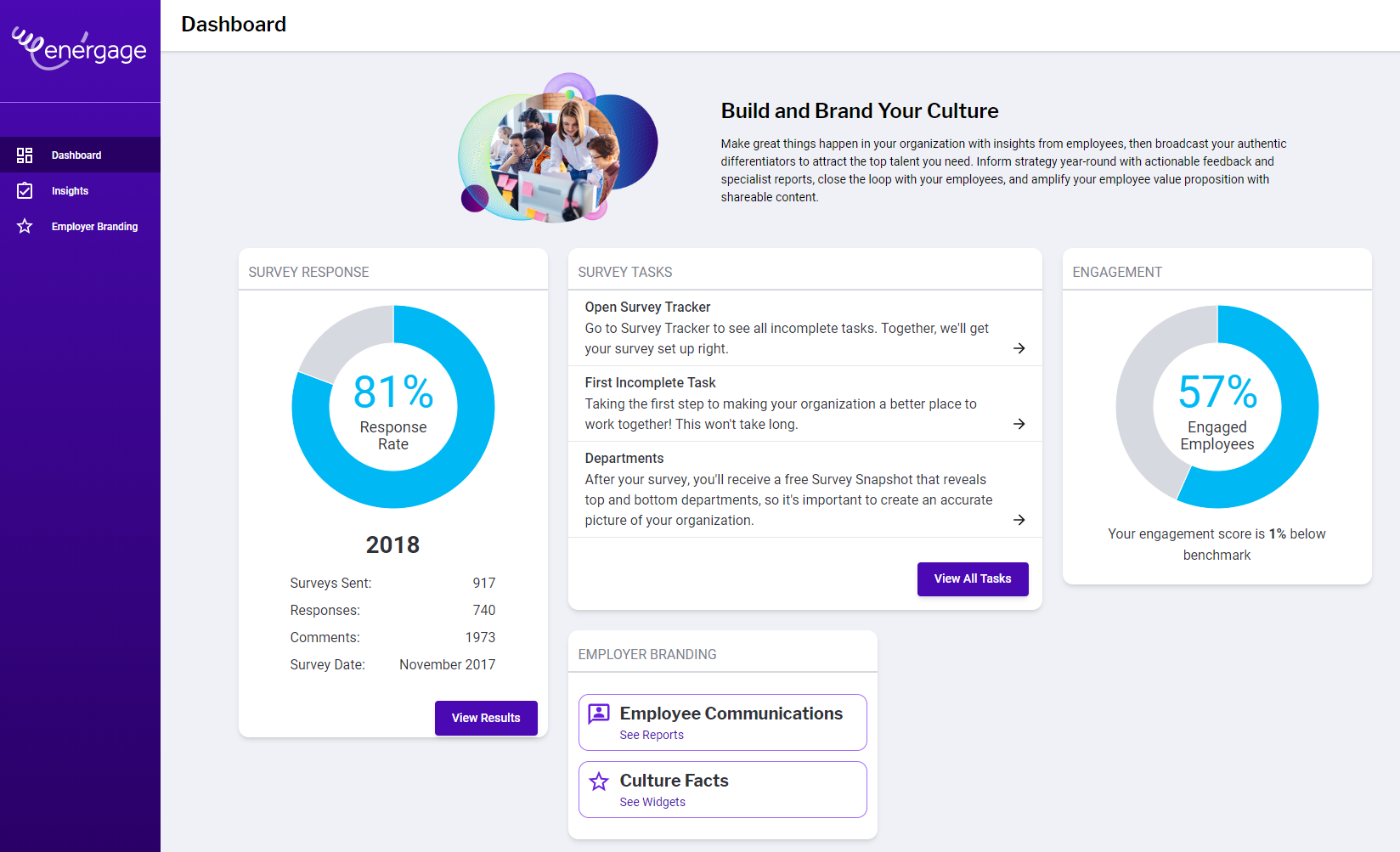 Review your Survey Snapshot
Your survey gave employees a place to share what is and isn't working in your organization—and offer ways to improve. This snapshot gives a high-level overview of what they said, but only the full results will show the whole story.
How engaged are your employees?
Employee engagement is the simplest way to limit turnover, boost productivity, increase safety, enhance your reputation, and support your strategy. Retention and recruitment are a problem in today's labor market, but engagement gives an answer.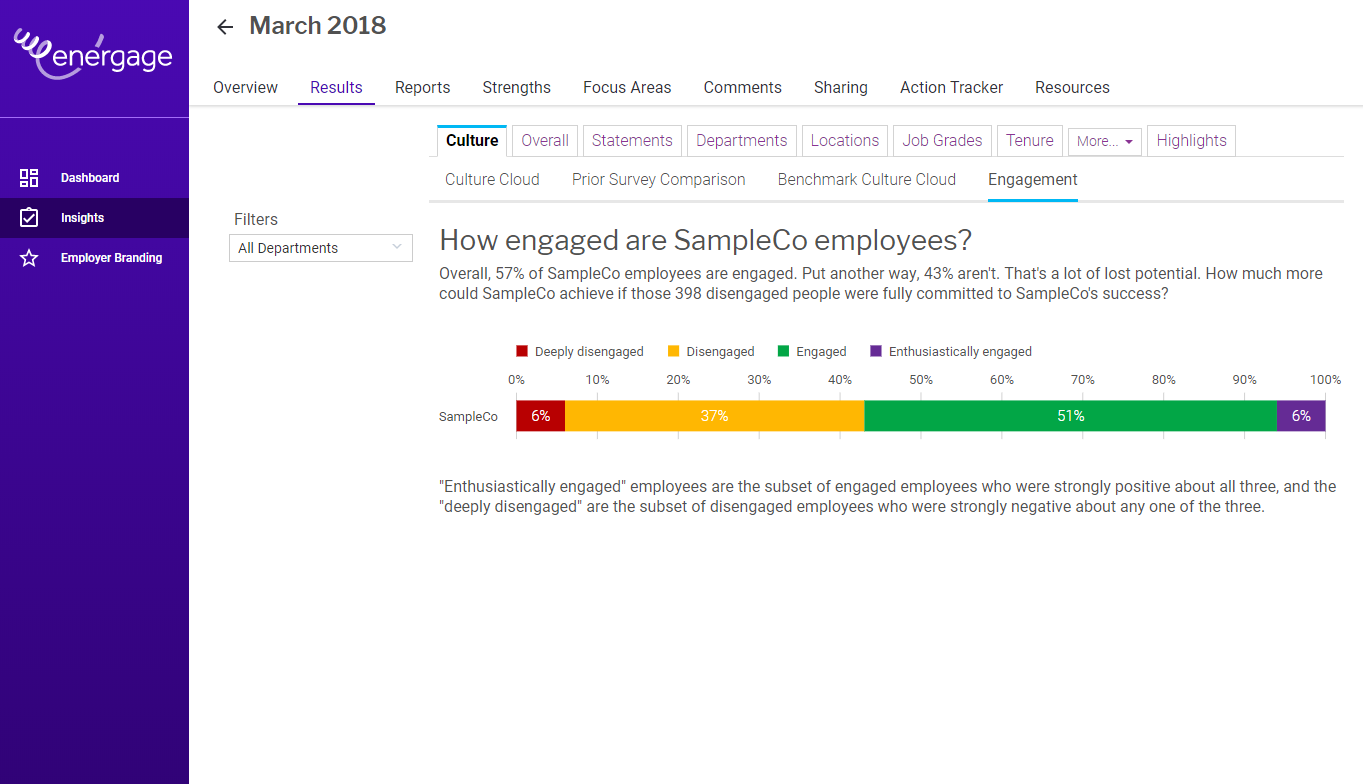 "The deeper analysis of the data gave us a better overall understanding of where the issues were. That allowed us to engage where we needed to make changes in a more focused way."

"Energage is the one system that consistently gives me reports that are digestible, that are asking the right questions. Because some of these surveys, quite honestly, don't ask the right questions." "Our wins are a direct reflection of our team and the great work they do every day. And frankly, it's about how accountable they hold all of us for creating a great experience for their peers, for candidates, for alumni, and for our customers."