Connecting workplace culture to organizational success
Connecting workplace culture to organizational success
Welcome to Energage Consulting
Our expert team of consultants, backed by decades of extensive experience, works directly with you to translate employee survey insights into customized, actionable strategies. Gain leadership buy-in through our professional, tailored services for analysis, alignment, and action.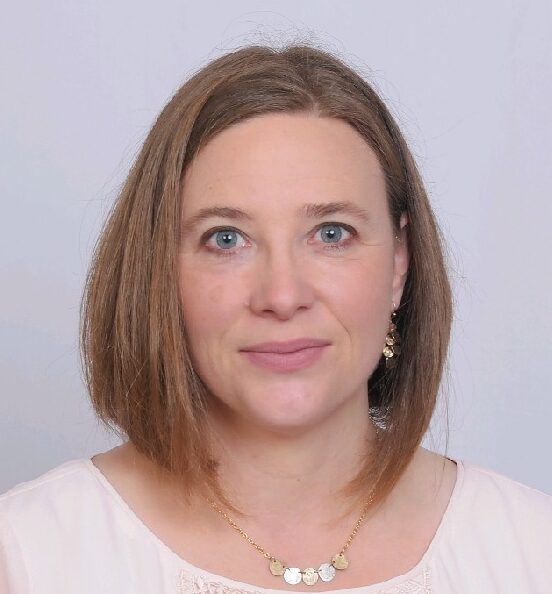 "Energage Consulting is wonderful, and the service levels are top notch. Our consultant is exceptional, and she has provided critical insights. It's helpful to have a highly knowledgeable external consultant who is neutral and can provide feedback and actionable insights to our Board and Executive Team."
Andrea Straub, AVP of People Strategy at CapEd Credit Union 
Transform employee feedback into actionable strategies with expert guidance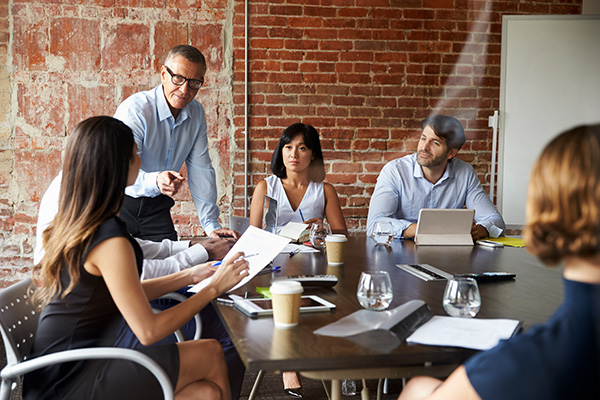 Executive Culture Briefing
Our experts prepare and present survey insights with your company CEO or company leadership. The Executive Culture Briefing aligns your leaders and creates prioritized and approved next steps so you can act quickly. 
The Manager Culture Workshop brings together departmental leaders and managers to brief them on company-level themes, offer tips for understanding departmental survey results, and present strategies for implementing improvement actions.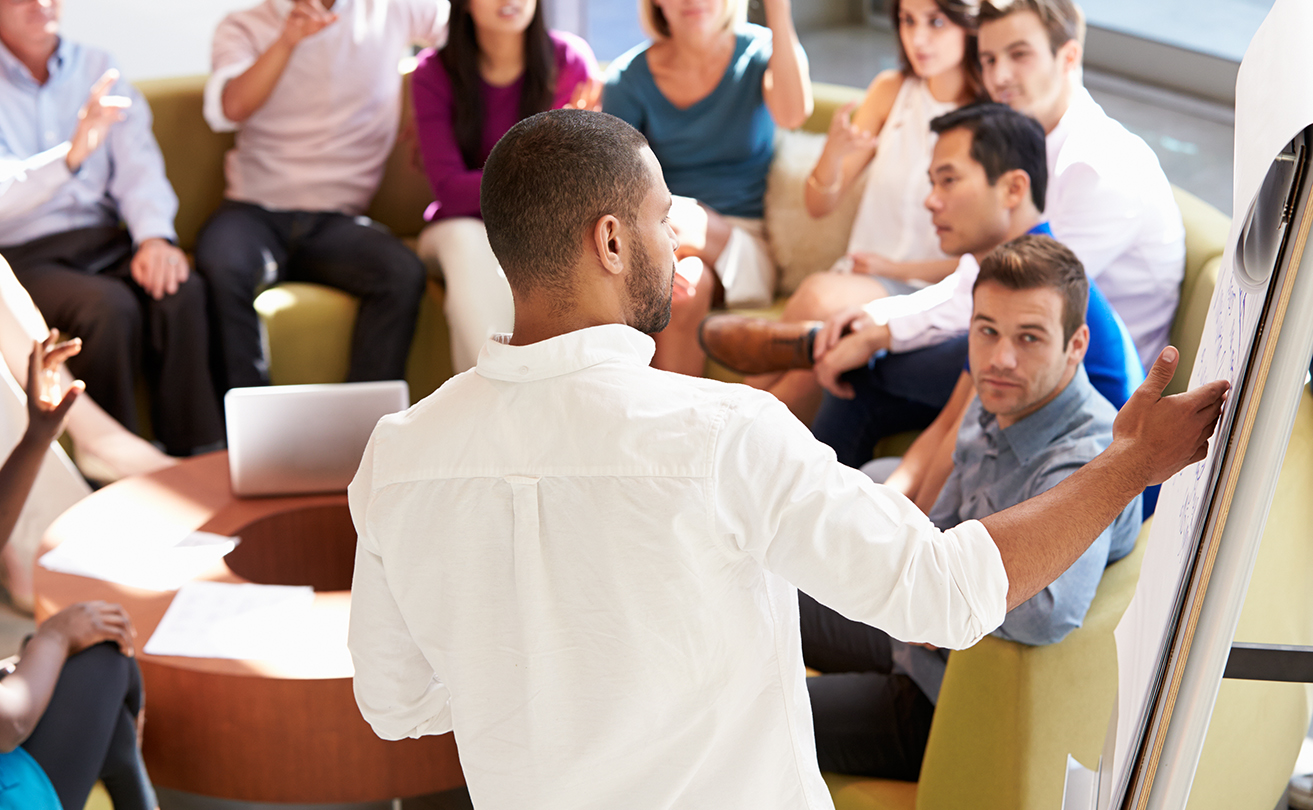 Unearth profound insights into the unique employee experience across diverse demographic groups with the invaluable expertise and guidance of our DE&I Insights.  
Merging two workplace cultures can be a significant challenge. Identify potential friction areas with a tailored M&A Culture Integration. 
Uncover the causes of regrettable turnover. Replace unreliable exit interviews with Exit Analysis to reveal valuable insights from departed talent through survey responses.  
Custom consulting solutions
The Energage Consulting Team can build and deliver custom solutions to address your specific needs, including: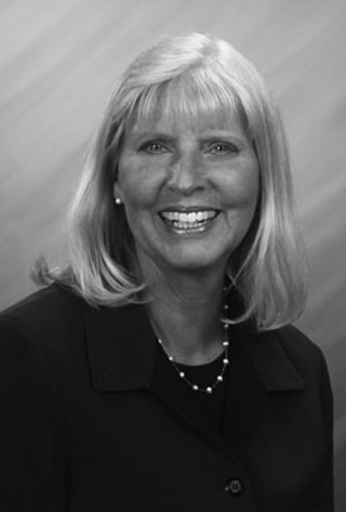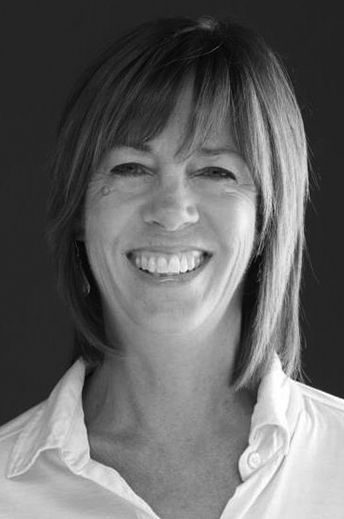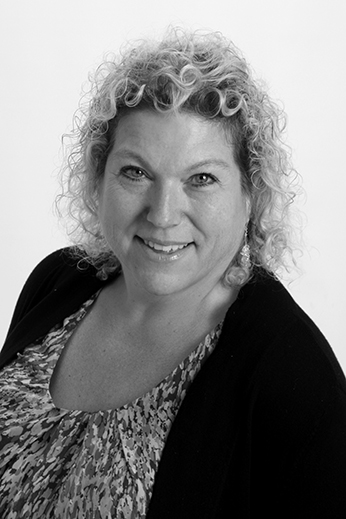 Consultant & Corporate Coach
Connect your company culture to organizational success
Contact our Consulting Team to schedule a convenient time to discuss your organizational needs.