Unlock potential with proven Catalytic Coaching conversations
Online Catalytic Coaching Mastery Program
January 30th – February 2nd | VIRTUAL
Gary has adapted his popular workshop for an interactive online experience packed with immersive practical exercises that is designed specifically for HR leaders and senior executives who are ready to make a positive, rapid impact on employee performance.
From the convenience of your own computer, this course will provide you with the skills and knowledge to transform good managers into great coaches, increase the impact of your initiatives, and augment productivity with Catalytic Coaching!
Act before November 24th to receive a $500 savings.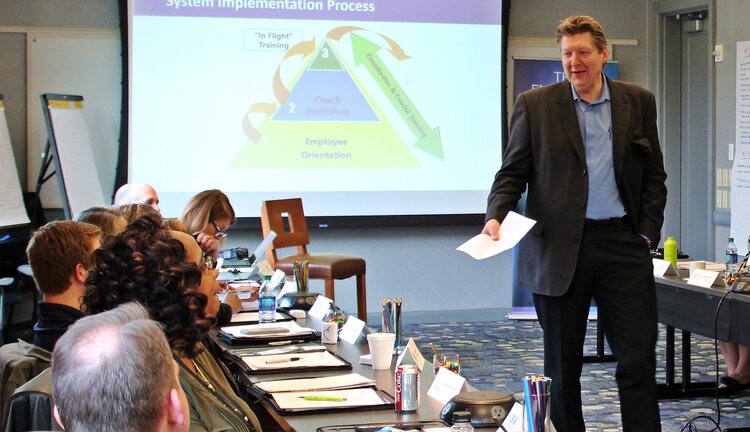 Traditional performance reviews are so yesterday
Create a continuous dialogue that guides employees to own their futures in ways that unleash their potential.
Empower managers to drive improvement
The simple structure helps managers track and facilitate employee growth that benefits the whole team.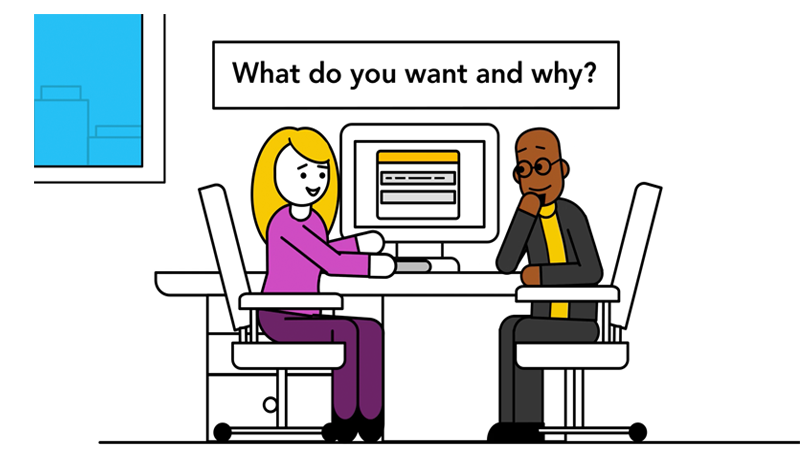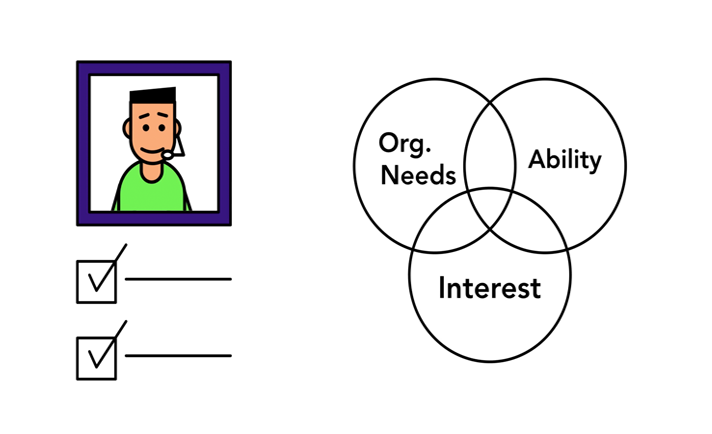 Get the right people in the right roles
Inspire every individual to achieve amazing results by engaging in key conversations around career, development, and teamwork.
Structure your 1:1's
Your culture depends on productive relationships between managers and employees. Help managers coach employees to meet organizational needs.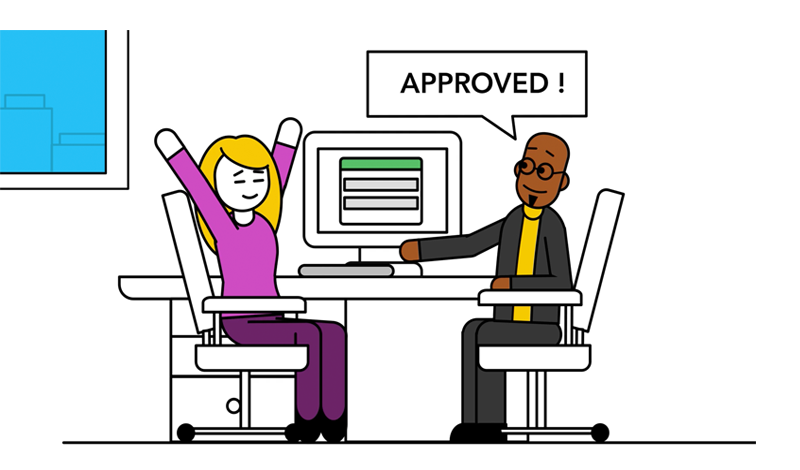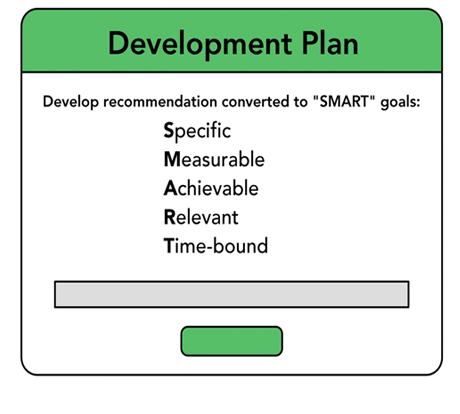 Foster a culture of accountability
Managers and employees keep track of their skills and career commitments with Catalytic Coaching Online.

"The deeper analysis of the data gave us a better overall understanding of where the issues were. That allowed us to engage where we needed to make changes in a more focused way."

"Energage is the one system that consistently gives me reports that are digestible, that are asking the right questions. Because some of these surveys, quite honestly, don't ask the right questions." "Our wins are a direct reflection of our team and the great work they do every day. And frankly, it's about how accountable they hold all of us for creating a great experience for their peers, for candidates, for alumni, and for our customers."