Energage Coach
Unlock employee potential with proven Catalytic Coaching conversations

Create a win-win culture with a simple process that aligns personal and organizational goals.
Be future focused, employee-powered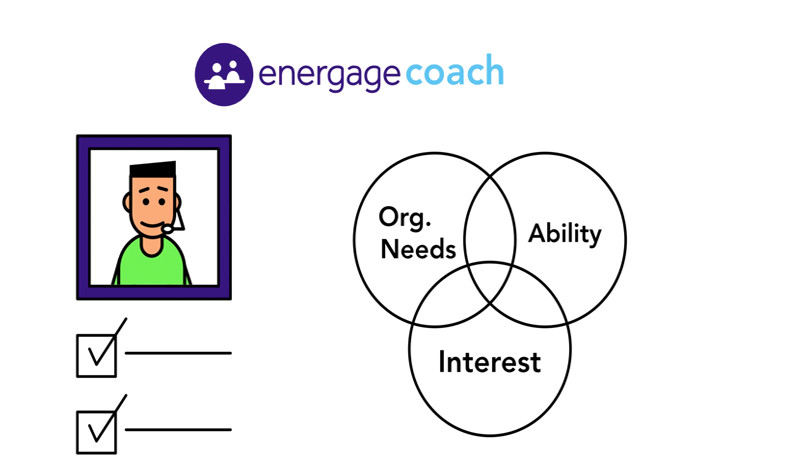 Traditional performance reviews are so yesterday. Create a continuous dialogue that guides employees to own their futures in ways that unleash their potential.
Empower managers to drive improvement
The simple structure helps managers track and facilitate employee growth that benefits the whole team.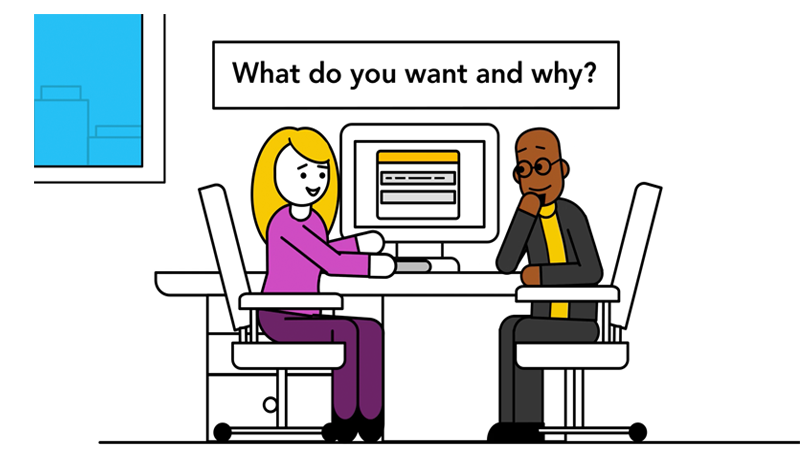 Get the right people in the right roles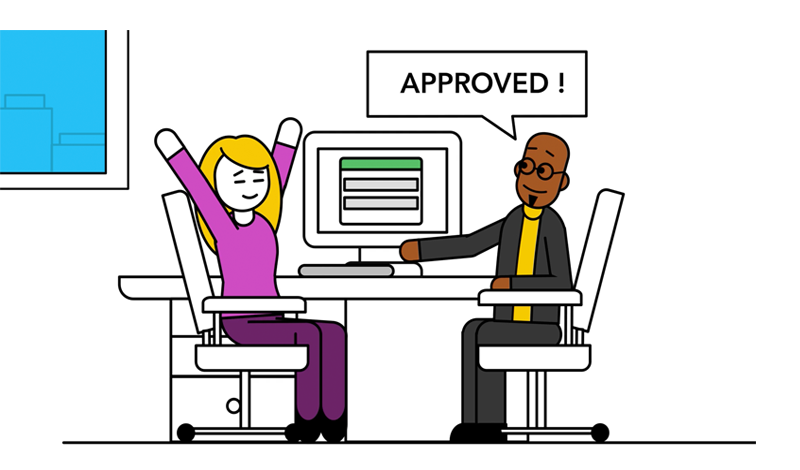 Inspire every individual to achieve amazing results by engaging in key conversations around career, development, and teamwork.
Structure your 1:1s
Your culture depends on productive relationships between managers and employees. Help managers coach employees to meet organizational needs.
Foster a culture of accountability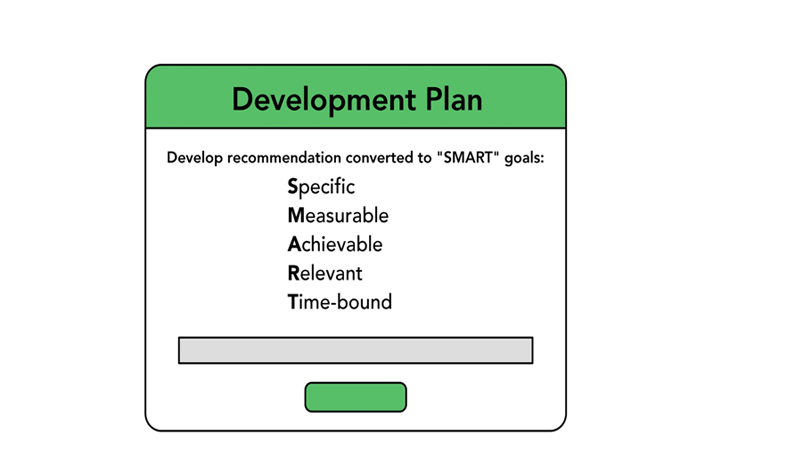 Managers and employees keep track of their skills and career commitments with Catalytic Coaching Online.
Gary Markle and Catalytic Coaching
Gary is the founder of the Catalytic Coaching process and author of the book "Catalytic Coaching: The End of the Performance Review". His work has been favorably reviewed in the Atlanta Business Chronicle and he has been interviewed and quoted in The Wall Street Journal, Fast Company and Detroit Free Press.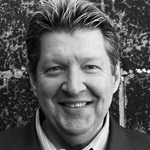 Learn more about Gary Markle including his role as author, speaker, and creator of the Catalytic Coaching process.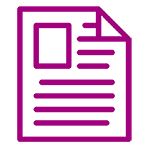 Understand more about the Catalytic Coaching process and how it differs from traditional performance reviews.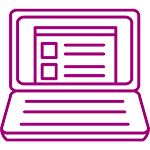 Dive deeper into the many blog articles written by Gary Markle on Catalytic Coaching, employee development, and more…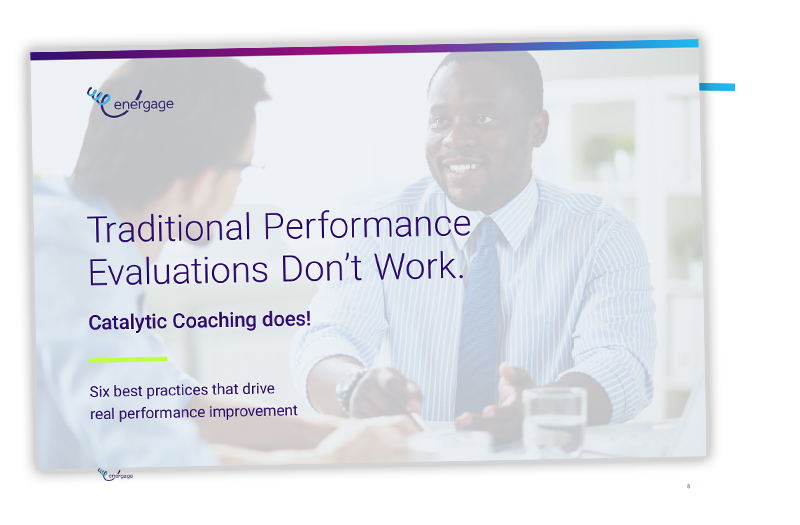 Unlock the potential of Catalytic Coaching
In our new eBook, Gary Markle explains why traditional performance evaluations don't cut it anymore. He'll also let you in on six best practices for implementing a Catalytic Coaching system.

Download eBook