The Energage Partner Program
Leverage the industry's most credible platform and services to expand your business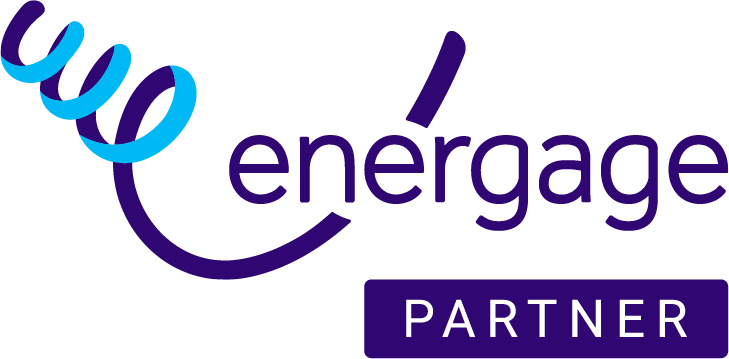 Bring positive culture change to your clients with Energage, the trusted, research-backed platform for building and branding Top Workplaces.
Making the world a better place to work … together.
A purpose-driven, HR tech SaaS company, Energage helps organizations build and brand Top Workplaces. With access to a unique combination of patented analytic tools and expert guidance, our customers lead the competition with an engaged workforce and an opportunity to gain employer recognition for their people-first approach to culture.


70K
organizations surveyed


Referral & Reseller Partners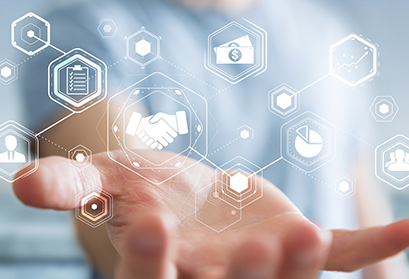 Unlock a new and recurring revenue stream as a Referral or Reseller Partner. Designed for OD professionals, consultants, advisors, and public relations firms, this partnership enables you to add our trusted, research-backed solutions to your portfolio of product offerings. Access to our proprietary comparative analytics and robust benchmarking tools reduces your lift as well as the time required to produce and present insights to your clients.
Bring year-round employer recognition to your market or business audience. Top Workplaces, the trusted program built around employee feedback brings awareness to your brand and loyalty among your community. Ideal for associations, media partners, or businesses servicing a specific industry or common market.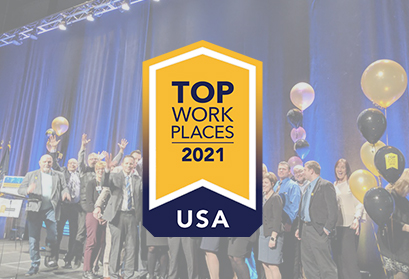 Technology & Data Integration Partners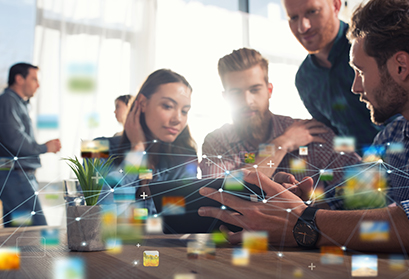 If you're an HR tech company looking to integrate a robust EX platform to your portfolio, talk to us about Technology & Data Integration. Our proprietary system can be combined with your existing tech to add an employee engagement platform to your business or pull data for analysis for your practice.
Take the next step to learn more.
Let's have a conversation and discuss what the Energage Partner Program can do for your business. Request your meeting here.