Unleash the Recruiting Power
of Your Workplace Culture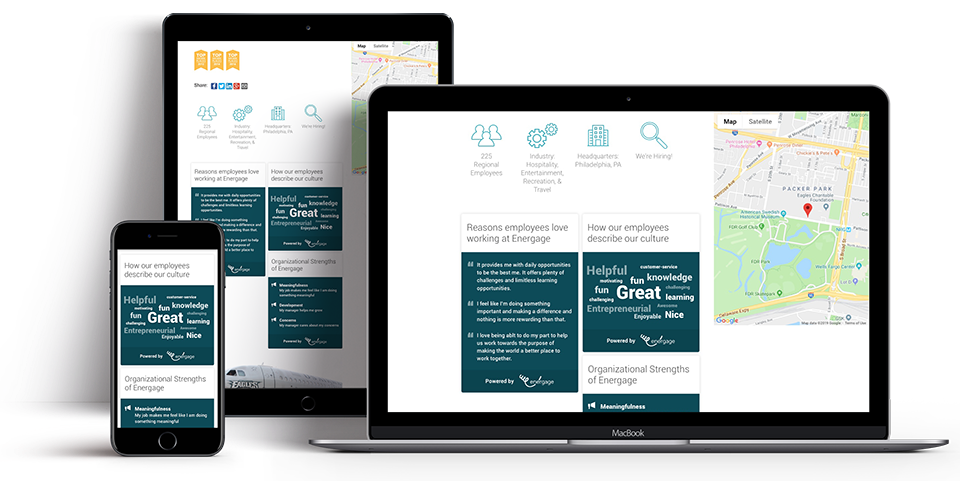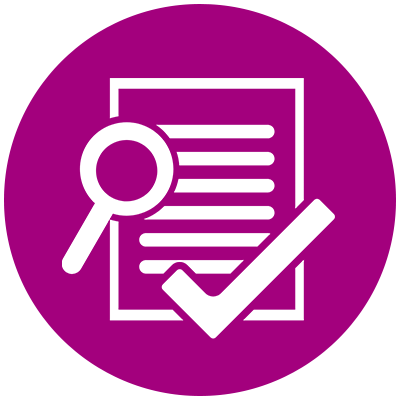 Culture Facts
Showcase key highlights of your culture to attract talent that shares the same passion and purpose as your organization.
Differentiate your company from those with which you're competing for talent. Everyone includes their ping-pong table and 401K match in their job postings and careers page. Stand out using something your competitors can't copy: your workplace culture.
Recruiting Insights
Differentiate your organization in today's competitive market so you can attract and hire the right talent.
Compete where you know your organization excels. Support your employer value proposition with real data.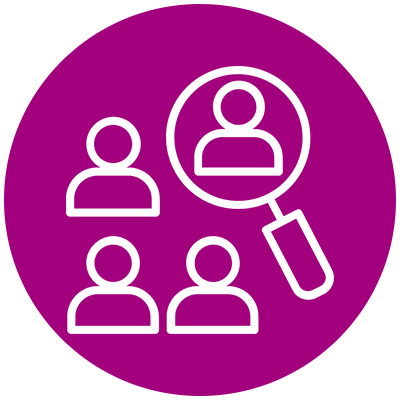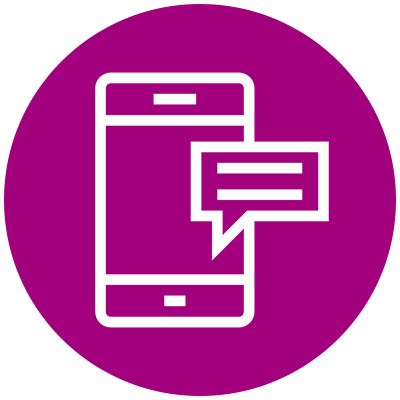 Employee Advocacy
Enable employees to amplify your culture through email, social networks, and other digital channels. Amplify the effectiveness of your employees' messaging using highlights from your organizational culture.
Broadcast the great things about your culture, leveraging your employee's networks.
Employee Communication
Share high-level insights soon after your survey closes. Your employees will feel heard and have confidence that their feedback matters.
Show employees the how they describe your organization's culture with the Culture Cloud.