Employer Branding
Stand out in a competitive market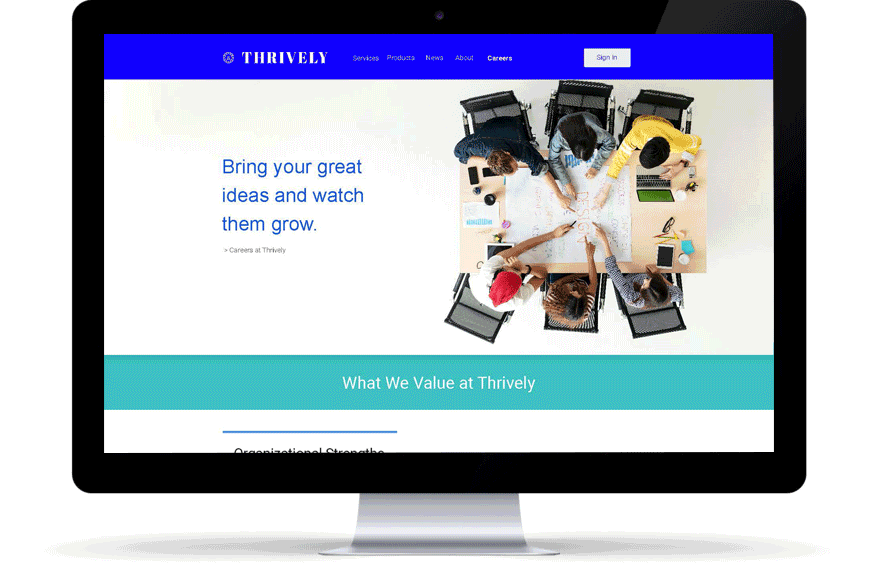 Meet Thrively
Thrively is a growing software company. They find their best employees are innovative and can operate independently due to a shared understanding of where the company is going.
They also find that employees that share the company values of Honesty, Vision, and Hustle tend to be successful. In addition to the relevant skills, Thrively would like to attract and recruit talent that share these values and traits in addition to the relevant skills for the role.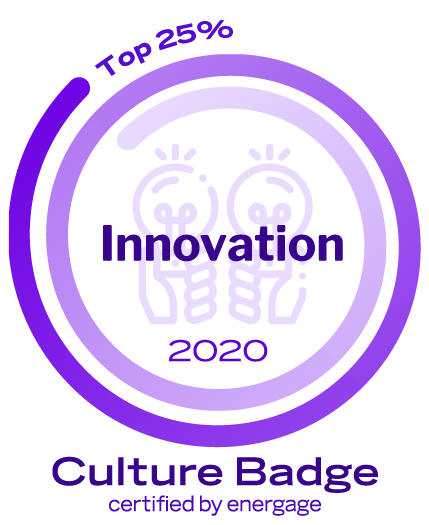 Recruit the Right Talent
Thrively wanted to tell a story of how their best employees succeed. They implemented Culture Badges and Culture Facts from Energage Employer Branding. These pieces of content were generated automatically from employee feedback captured during their employee engagement survey.
They found that the third-party verified content helped job seekers get a believable and compelling picture of their workplace culture. This – in turn resulted in more quality candidates applying for their open positions.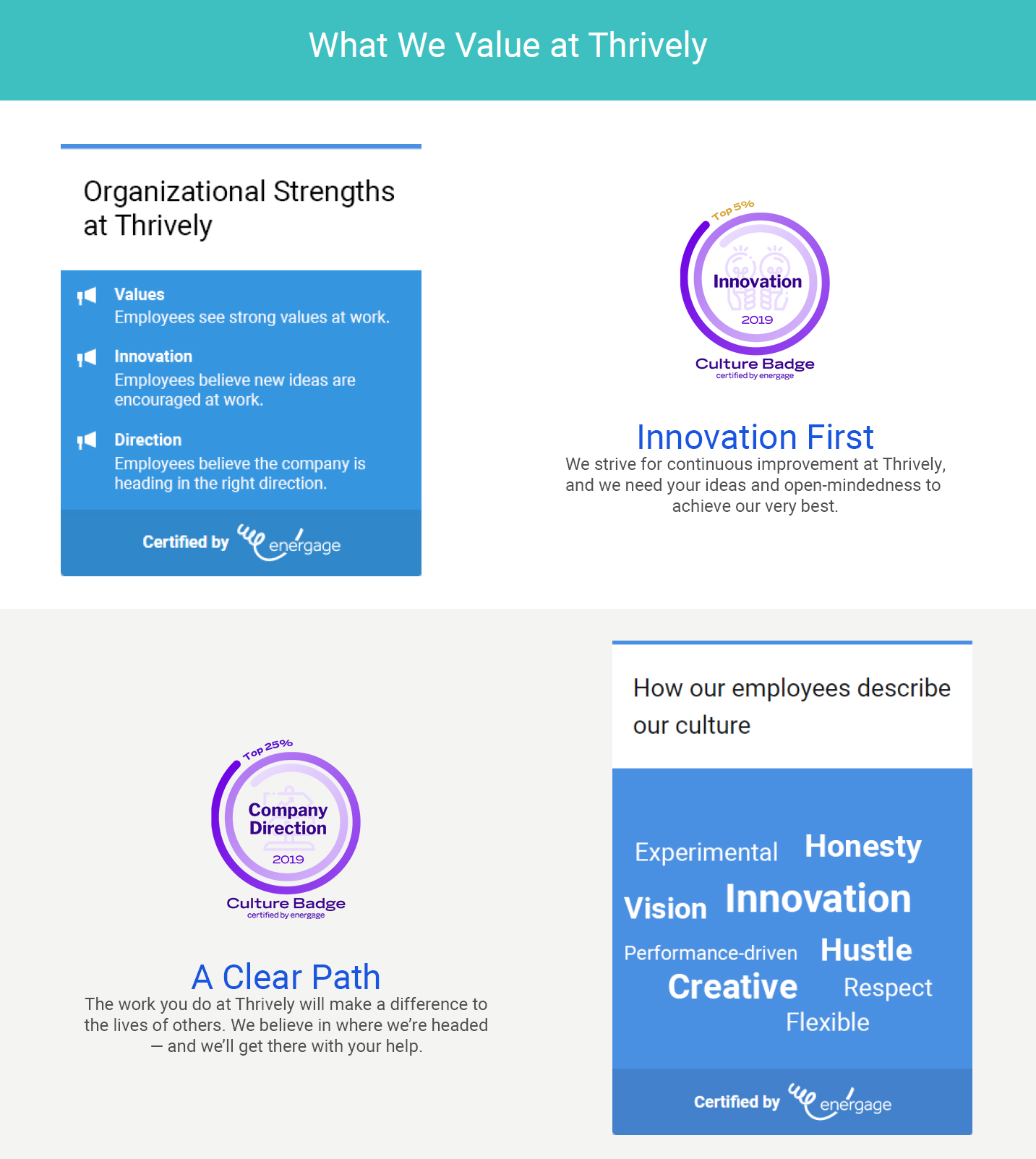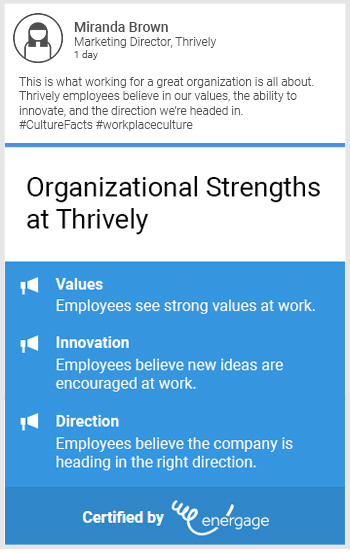 Attract the Right Talent
Thrively also knew they needed a way to enhance their recruitment marketing efforts. They wanted another way to drive awareness to high-quality talent. They armed their employees with content from Energage's Employer Branding, encouraging them to share this content along with open job postings on their social media pages.
Leveraging their employees' social networks helped Thrively gain high-quality referrals to enhance their recruitment marketing efforts
Employer Branding in action
The Community Health Centers careers page highlights Culture Facts to attract the right new talent.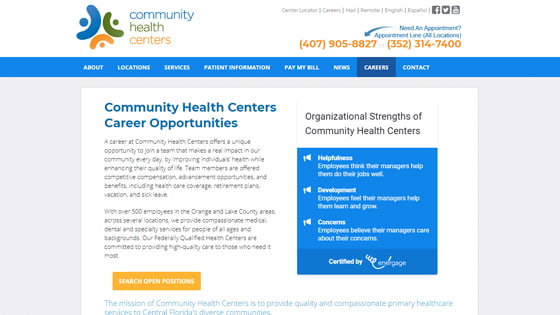 UNMB uses its Culture Badges on social media to showcase their certified culture strengths.