Expert Support
Expert guidance helps turn insights into action to drive business results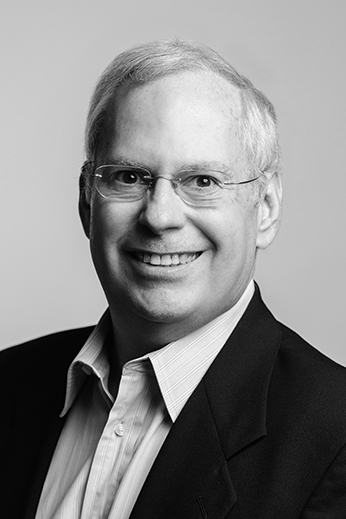 Tom Devane
VP, Consulting Solutions
Tom Devane helps clients achieve rapid, dramatic, and sustainable improvements resulting from increased employee engagement and contemporary leadership practices. Prior to joining Energage as VP of Consulting Tom founded and operated his own consulting company for 25 years. Before that he held leadership positions in Big Six Consulting and at an alternative energy firm that was purchased by ConocoPhillips.
His evolution from a technical practitioner to global thought leader and practitioner in culture shaping has been a gradual process that has enabled him to combine "hard" and "soft" aspects of performance as he helped numerous organizations in their transformation efforts. For example, in Microsoft's early exponential growth years he worked with four divisions of Microsoft Corporation on strategy development and deployment, culture shaping, and process improvement. He also had the extraordinary privilege of being selected by the government of South Africa to assist in the dismantling of apartheid. In his latest large-scale transformation, Tom helped the biopharmaceuticals division of a global pharma company reshape their culture from a research and development mindset to a commercial operations mindset as they successfully transformed from an organization that had zero revenues to one with over $1 billion annual sales within 18 months. Beyond those experiences, Tom has worked in a variety of industries including healthcare, life sciences, financial services, and high-tech manufacturing.
Tom is the co-author and co-editor of The Change Handbook (Berrett-Koehler, 1999, 2007) and is the author of Integrating Lean Six Sigma and High-Performance Organizations (Wiley & Sons, 2003). Tom has spoken for the American Management Association, LINKAGE, and The Organization Development Network.