Our clients are all wonderful
And we bet you're amazing too

Survey Insights Drive TEAM Schostak
to Top Workplaces Win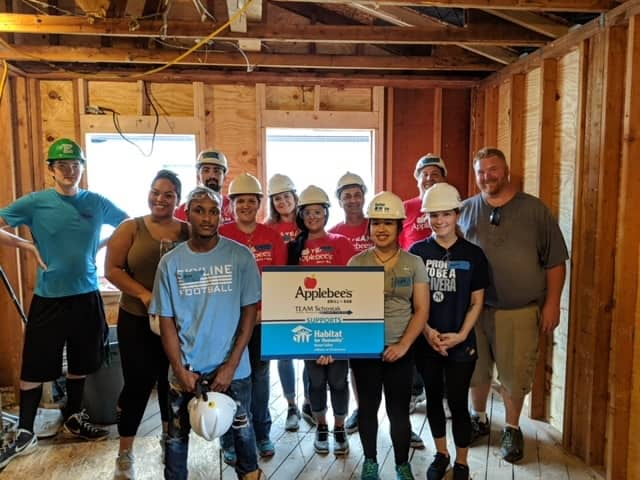 Background
Restaurant Operator
Michigan based TEAM Schostak Family Restaurants operates four restaurants: Applebee's, MOD Pizza, Del Taco, and Olga's Kitchen. The organization is the primary owner of Olga's Kitchen and a franchisee owner of the other three brands.
Starting with a few small concepts in Northern Michigan, TEAM Schostak will soon be acquiring 57 fast food restaurants and intends to secure additional locations for its existing brands.
"We are always looking to grow," related Samantha Green, HR Business Partner, TEAM Schostak. "I started with Applebee's at the age of 18 while I was going to college. I had the opportunity to join the Human Resources department shortly after TEAM Schostak acquired us.
"We're very big on internal growth and development," she continued. "For the Applebee's side last year, 70 percent of our managers were internally promoted. And, probably 40 percent of our support center comes from internal growth.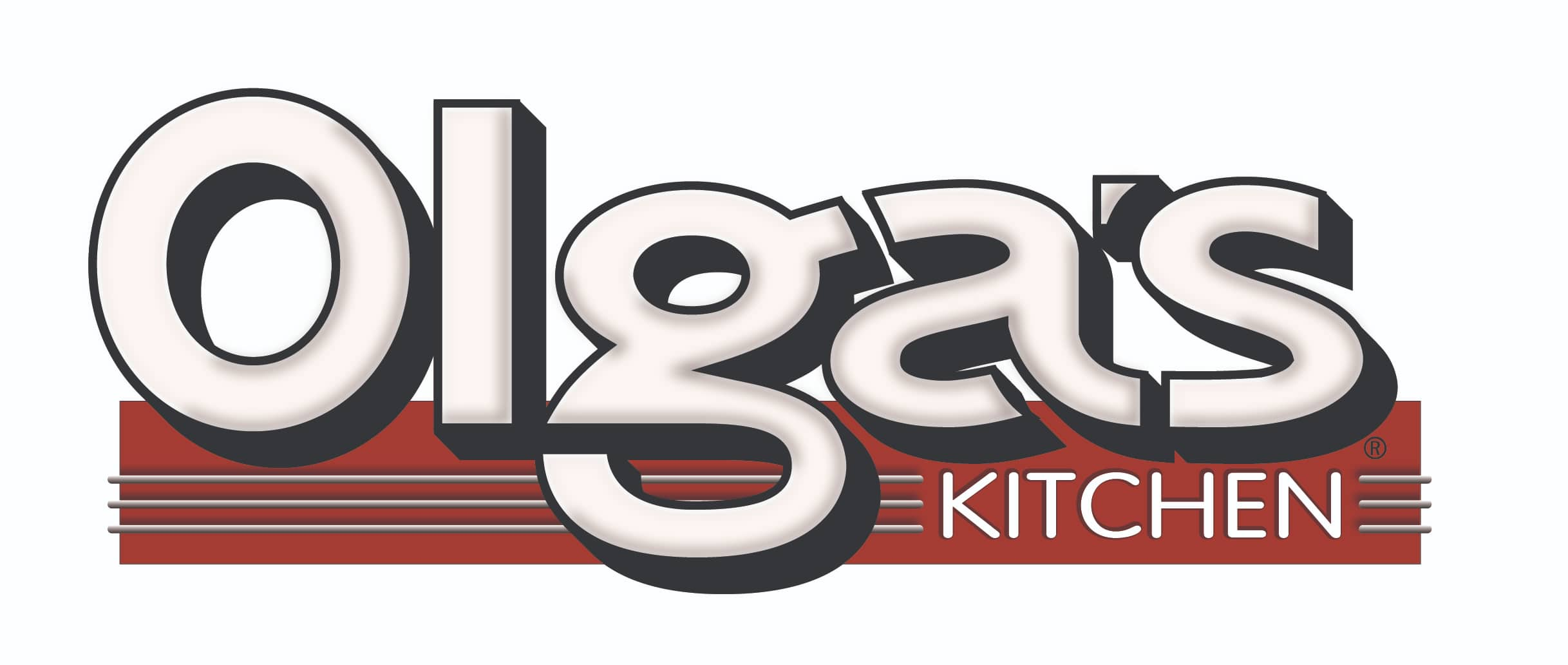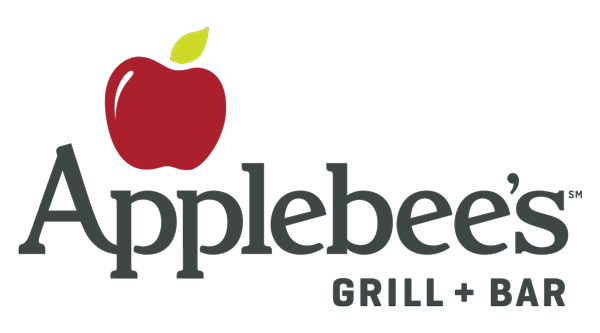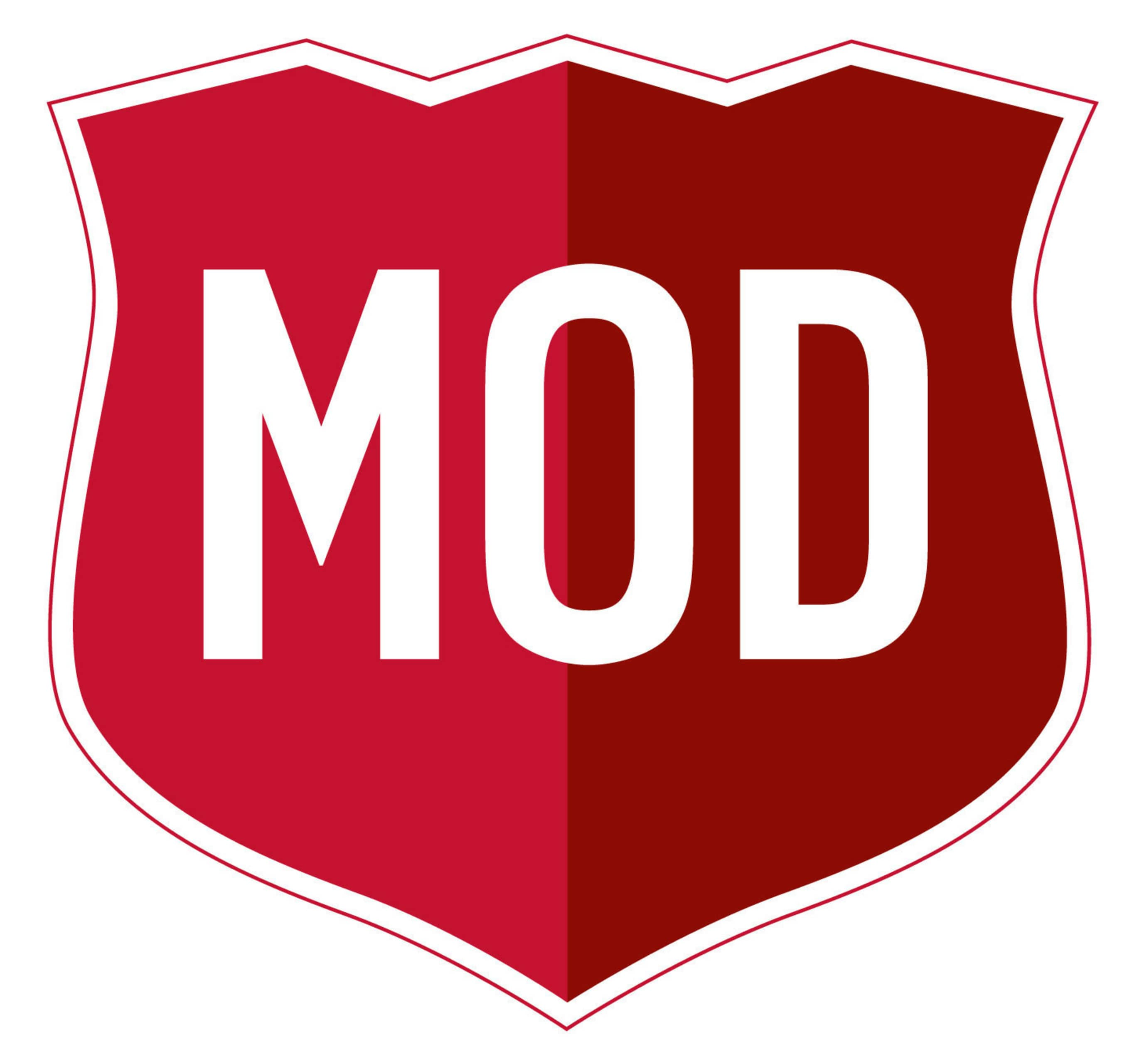 A Roadmap to Culture
"Culture at TEAM Schostak is huge," Samantha stated. "It's driven by our roadmap, which includes our vision, our mission, and our core values. It's all centered on our people. That's been the driving force of who we are and where we want to go. And we've leveraged that very well.
"You'll see it in day-to-day conversations with the field ops or senior leadership team, how they'll reference those descriptors while they're talking to people or telling a story. Or, you'll see managers using it as they're coaching employees."
Energage Survey
Employee Surveys Resumed
TEAM Schostak had previously conducted employee surveys but discontinued the practice during a period of rapid growth. "The Applebee's acquisition took a couple of years to stabilize and transition into TEAM Schostak culture," explained Samantha.
Then, leadership found they could start to gauge the culture and take action. "Before, we were trying to run day-to-day operations, not realizing that we could use the results to help operations by addressing the feedback."
"Senior leadership were talking about engagement and it became a big topic, how to engage people, as part of improving retention. Clearly, that's a struggle in the restaurant business."
Boosting the Response Rate
When employee surveys resumed in 2016, the response rate was very low. Quickly, it rose to 39 percent, then 57, and now it is almost 81 percent. "Considering that the industry benchmark is 20 to 30 percent, that's fantastic," stated Jill Ramondo, Customer Success Manager at Energage.
"The first couple of rounds were a little rocky," explained Samantha. "Not only realizing that there were barriers in getting employees to complete the survey, but them just not knowing about it because our managers weren't communicating it."
Making survey communication an initiative, HR posted flyers in the restaurants. "With the help of Jill and her team, we removed the excuses and the barriers. When someone said, 'Hey, I can't access it,' or, 'I didn't get the email,' our field op support responded, 'Well, I have it right here for you on the tablet.'"
Samantha continued, "For the third survey, a video with our senior leadership team focused on the importance of the survey, why we wanted them to complete it, and what we would do with the information. We blasted that out on our learning management system and to all their emails. That was a huge win for us!"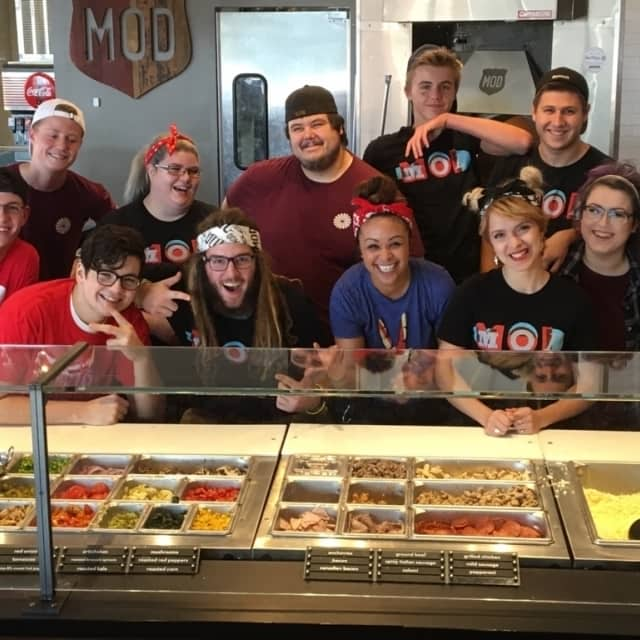 "Applebee's is a great example. Because we were acquired, it was definitely a shock to our workplace culture. The way that we stabilized and assured everyone of where we were going was guided by the roadmap."
Samantha Green, HR Business Partner
Results
Supporting a Great Culture
Samantha attributes a lot of the recent improvements to recognizing the teams that scored highly, nurturing a great culture, and posting results on their social platforms as well as their internal system.
"People saw the success, and they wanted to be a part of it and celebrate, too. We leveraged it that way to get people to participate and drive it home in their restaurants."
"By the third or fourth survey, people knew we would continue to ask for feedback from our teams and address any concerns or barriers. It has become part of our culture."
An Engagement Action Plan Built on Communication
Sometimes, Samantha relates, positive growth isn't always a straightforward process. More energy has to be invested into those groups that need extra attention. "For the business units that don't score very well – or that fall below a certain percentage – we put together an engagement action plan. After we review the results, the area director and HR Business Partner get into the restaurant," said Samantha.
"We'll do round tables with the teams saying, 'Let's talk about some ways that we can work to improve or remove the concerns we're hearing.' It becomes a collaborative approach to fixing issues in the restaurant that we don't know about or that worry us.
"Then, as a senior leadership team, we're taking that feedback from across the brand and saying, 'Well, how can we make changes with X, Y, and Z?'.
"For those not on an engagement action plan, we also have a pulse check survey that's voluntary. The goal is to sit down during one on ones and ask questions from the survey to see if the organization is improving."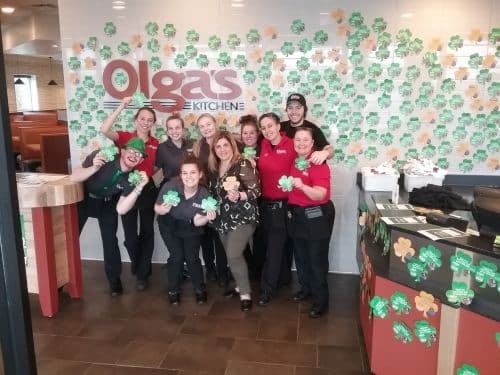 Better Every Time
After presenting the survey to higher levels of management, TEAM Schostak took the review process to the lower levels of the organization, tweaking the reports and survey to work for those departments.
"The Energage team has been a huge help in achieving that," explained Samantha. "Just with our lingo, relating to what those leaders wanted to see, and what really mattered.
"It gets better every time. In the last survey, we had comments about uniforms because we changed them recently based on the feedback.
"There was also a lot of talk about scheduling like, 'It's not helping my work life balance getting my schedule the day before.' Now, we have mandatory two weeks out schedules for our hourly team members. That was a big win for us.
In a three-year period, the organization has gone from ranking among the worst restaurants in the sector to better than almost 80 percent of the other companies. "We're looking forward to the next round," added Samantha. "It's exciting for us.
Top Workplace Award Attracts New Talent
Remarkably, TEAM Schostak went from being disqualified from the Top Workplaces program due to a low survey response rate to participating but not being named to earning a Top Workplaces award. This is a tremendous accomplishment.
"Being able to announce that we were a Top Workplaces winner – the employees were so surprised! It was a lot of fun.
"We're leveraging it for recruiting, market awareness, and on our social platforms. It definitely has helped," related Samantha. "We have people calling us and saying, 'Hey, I saw that you were named a Top Workplace, and I'm very interested in your company.'"
A Boost to Company and Employee Pride
"I have never seen our owner so happy and so proud as when he got up to tell our general managers that we had won," said Samantha with feeling. "He was passionate about it and said, 'Look, this isn't the end. We're going to celebrate today, but it doesn't stop here,' and just drove that momentum.
"The word is pride. Everybody's just so proud of having the Top Workplaces designation!
"All our team members were given Top Workplaces pins to wear and you see them all the time wearing them proudly. All our neighborhood experts, the restaurants, and the trainers also got new shirts with the Top Workplace logo. In addition, we had banners put up in every one of our restaurants thanking our people for voting us a Top Workplace.
"To get people to rally behind this, your team took it to a level that I've never seen before," concluded Jill who has witnessed TEAM Schostak's amazing evolution. "Boosting participation, then making the Top Workplaces list, and then having that huge celebration with the employees. It's been such a satisfying journey to watch and to feel like together we're making a big difference."