Certified by Energage
Energage measures, shapes, and showcases cultures that deliver results.
Who is Energage?
Energage has spent the last 13 years studying energized organizations that have double the engagement level of the U.S. average — some even more. They're called Top Workplaces. We know what drives them, and we've applied that research to our Intentional Culture Platform to help improve the working lives of employees, create value, and achieve real results.
As a result of the 58,000 organizations and 20 million people we've studied, Energage has developed a way to capture and share the unique culture that makes every organization work the way it does. That's why we put "Certified by Energage" on all content our customers publish. You can trust that it represents the authentic voice of their employees because it comes directly from the employees.
Trusted by employees everywhere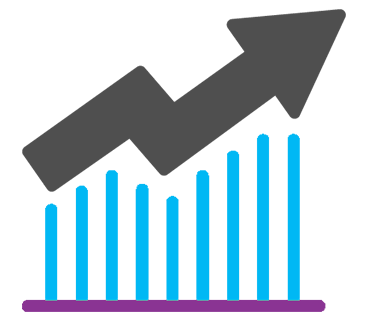 Accurate insights direct from employees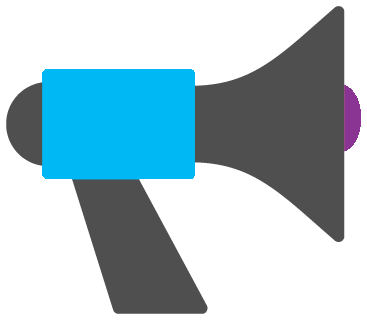 Neutral third-party for confidential feedback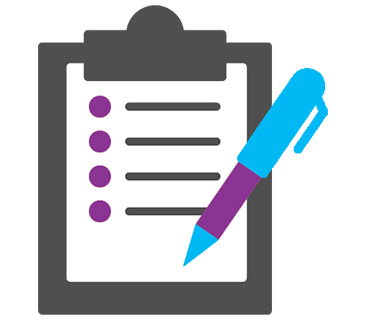 Serving and surveying millions every year
How we celebrate truly great cultures
Top Workplaces badge
When an organization's employee survey results reveal an incredible culture, they can be ranked on one of our media partner's Top Workplaces list for their region. Any organization sporting this badge is one of the best places for employees in that area.
Culture Badges
Culture badges show off the very best parts of an organization's culture. While Top Workplaces badges are awarded to an entire company based on regional participation and ranking, Culture badges can only be earned when employees rate a survey statement in the top 25% of similar organizations everywhere. Statements in the top 5% earn additional special distinction.
Culture Cloud
On our employee survey, we ask everyone what three words define their culture. We collect and show the words that truly stand out from other organizations like them. Organizations can select between 8 and 30 words to display in this word cloud.
Organizational Strengths
Organizational strengths come directly from employee feedback – these are the top three survey statements where our advanced comparative analytics identified especially noteworthy positive feedback. These culture drivers are where this organization excels.
Reasons employees love their jobs
When someone responds especially positively to our employee survey, our smart survey questions invite them to finish this statement: "I love my job because…" Organizations can display up to 3 of those comments, but they cannot make any edits to the text.
Would you like your company to take the survey? There's only one way to ask: Certified B Corporation
By voluntarily meeting higher standards of transparency, accountability, and performance, Certified B Corps distinguish themselves by offering a positive vision of a better way to do business.
Energage became a founding B Corp in 2007 with the goal of helping leaders make a valuable impact on organizational culture, the working lives of employees, and society overall.
Since then, more than 2,500 businesses in 50 countries have joined the B Corp community, encouraging all companies to compete not just to be the best in the world, but to be the best for the world. When you support a certified B Corporation, you're supporting a better way to do business.