Stay in touch with employees
Your people are the heart of your culture. Check their pulse throughout the year, surface cultural needs with confidential conversations, and then easily address them with dialogue, recognition, and alignment tools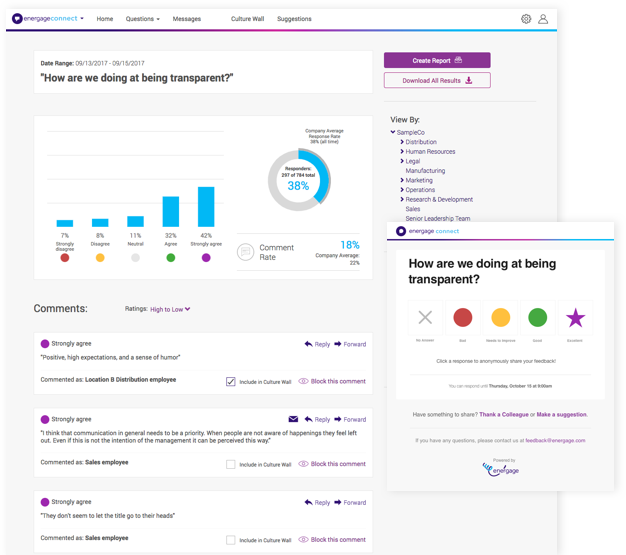 Understand what's on the mind of employees
Dig into what matters most to your people. Our regular and focused questions earn quality employee insights, then allow you to earn more clarity without risking confidentiality.
Help your
employees feel heard
Surface and act on important opportunities across geographies, between departments, and among various organizational groups. Take simple actions up, down, and across your company to inspire trust and engagement for a better culture.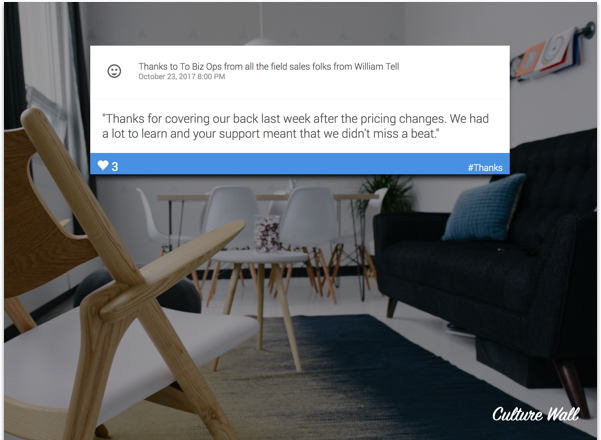 Facilitate meaningful recognition
Studies show appreciation powers culture – and that giving is better than receiving. Enable a culture of appreciation that endures.
Elicit suggestions
Go beyond town halls and focus groups — with much less effort. Give your employees a trusted channel to keep your eyes open to the unexpected so you have time to address problems before it's too late.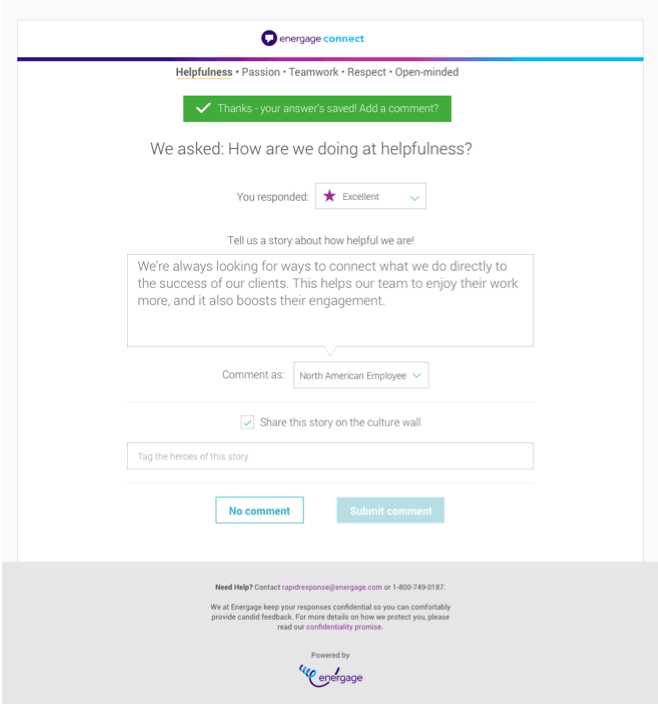 Build mission, vision, and values
Your core values are the glue that binds your culture. Constructively align employees with your values in ways that they internalize and reinforce them, but bring your mission, vision, and values to life.
Share and strengthen your culture
Express your values and culture on your personalized Culture Wall with curated survey data, comments, suggestions, and appreciation statements.
Medical Records Leader
Checks Its Pulse with Connect
"Using Energage Connect, we use technology to engage directly with employees, affirming that they have a voice in the organization."
– Steve Hynes, CEO at MRO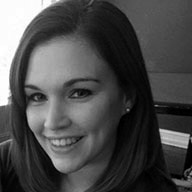 "In focus groups, there can be one person that leads the conversation. People tend to follow the lead of that person rather than expressing how they feel individually. Energage Connect gives them an opportunity to express how they are feeling without being influenced by others."
– Erin Echols, United Way of Greater Atlanta