A high-performing workplace culture is one in which all employees are well connected and aligned.
Great work is recognized and appreciated, and employees are safe to speak their mind.
But all organizations face challenges to make this happen:

Communication and coordination is difficult to scale as more employees are added to an organization

Dynamic organizations move fast, but information flow between employees doesn't always keep up
Dispersed workforces make it difficult to stay connected and maintain an understanding of what is really going on
Sustained growth requires employees to stay aligned and connected during continuous change
Energage Connect provides you with a powerful approach in which:
Senior leaders are informed and know what is really going on

Employees feel heard and appreciated

The positive aspects of your culture are amplified …

… While concerns or negativity are constructively channeled
Take a look for yourself!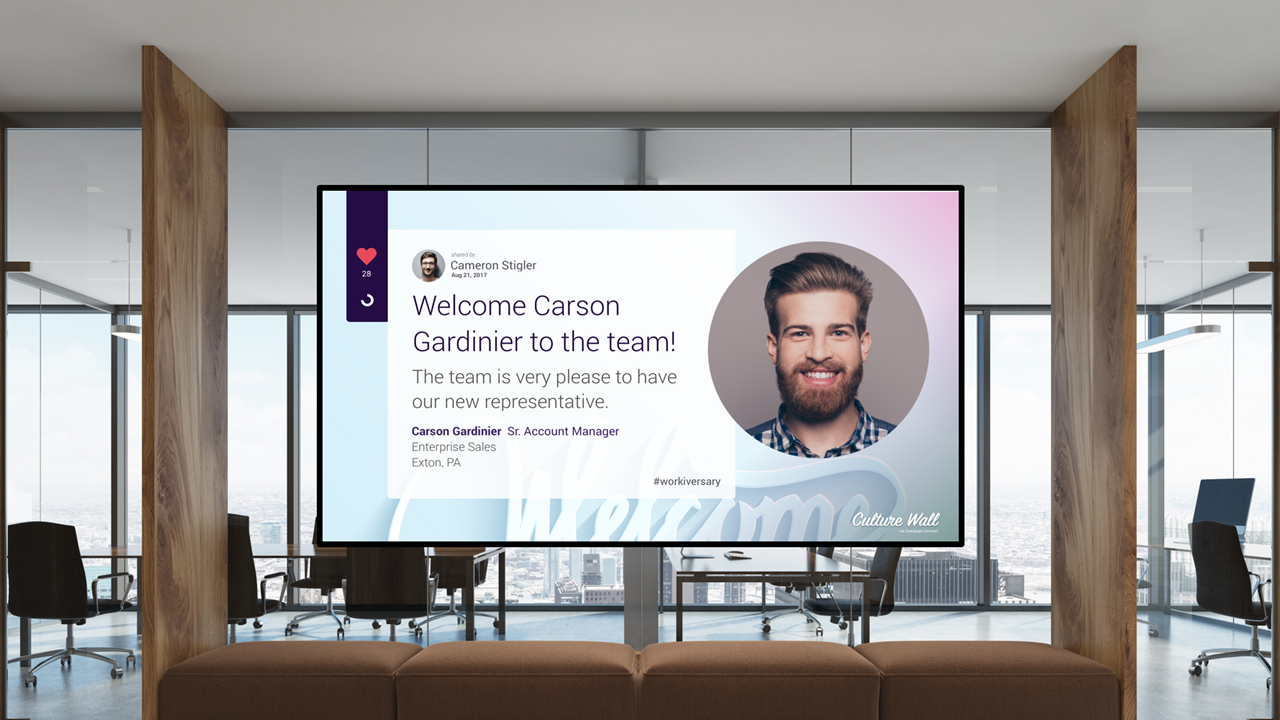 Peer-to-peer recognition is made visible on the Culture Wall. Go here to open a demo, as used by Connect clients in their lobby, lunchrooms and other public spaces.
Managers need to know what's going on, and employees need to feel heard and appreciated. Energage Connect accomplishes both.
Take your office engagement to the next level by displaying your Culture Wall along with news, weather, calendars, and more. Contact truDigital, our recommended and authorized digital signage vendor.

How customers use Connect
Medical Records Leader
Checks Its Pulse with Connect
"Using Energage Connect, we use technology to engage directly with employees, affirming that they have a voice in the organization."
– Steve Hynes, CEO at MRO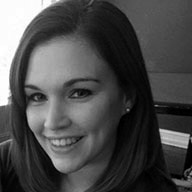 "In focus groups, there can be one person that leads the conversation. People tend to follow the lead of that person rather than expressing how they feel individually. Energage Connect gives them an opportunity to express how they are feeling without being influenced by others."
– Erin Echols, United Way of Greater Atlanta