Turn insights into action with
expert guidance
Great businesses win with great cultures. You shouldn't leave yours to chance. Let us help you craft an intentional culture that gets results.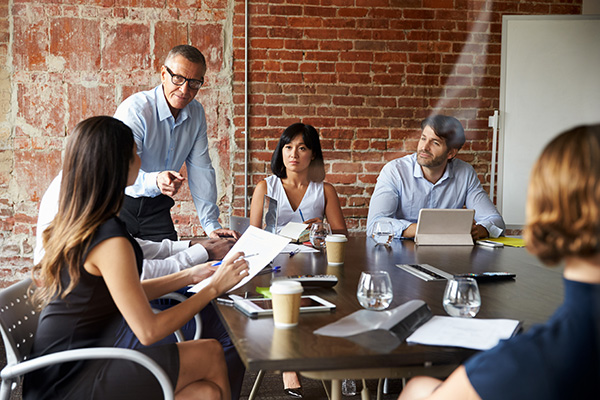 Invest in your culture
Your culture is your only true sustainable advantage. Only engaged employees can create a strong workplace culture capable of innovation and performance.
Investing in your culture ultimately leads to higher productivity, lower turnover, and greater profitability. That means targeting the right population with the right training, improving interdepartmental collaboration, and aligning senior leaders. Energage's Workplace Experts can get you there.
More than 70,000 organizations have trusted us to help them transform. Our depth of expertise will help you cut through the noise and get straight to the heart of issues.
What's in it for you?
You are passionate about creating a winning culture of performance. So are we. Energage consultants will work with you to understand the barriers that limit your success — and then rapidly break through them to create and sustain a long-term culture strategy to help you achieve success. 
We'll help you:
Understand story behind the data
Communicate throughout the organization
Take action to steer your culture in the right direction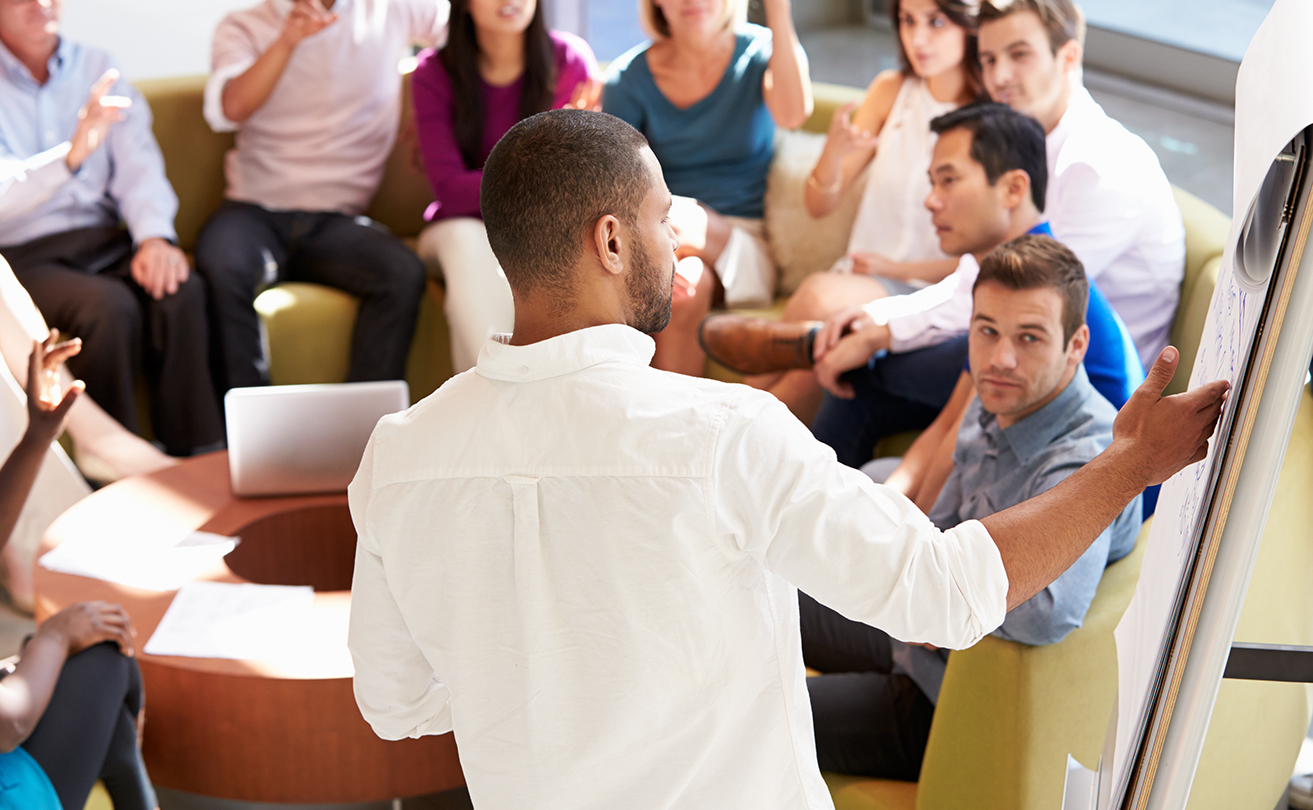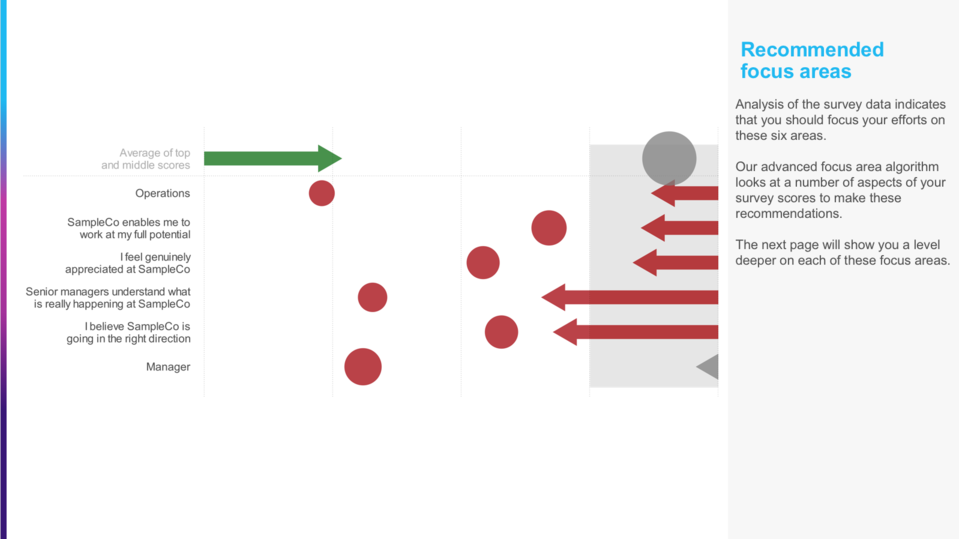 Getting you to insights quickly
Unlike traditional consultants, we do not have to spend endless hours gathering information. Your survey results provide valuable and comprehensive data to analyze your situation, customize a recommendation, and focus on implementation to truly impact your results.

"The deeper analysis of the data gave us a better overall understanding of where the issues were. That allowed us to engage where we needed to make changes in a more focused way."

"Energage is the one system that consistently gives me reports that are digestible, that are asking the right questions. Because some of these surveys, quite honestly, don't ask the right questions." "Our wins are a direct reflection of our team and the great work they do every day. And frankly, it's about how accountable they hold all of us for creating a great experience for their peers, for candidates, for alumni, and for our customers."