Expert Support
Expert guidance helps turn insights into action to drive business results
Disengagement costs your organization money, time, customers, talent, and market share.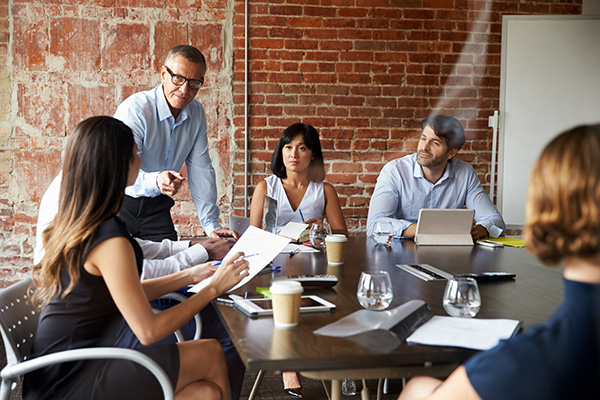 Why it pays off
Engaged employees amplify the investment returns you make in all your resources. Whether it is targeting the right population with the right training, improving interdepartmental collaboration or aligning senior leaders, the investment made to increase engagement pays off. Energage's Workplace Experts can get you there.
What you get from a consulting engagement
You are passionate about raising the bar on your organization's performance. So you are keen to understand precisely the barriers that currently limit your success. The expert support from Energage consultants can help you do that rapidly.
Understand story behind the data
How to communicate to the organization
How to take action
We've worked with more than 40,000 organizations. This depth of expertise helps you cut through the noise and get straight to the heart of the issue. We will articulate the story that your survey data is telling, and work alongside you to bring this message to your leadership team and help you develop a deeper understanding. This is a key step in getting the entire leadership team aligned.
Workplace Experts offer specific strategies to either remediate acute challenges or further improve upon your strengths. Their recommendations are tailored to your organization's specific needs and culture, based on input from the Workplace Survey, our ongoing Pulse Survey, and through interviews with senior leaders in the organization.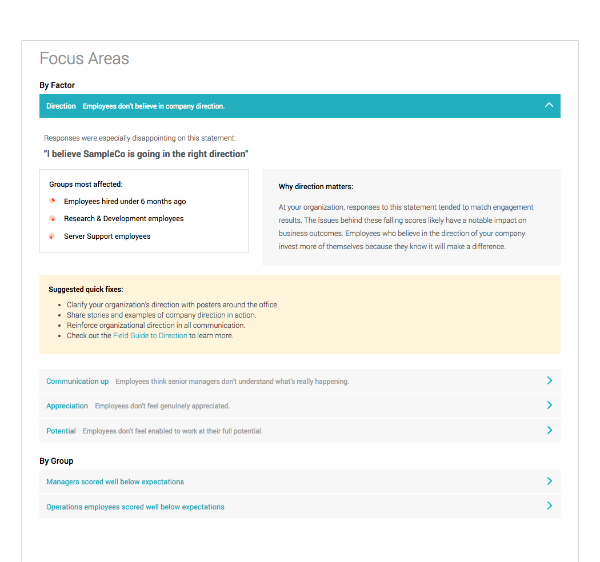 Getting you to insights quickly
Unlike traditional consultants we do not have to spend time gathering information. Your survey results provide both the qualitative and quantitative data needed to analyze your situation customize a recommendation and focus on implementation that truly impacts your results.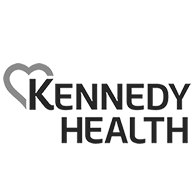 "I want to express how pleased we are with the level of support and analysis. In the four years we have been working with Energage, this is the deepest and most insightful level of information we have received. It's so very beneficial to our organization in responding to the survey feedback!"
– Debbie Deissroth, SPHR, Corporate Director, Learning & Development