Turn insights into action with
expert guidance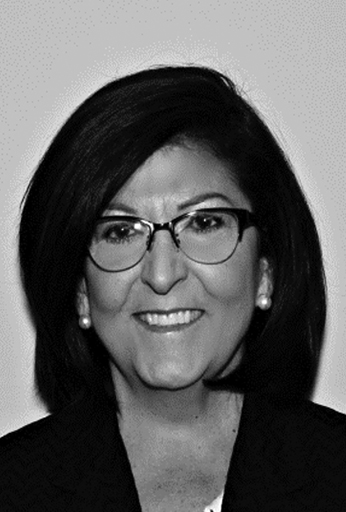 Dr. Candace Goodwin
Consultant
Dr. Goodwin is a culture strategist and a sought-after executive in strategic development, performance coaching, change management, employee engagement, emotional intelligence, and leadership development. She has helped transform organizational cultures creating opportunities for employees to do their best work and organizations to get their best results. She also assists leaders in solving problems and guiding them through organizational change.
Dr. Goodwin has been in executive leadership roles for the past 30-years, including several banking positions as Vice President of Bank Operations and Vice President of Accounting. She transitioned to higher education and held roles as Senior Vice President of Enrollment Management & Marketing and as President of two different Universities. President. Dr. Goodwin owns her own company that focuses on organizational culture and engagement and runs a 503C called My Charlie's Heart, which serves the needs of the disenfranchised.
Candace is a John Maxwell Certified Coach, Trainer and Speaker and is Genos International certified in Emotional Intelligence and Culture. She is also trained and certified as a Catalytic Coach II from Energage, and as a DEI practitioner from Fulcrum.
Dr. Goodwin has obtained her Doctorate Degree of Education in Organizational Leadership. She holds a Master's in Business Administration with a specialization in Human Resources, and a Bachelor's degree in Finance from the University of Illinois. Candace also holds a Certificate of Finance from Chicago Booth and achieved a Certificate of Sales & Marketing from the Mendoza School of Notre Dame.

"The deeper analysis of the data gave us a better overall understanding of where the issues were. That allowed us to engage where we needed to make changes in a more focused way."

"Energage is the one system that consistently gives me reports that are digestible, that are asking the right questions. Because some of these surveys, quite honestly, don't ask the right questions." "Our wins are a direct reflection of our team and the great work they do every day. And frankly, it's about how accountable they hold all of us for creating a great experience for their peers, for candidates, for alumni, and for our customers."