Turn insights into action with
expert guidance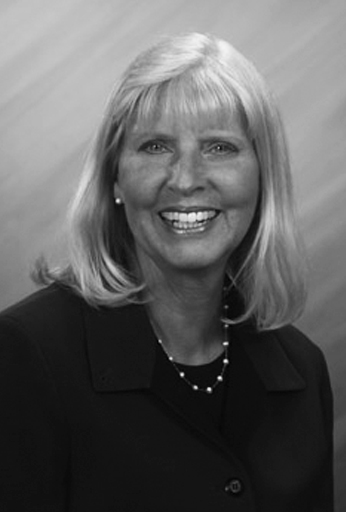 Carol Spicer
Consultant
As the Practice Leader for Leadership Partners LLC., Carol is responsible for working with business Leaders to deliver multi-faceted HR programs/plans focused on improving Employee Engagement/Culture and Organizational profits.
Prior to joining Leadership Partners, Carol was Vice President Human Resources at JBM Envelope Company, a family-owned quality packaging supplier; Vice President Human Resources for 20 years at Luxottica Retail, a global eyewear manufacturer; Director Human Resources & Administration at Bath & Body Works, a world leading specialty retailer of fashion fragrances; and a 16-year career focused in Human Resources with AK Steel, a leader in Steel Production & Manufacturing.
Carol has been responsible for the overall leadership of Companies' recruiting, compensation, benefits, relocation, HRIS, Culture, and offsite HR manufacturing teams. In addition, she has led global Employee Culture Surveys/Action Planning and Competency Development for multiple brands and organizations.
Carol has decades of proven success working with Leaders in a collaborative, caring, and respectful manner. She is passionate in helping business owners create a "Great place to Work".
Areas of Expertise:
HR Strategy & Execution
Executive/Sales Compensation Programs
Performance Management & 360 Feedback
Welfare/Pension Benefit Design
Acquisitions/Divestitures
Talent Selection & Assessment
Employee Engagement/Culture
Survey Development & Action Planning
HR Technology & Analytics (ROI Metrics)
Global Relocation
General facilitation/consulting (meetings, focus groups, data gathering, etc.)
Executive Coaching/Mentoring
Leadership Assessments and Action Planning
Leadership Training
Certifications/Assessments:
Lean Six Sigma Management
Compression Planning
Executive Coaching
Catalytic Coaching
DiSC
Education:
Bachelor of Science Degree in Business – Wilmington College

"The deeper analysis of the data gave us a better overall understanding of where the issues were. That allowed us to engage where we needed to make changes in a more focused way."

"Energage is the one system that consistently gives me reports that are digestible, that are asking the right questions. Because some of these surveys, quite honestly, don't ask the right questions." "Our wins are a direct reflection of our team and the great work they do every day. And frankly, it's about how accountable they hold all of us for creating a great experience for their peers, for candidates, for alumni, and for our customers."