Turn insights into action with
expert guidance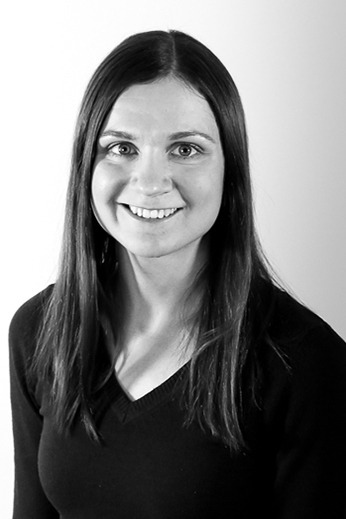 Kinsey Smith
Senior Data Analyst | Insights & Innovation
Kinsey utilizes her education and experience in Industrial & Organizational Psychology to assist clients and improve Energage's products and services. She references research and best practices to translate survey data into meaningful insights and action. She's also one of the masterminds behind the patented algorithm that drives our survey insights. Kinsey's recent projects include comparing different organizational cultures to identify potential obstacles to cultural integration during acquisitions.
Kinsey is passionate about making organizations better for everyone, and driven to help organizations better understand their survey insights from a diversity, equity, and inclusion lens. To achieve that aim, she partnered with a team to leverage our unique comparative analytics and charts to calculate and visualize differences across groups. Over the past three years, she has analyzed and presented results to dozens of organizations to ensure understanding and alignment.
Kinsey received her bachelor's degree in Psychology and Sociology at University of Michigan, and completed her master's in Industrial and Organizational Psychology at Minnesota State University.

"The deeper analysis of the data gave us a better overall understanding of where the issues were. That allowed us to engage where we needed to make changes in a more focused way."

"Energage is the one system that consistently gives me reports that are digestible, that are asking the right questions. Because some of these surveys, quite honestly, don't ask the right questions." "Our wins are a direct reflection of our team and the great work they do every day. And frankly, it's about how accountable they hold all of us for creating a great experience for their peers, for candidates, for alumni, and for our customers."