Turn insights into action with
expert guidance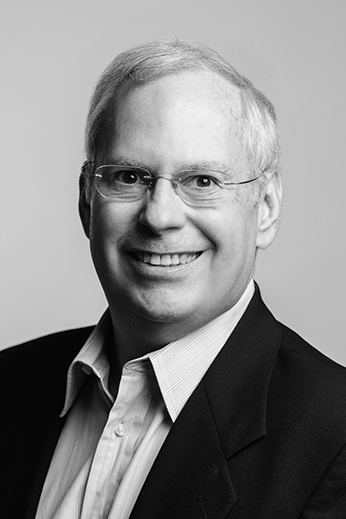 Tom Devane
Consultant
Tom Devane collaborates with companies to diagnose and shape organizational culture to enrich the employee experience and increase profitability.
Tom spent the last 40+ years working in the private and public sectors helping organizations with strategy development and deployment, process improvement, leadership development, organization development, and large-scale change. Tom supported four divisions of Microsoft Corporation on all of the above during their exponential growth years. He had the extraordinary privilege of being selected by the government of South Africa to assist in dismantling apartheid on both the macroeconomic and microeconomic levels. He has worked on major cultural transformations with AT&T, Johnson & Johnson, Morgan Stanley, Honeywell, the Federal Aviation Administration (FAA), and Roche BioPharm.
Tom comes to Energage after 25 years as an independent consultant after holding leadership positions at Andersen Consulting (now Accenture) and Tosco Corporation (purchased by ConocoPhillips). He worked in a variety of industries including high‐tech manufacturing, healthcare, financial services, pharmaceuticals, biotech, and energy. Tom's clients range from start-ups to multinational corporations. His wide and varied background brings a rich set of tailorable best practices in effective change management to challenging situations. Combined with his passion for high‐participation workplaces, this diverse background helps each of Tom's clients build high levels of organizational energy for unique, high-impact, sustainable solutions.
Tom received BS and MS degrees in Finance from the University of Illinois at Urbana-Champaign. Certifications include Contemporary Leadership (through Harvard University), the LIFO Leadership Assessment and FIRO-B (by the Schutz Company), Scenario Planning (by the Monitor Group), Appreciative Inquiry, (by Case Western Reserve University), and the DiSC assessment (by Inscape). He is a certified executive coach by the Worldwide Association of Business Coaches (WABC). He is one of the rare consultants who has successfully transitioned into the Zoom world of remote facilitation of transformative events, uniquely combining his 20 years of research on large-group methods, on-line breakout groups, polling, and other advanced features.
Tom is the co‐author of The Change Handbook (Berrett‐Koehler, 1999, 2007), Business‐Driven Information Technology (Stanford University Press, 2003), and is the author of Integrating Lean Six Sigma and High‐Performance Organizations (Wiley & Sons, 2003).
To contact Mr. Devane for consulting, speaking engagements, interviews, or networking opportunities please email tom.devane@energage.com.

"The deeper analysis of the data gave us a better overall understanding of where the issues were. That allowed us to engage where we needed to make changes in a more focused way."

"Energage is the one system that consistently gives me reports that are digestible, that are asking the right questions. Because some of these surveys, quite honestly, don't ask the right questions." "Our wins are a direct reflection of our team and the great work they do every day. And frankly, it's about how accountable they hold all of us for creating a great experience for their peers, for candidates, for alumni, and for our customers."